Damp basement? Water damage? Wet carpets? Hot day? Turn on this X-Power air mover and relax!
Move oceans of air at the flip of a switch with this industrial-quality air mover!
Compact in size, yet ultra-powerful, it produces up to 3 times the airflow of a traditional standing fan to quickly and effectively dry crawl spaces, under counters, inside cabinets, bathrooms, basements and more. Features 1/8 HP motor, 600 CFM airflow, 3 hour timer, four angle positions for all applications, 10' cord, three speeds from 1100-1500 RPM and durable polypropylene construction. Multiple units can be connected together for larger jobs. 10.7" x 12.4" x 13.3". 1-year limited warranty.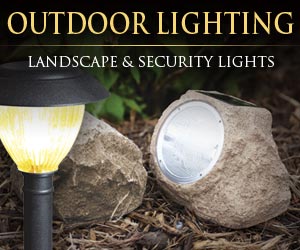 Write a Review
You might also be interested in...