Homepage
>
Zaplight Flashlight And Stun Gun
- Model #: ZAPL

Thugs think it's an ordinary flashlight - until they're immobilized by one million volts!
It lights the way on safe city streets and helps protect you on unsafe ones!
ZapLight combines the convenience of an LED flashlight with the super-fast thug-stopping power of a one-million volt stun gun. It gives you complete privacy too because it looks like an ordinary flashlight. Just what you need to feel more safe and secure at night. Features built-in high-endurance NiMh rechargeable battery and six ultra bright LEDs that shine over 5 hours per charge. Wall charger included. Compact 6" long design tucks in pocket, purse or glove box. 90-day limited warranty.
Not available in CA, CT, DC, HI, IA, IL, MA, MD, MI, MN, NJ, NY, PA, PR, RI, WI, Canada. Must be 21 or older to order. Check federal, state and local laws in your area before ordering. This is not a toy! Misuse or careless use may cause serious injury. By ordering this item I am certifying that I am an adult and may legally possess it where I reside. Adult signature required. Shipping restrictions apply. Please provide physical address, NO PO Boxes.





6/7/2012 - JM - Omaha, NE
I've only had it for a day,but I love it already!It is sturdy and well built,made of quality materials.The flashlight is super-bright and the stun gun looks and sounds menacing..
---





1/18/2011 - WAM - Florence, OR
Our first Zaplight Flashlight was so impressive we ordered a second right away. It has a great solid feel. The control switch could be bigger but it works fine and is easy to use. We think the "test firing" would stop most attacks without contact. If you keep it lighted or pointed down no one but another owner would know what it is. The wrist strap is close to useless but if you let it get out of your grip it won't be much help anyway. We made a heavier strap.
Our Daughter is involved in a nasty divorse and often works nights. With the Zaplight in her hand we believe she will be fine.
Thank you! Heartland and Zaplight
---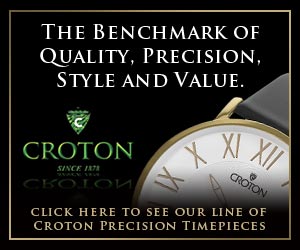 Write a Review
You might also be interested in...