Homepage
>
B-3 Bomber Motorcycle Jacket
- Model #: 20-102

One of the most handsome and highest quality motorcycle jackets we've ever sold!
You've never seen a jacket of this quality selling for a price this low.
But if you want in on this deal, you must order quickly because we have only a limited inventory on hand. It's as rugged as the men who wear it and is crafted from premium leather that offers the protection you demand and the look you love. And it's loaded with extras including an adjustable waist belt, snap cuffs, 2 inner pockets, 2 outer button-down pockets and a fixed quilted liner for comfort. Mens Size 44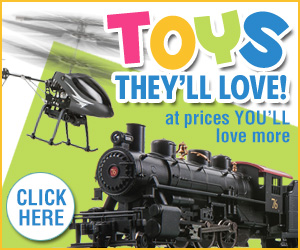 Write a Review
You might also be interested in...