Homepage
>
18-Watt Folding Solar Panel
- Model #: 55020

A foldable, completely portable 18W solar panel that keeps 12V batteries charged anywhere!
This 18W solar panel is a totally eco-friendly way to ensure that your 12V batteries are fully charged and ready to go.
And because it folds up to a mere 7"x6"x2", it's easy to take to the boat dock, campsite and more. Features advanced high-powered crystalline solar cell technology, 8 amp charge controller, rugged weather resistant design, 8' wire, battery clamps, O-rings for mounting, and 10 laptop plugs. Charges up to 1 amp per hour. Opens to 25" x 15" x 0.2". 5-year limited warranty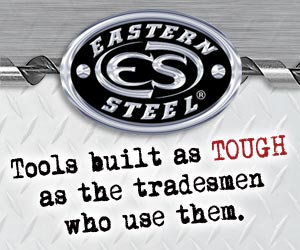 Write a Review
You might also be interested in...