No matter what time of year you hunt, experts suggest keeping every gun in your gun cabinet clean and ready to use!
Clean guns not only operate better, they're safer too. This deluxe universal kit makes keeping them clean a snap!
This affordable kit has everything you need to clean virtually every shotgun, rifle or pistol. It includes three brass shotgun rods, three brass pistol/rifle rods, universal handle with adapter & 10 wire brushes to fit 12, 20 & 410 gauge as well as 45, 40, 357/38, 30, 270, 22 & 17 caliber guns. Also has five mops, two solid brass adapters, two slotted ends & 50 3" x 3" cleaning cloths. Pieces fit neatly in wood storage box. 90-day limited warranty.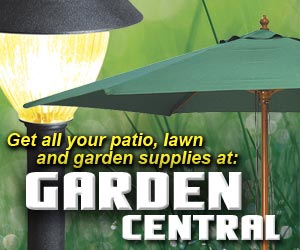 Write a Review
You might also be interested in...