Homepage
>
32-60 inch 5-piece TV Wall Mount Kit
- Model #: 18053

A complete wall mount kit for less than the price of the HDMI cables alone! Just add your TV!
Here's a dirty little secret from the electronics industry: they don't make their money selling TVs. Instead, they make it by hyper- inflating the cost of accessories. So buy from us and save big!
This kit includes an ultra slim wall mount bracket that holds 32"-60" TVs weighing up to 110 lbs. You also get 2 6' HDMI cables plus and HDTV cleaning kit including a soft microfiber cloth. 1-year limited warranty.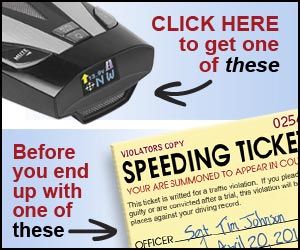 Write a Review
You might also be interested in...