Homepage
>
7 Piece Harmonica Set
- Model #: JH1020A7

It's like having an entire band that fits in your pocket! Seven harmonicas in all for what you'd expect to pay for one.
Play like a seasoned bluesman with this Soul Man harmonica set!
Whether you're an accomplished player or a beginner, this is the only harmonica set you'll ever need. It includes a harmonica in all seven major keys: C, D, E, F, G, A, B. Each is electronically pitch tested for accuracy and features a 10-hole plated cover,hand-tuned copper reeds for exceptional tone quality and stainless steel cover. Set comes in a felt-lined carrying case that makes it easy to take them all to your next gig.





1/2/2011 - ERW - miami, FL
Brought this for my brother (50years old) as a christmas present, and to put it lightly I cant get him to stop playing. In his words The best christmas gift he has gotten in a LONG time. Thank you Heartland for making me a hero sincerly ERW (52) PS He has retired his 1 harmonica he has had for 15 years now he's a Soul Man. And he can play his guitar at the same time I also purchased the hands free holder
---





12/31/2009 - BD - Hibbing, MN
The best!
---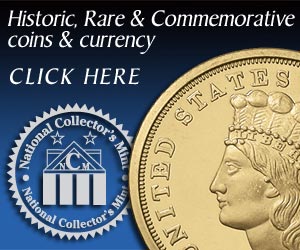 Write a Review
You might also be interested in...