The most comfortable bra ever made - no poking, prodding, itching or scratching!
Say goodbye to pinching, binding, chafing and discomfort with the revolutionary Ahh Bra - get 3 for 1 low price!
You've seen this bra on TV and wondered if it's really as comfortable as they say. Rest assured, it is! The seamless microfiber pullover design offers superior support and features soft full coverage cups, ultra wide comfort straps, four-way knitted fabrics and ribbed band for a snug fit. Machine washable. Set includes white, black & nude color. Size 1 Xlarge





5/17/2012 - GJ - houston, TX
Best Bra ever.I love this bra,bought 5 of them and wear every day.Would recommend.
---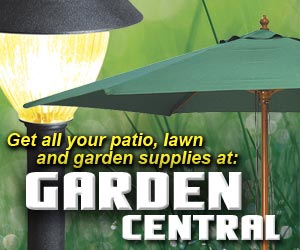 Write a Review
You might also be interested in...