Massage, clean and scrub your skin with Epilady's Aquatrim shower massage system!
This handheld unit comes with 2 interchangeable shower heads.
The first delivers a cascading shower & features 3 rings of water for superior coverage. The second is a rotating triple-head massager with interchangeable buffing stones, soft/bristle brushes and fragrant soaps that stimulates skin and promotes circulation for the ultimate healthy skin experience. Fits all standard 1/2" shower hoses. Shower bracket included.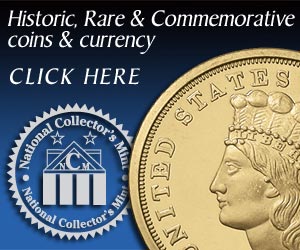 Write a Review
You might also be interested in...