Homepage
>
B3 R/C Airplane - 3 Channel
- Model #: MTC9906

Step into the cockpit of this futuristic B3 bomber and be a top gun pilot on your very first mission!
Send a little shock and awe into the hearts of the enemy with this B3 bomber.
While you'd expect a plane that looks this advanced to be difficult to pilot, there's nothing further from the truth. That's because it has a special under-cambered reflex airfoil that makes it amazingly easy to fly. And don't worry about breaking it. It's designed with extremely rugged expanded polypropylene so it's even rugged enough for beginners. Also features high performance motor for added thrust and smooth performance, Accu-Trak 3-channel 2.4 GHz radio control system that's synchronized to your plane to ensure a rock-solid signal at all times, landing gear for smooth landings and the ability to take off from the ground and a high-performance LiPo battery pack for up to 8 minutes of flight per charge. Spare prop and USB charger included. 11" x 26". 6 'AA' batteries not included.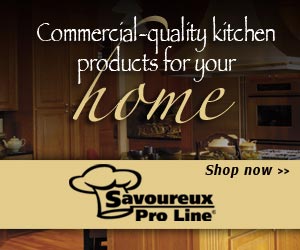 Write a Review
You might also be interested in...