Homepage
>
Baroque Tahitian Black Pearl Set
- Model #: GH11-4001

A deal as rare as these Baroque Tahitian black pearls!
Black pearls and 14K gold wrapped up in total style!
Lustrous natural black pearls are only found in one place in the world - off the warm waters of Tahiti. They come in beautiful hues ranging from grayish charcoal to deep black. Lovers of these pearls know that they are found in a variety of shapes and they consider slight imperfections to be 'beauty marks' that make them one-of-a-kind treasures. This beautiful set features a pair of 8mm pearls set in earrings with a matching pearl set in pendant that floats gracefully on an 18" chain. Mountings and chain are layered in genuine 14K gold.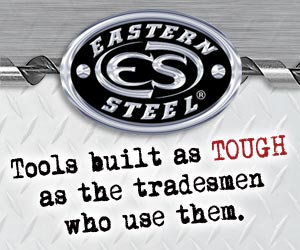 Write a Review
You might also be interested in...