The perfect grilling companion!
Cook veggies, seafood, chicken and more with the Grill Wok from Man Lawᆰ!
Bring your cooking skills outdoors with this Man Law BBQ Skillet Basket. Its perforated bottom and sides allow the smoky, grilled flavor to penetrate your veggies, seafood and more. Create gourmet meals on your grill, thanks to this Man Law BBQ grill wok.
Sorry, expedited shipping is not available.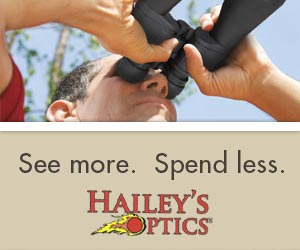 Write a Review