Instantly go from chrome dome to hairy Larry - it's as easy as putting on a hat!
Imagine the looks on people's faces when you show up wearing this funny hair visor!
Serious fun for all ages. That's what's in store every time you don this hilarious spiked-hair visor. It has a comfortable fabric design plus thick, lush cotton/poly/acrylic hair with highlighted tips for that added touch of style. Adjusts to fit medium and large heads. Black visor with blonde flair hair.





5/29/2012 - RL - Sacramento, CA
Somebody will always ask me where did get this hat.
---





12/2/2011 - LWE - Aurora, CO
Have had so much fun with this hat - am going to order one for my son! A lady in a restaurant sent me a note on a napkin asking where I got it - they wanted to purchase one for a friend!
---





3/20/2011 - ML - Orlando, FL
I ordered the camouflage/frosted brown hair model for my bald boyfriend, and I don't think he's had it off one day. So many people think it's his real hair. I'm sorry that model is no longer available in those colors. Please bring it back.
---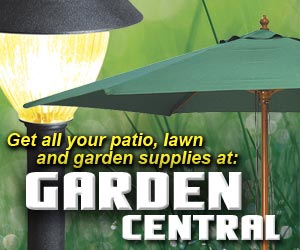 Write a Review
You might also be interested in...