Gather the crew for dinner with this dinner bell, just like old times.
Experience the history of early farmers and settlers.
The Buffalo Tools Cast Iron Farm Bell rings loud & clear. It's as functional as much as it is part of American history. Use it to call the kids, or just for decoration.
Sorry, expedited shipping is not available.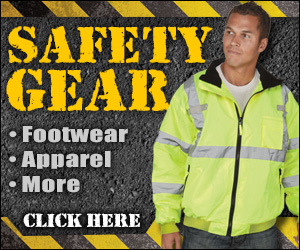 Write a Review