You could pay more for warm high-quality winter boots like this. Shop here and save! Special in-season pricing!
When your feet are cold, you feel miserable all over. So next time, step into Coggs® before you step into the cold!
Coggs® developed this line of boots with high quality features to shield your feet in the ultimate of warmth even when the temperature plummets below zero. And they're priced way below what you'd pay for competing products. These 8" Classic boots feature genuine leather uppers, waterproof TPR rubber outsoles, faux shearling top hem and super warm insulation that traps and holds body heat better than any other foam, felt or pile. Classic boots come in black and have a side zipper and contoured insole. Womens size 8. NOTICE! We sent one of our footwear buyers on a mission to find the best quality boots at the lowest price. When the finalists came in, we vigorously tested them in the bitter Minnesota weather. When the tests were finished, Coggs® came out on top. Rest assured, if they're rugged and warm enough for Minnesota, they're sure to perform well in your neck of the woods.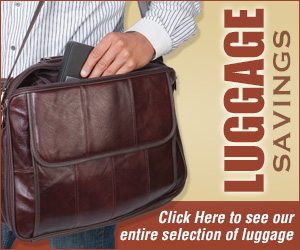 Write a Review
You might also be interested in...