Be well informed & entertained even if all the batteries are dead and there's no AC power for 50 miles!
This summer, hundreds of thousands of people were stranded without power for days and it could just as easily happen to you and your family. So be prepared with this Discovery self-powered weather radio.
It features AM, FM and shortwave bands to provide instant access to information and entertainment plus a NOAA weather band that lets you stay on top of changing weather patterns. Also features flashlight, reading lamp, plus 5-way power including a hand-crank generator, solar panel, USB port, 'AA' batts. (not incl.) & AC/DC adapter (not incl.). 8" x 2.125" x 5". 90-day limited warranty.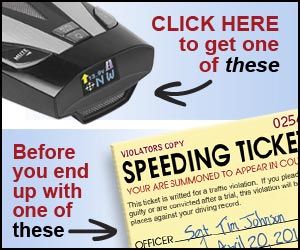 Write a Review
You might also be interested in...