The all-in-one home entertainment system plays every music format for the last 100 years and it's back & better than ever!
The home entertainment choice of a generation, audio systems like these ruled in the 1970s. Now this beloved design is back with a 21st century twist!
Like its predecessors, it features a 3-speed turntable with dustcover that lets you listen to your LPs, 45s and 78s. Plus, it has an AM/FM tuner and a quality cassette deck. And so you can enjoy today's digital music, it has an Aux port for connecting your MP3/iPod®* player plus a front-loading programmable CD player with pause, skip/search and repeat play. Also has blue backlit LCD display, electronic volume control and two wooden stereo speakers. 17.95" x 14.75" x 10.5". 3-year limited warranty. *iPod® is a registered trademark of Apple, Inc.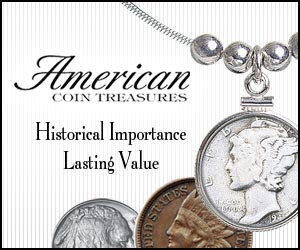 Write a Review
You might also be interested in...