Ernest Triple Feature with Hey Vern bonus DVD
Jim Varney turned a 30-second TV spot into a memorable, lovable character known as Ernest P. Worrell.
This set celebrates Varney's crowning achievements including: Ernest Goes To Camp, Ernest Scared Stupid and Ernest Goes To Jail. Comes with the complete "Hey Vern It's Ernest" series.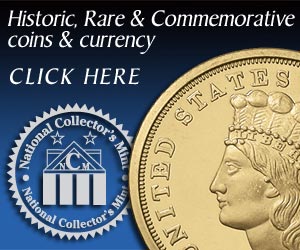 Write a Review
You might also be interested in...