Get additional pain relief with these extra adhesive pads for your Neuback Cordless Back Pain Reliever!
Continue your pain relief without expensive drugs by purchasing these additional adhesive pads for your Neubac Cordless Back Pain Reliever (our item #WW22-62154). Each order includes 10 pads for 5 uses. No medical claims expressed or implied. Not available in CA.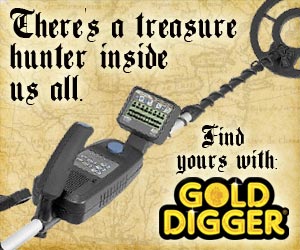 Write a Review
You might also be interested in...