Mill Creek Entertainment has put together this hard-to-find collection of classics that have been digitally remastered for exceptional audio and video performance.
100 Greatest Comedy Classics:
The brightest stars deliver the biggest laughs in this one-of-a-kind collection of light-hearted fare, delivering the witty dialogue, slapstick humor and crazy antics from the golden age of cinema. Laugh out loud with Ginger in the Morning starring Sissy Spacek, His Girl Friday starring Cary Grant, The Nut Farm starring Wallace Ford and many more gut-busting titles.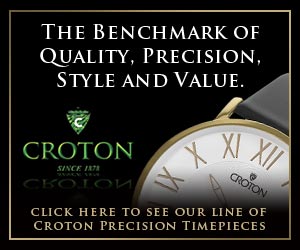 Write a Review
You might also be interested in...