Homepage
>
Invisi-Ear Sound Amplifier
- Model #: 110858-UT

Revolutionary hearing amplifier fits comfortably in either ear and is so discreet, only you'll know it's there!
Now you can hear everything you've been missing!
Invisi-Ear is perfect for movies, theater, church, work and everyday conversations. It's advanced microelectronic amplification technology delivers crystal clear sound reception. And it's so tiny, only you'll know it's there. Features clear tube that fits the contour of your ear for comfort, volume controls and a small lightweight design that weighs just 0.2 ounces. Not intended for eavesdropping.
Not available in CA, FL, IA. Cannot ship parcel post.





8/7/2010 - RJ - Lake Cormorant, MS
---





7/9/2010 - RCC - Dothan, AL
Unbelievable! That sums it up! I have been wearing a $5500 set of hearing aids, made almost exactly like this item, and that is where the similarity ends. I rcv'd my order this morning, and immediately prepared it for wearing. I began to hear even my footsteps. I could hear and understand my wife and the TV with no difficulty. What a new experience for me! I will be ordering a second one as soon as they are back in stock. It has different sized fittings for individual ear canals and it includes batteries. It also has an excellent volume control built in (just dial the number, which you can do while wearing it). The only negative I observed was the white color of the line that connects the two parts of the aid ... it would have been nice to be skin color.
---





4/28/2010 - J N - burgess, VA
---





3/7/2010 - AJD - atlanta, GA
This product is very good, very comfortable and reliable. Fits comfortable and one of the strongest volume with battery power. I recommend this product for the serious buyer. All previous devices I bought don't come close to the performance of this invsi ear device.
---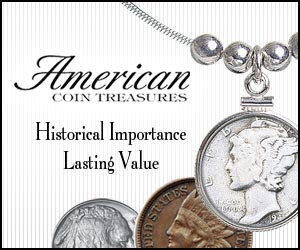 Write a Review
You might also be interested in...