Cool idea! A remote control 4-wheel drive truck that thinks it's a speed boat! Runs on land or water!
Get your hands on this blazing-fast Odyssey Land and Sea truck and let the non-stop marine car fun begin.
A refreshingly different design, this speedster runs on the ground, grass, sand, ice - even water! And that's not all - you can even perform stunts including front and back lifts and 360 degree spins! Features full function waterproof wireless handset with 70' range, twin turbo propellers and large wheels with traction spokes. Battery pack, 9V battery and AC adapter included. 12"L x 8"H.





10/20/2011 - BR - CLEVELAND, OH
Wow Wow cool truck that pop's wheelies backwards and frontward and then i drive into my neighbors lake and i have a boat as well. really fast and turns on a dime plus the 4 LED headlight really make it cool looking at night the kid's love it when they can pry the remote from my hands!!!
---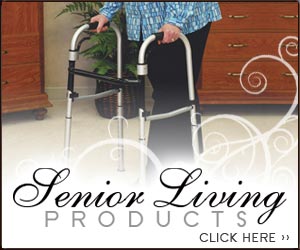 Write a Review
You might also be interested in...