Rugged, comfortable outlaw leather jacket looks cool, keeps you warm and conceals the heat!
You'll be walkin' tall and lookin' like the force you are when you put on this genuine leather concealment jacket!
Put on this jacket and everybody will instantly know that you're not one to be messed with. It's crafted from rugged, yet comfortable, genuine patch leather and has a special easy-access left side front concealment pocket with zipper that safely holds your pistol, badge and license. It's great for those who don't carry too. Features smooth polyester lining, removable liner for warm weather wear, two hand pockets, vented armpits and sleeves with zip closure, adjustable snap-closure side straps, zippered interior back waistpocket and zip cuffs. Mens size small.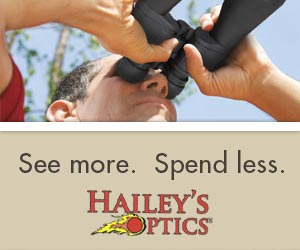 Write a Review
You might also be interested in...