Homepage
>
Mighty Jump Pro
- Model #: MJ04

Mighty Jump Pro takes you from dead battery to back on the road in just 10 minutes without ever opening your hood!
The Mighty Jump Pro emergency vehicle jumpstarter lets you jump virtually any vehicle without leaving the driver's seat.
No opening the hood, no dangerous jumper cables! Just plug it into your vehicle's 12V DC socket & it safely transfers power from the rechargeable battery to your vehicle's battery via your vehicle's internal wiring. Stores neatly in trunk or glovebox (only 3"x3")! Not recommended on diesel powered engines. 1-year limited warranty.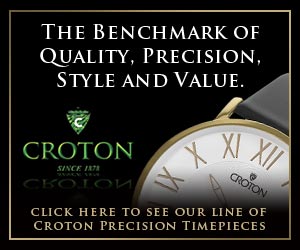 Write a Review
You might also be interested in...