Homepage
>
New Balance Mens Running Shoes
- Model #: M590SR2

Don't walk - run to get in on this deal! One of New Balance's latest designs at a low, low closeout price!
If you're as serious about looking cool as you are about having a high-performance pair of running shoes, these New Balance shoes are just what you need.
They have a super-lightweight synthetic/mesh upper that's comfortable and won't weigh you down. And the cushioned XLT footbed provides excellent shock absorption for less stress on your hips, knees and ankles. Also features a more anatomical heel, durable full blown rubber outsole, improved arch and a closer fit in the toe box for a snug, comfortable fit. Mens Size 8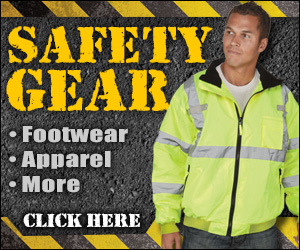 Write a Review
You might also be interested in...