Homepage
>
OttLite Ashley Table Lamp
- Model #: 15P86NK8

Enjoy the healthful benefits of bright sunlight even on a dark, dreary day!
This OttLite table lamp reproduces the clear, full spectrum flicker-free light of the sun for indoor lighting that's easy on the eyes, and some say it can even help prevent seasonal affective disorder and can help improve your mood!
The special 15W Vision bulb lasts for up to 10,000 hours and provides the right combination of brightness and contrast so you can see everything with ease. It reduces eyestrain too! Also features dual adjustable design and steel construction with brushed nickel finish. Arm extends to 17-3/4". 23-3/4"H. 6-month limited warranty.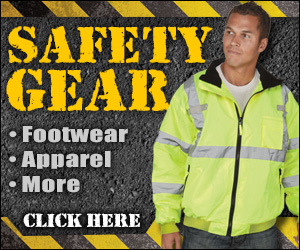 Write a Review
You might also be interested in...