Don't microwave it - Stove-top pop your popcorn!
Pops light, fluffy popcorn on your stove-top!
This 5qt old fashioned popcorn popper makes up to 5 quarts of theater-style popcorn in 3 minutes. Heat popping corn and vegetable oil over the stove top, then crank for about 3 minutes. Eat fresh cooked, light and fluffy popcorn right from your stove that the whole family will enjoy.
Sorry, expedited shipping is not available.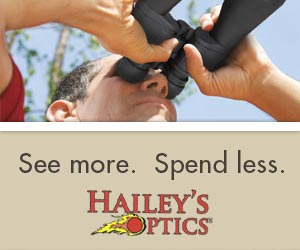 Write a Review
You might also be interested in...