A true professional quality dual headset mic system for the price of a cheap knock-off!
When a speaker or musician takes to the stage, it's easy to tell if they have a second-rate sound system. The distortion, tinny sound and interference give it away in a flash. Don't your performers deserve better?
This Hisonic wireless mic system has a state-of-the-art design that offers superior sound quality and extended range up to 300'. It can be used for 2 people at a time and features 2 quality belt-pack VHF headset mics plus a fixed frequency crystal-controlled receiver with 25K unbalanced audio output, sensitivity of 10dB for 60 dB S/N, 1-1/4" unbalanced output jack and XLR balanced output jack. Comes with mic cables, AC adapter and 2 '9V' batteries. 1-year limited warranty.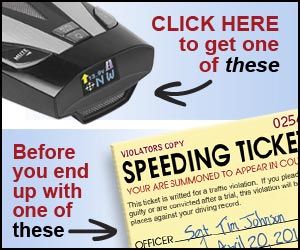 Write a Review
You might also be interested in...