Homepage
>
Relaxor 4-Pad Pulse Massager
- Model #: BK0445

You don't have to live with nagging back, neck, shoulder, leg, foot or arm pain. Melt it away with a Relaxor pulse massager!
This massager provides welcome relief from nagging muscle pain without dangerous drugs.
It delivers safe, effective electric impulses directly to your muscles. These impulses mimic the action potential coming from the central nervous system to trigger muscle contractions. This helps them to relax and quickly feel better. Plus, it offers a choice of 5 stimulation modes, 3 selectable massages and adjustable speed and intensity to give you the custom performance you need. Also features 4 electrode pads and controller with LCD display. 3 'AAA' batteries (not included). Extra pads available. No medical claims expressed or implied. Not available in CA.
Not available in CA.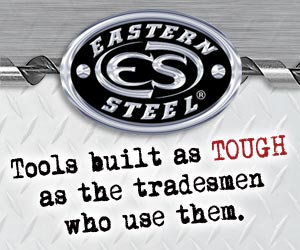 Write a Review
You might also be interested in...