Homepage
>
Sapphire/ Diamond 1KT Necklace

A genuine one carat sapphire and diamond necklace for only $29.99? Only if you order fast!
Nothing says "I Love You" like genuine gemstones. And this pendant says them in a big way.
The massive one carat sapphire is elegantly crowned with a firey diamond and is cradled in an elegant setting layered in 14K gold. The pendant floats gracefully on a finely spun 18" chain that's also layered in 14K gold. Comes with certificate that guarantees the gems' authenticity.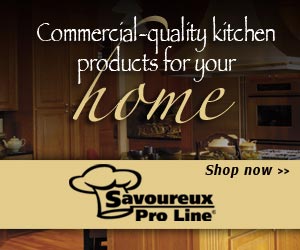 Write a Review
You might also be interested in...