Homepage
>
Small Link ION-D 2-Pc. Jewelry Set

Help her look and feel her best with a gift of an Ion-D necklace or bracelet! Trimmed with 22K gold!
This 19.5" necklace and 7.5" bracelet are fashioned from titanium. Both are infused with magnets that could help soften the levels of stress from daily living & cancel out the negative frequencies we receive from electronics.
The large link necklace has 15 magnets and matching bracelet has 8; small link necklace has 25 magnets and matching bracelet has 18. All are accented with 22K gold trim. No medical claims expressed or implied. Small link design.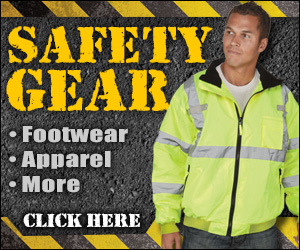 Write a Review
You might also be interested in...