Homepage
>
Steinhausen Calendar Watch
- Model #: SW391RGRV

Wear the look of one of the most rare and valuable timepieces on earth!
In 1923 in the Steinhausen region of Europe, a watchmaker began handcrafting a timepiece that was truly ahead of its time.
Not only was it equipped with an advanced automatic movement that never needed winding, it was the first that displayed the month, day and date and had a night sky graphic to depict day and night. This classic Marquise model mirrors the original and features a stainless steel bezel richly layered in rose gold, tachymeter, black leather band with alligator print and blue sapphire stones on crown and function buttons. Red band also incl. Limited lifetime warranty.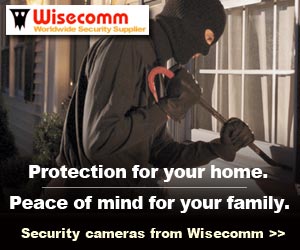 Write a Review
You might also be interested in...