Homepage
>
Suede Quilted Pet Seat Cover
- Model #: 15288

Spring will bring rain and mud that goes with it. Sure fit covers are the cheapest, most reliable protection for your vehicle's interior!
This deluxe seat cover features padded and quilted construction that's soft, yet provides the durability you need to protect seats from dirt, claws, dander and spills.
Also features elastic headrest straps for easy installation, waterproof protective liner and slots for seat belts. Machine washable. 51" x 54".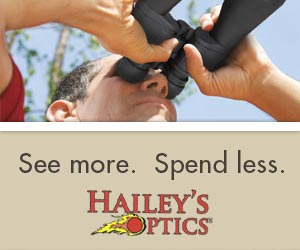 Write a Review
You might also be interested in...