No interference and 100% secure encrypted wireless signal.
Protect your home and business and feel secure knowing you have an eye on everything at all times!
Utilizing state-of-the-art advanced digital wireless technology, the ADW-200 from Swann provides zero interference and a 100% private signal. The receiver has 4 channels so you can add cameras to increase your monitoring area. Because it is a digital transmission, the Digital Guardian receives zero interference and static from other wireless devices such as Bluetooth, web routers, microwave ovens, and cordless phones. It's truly Wi-Fi friendly!
Zero Interference from Bluetooth, Web Routers, Microwaves, or Cordless Phones
True Wi-Fi friendly
100% Privacy from a Secure, Encrypted, Point-to-Point Signal
Sorry, expedited shipping is not available.





11/4/2011 - MF - frazeysbugh, OH
i have been look for wireless cam /and i love the cam look good in the day and at night
---





9/24/2011 - AGH - Nokesville, VA
Recently purchased the Swann DVR system with four separate wireless IR cameras. The signal remained strong for broadcasting video even though there was a high degree of electromagnatism present (A/C). With the wide angle camera lens, I'm capable of viewing almost an entire room without having to pan the cameras. The hard drive on the DVR is more than sufficient for an eight hour investigation of a location as well. Some of the features present exceed those found on higher end equipment as well. I'm not using it for home security but rather paranormal research, consequently value needs to be obtained. These Swann cameras and DVR system provide just that.
---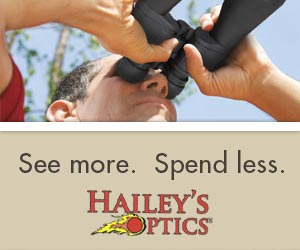 Write a Review
You might also be interested in...