Homepage
>
Swann 2-Pack Indoor/Outdoor Cameras
- Model #: SW233-W02

Long range wireless security cameras protect your assets through the darkest nights & brightest days!
Protect your property from vandals and thieves the quick, easy and effective way!
This system connects to your TV, VCR or PC and features two 2.4 GHz wireless cameras that you can mount up to 150 feet away from the receiver for installation ease and monitoring convenience. No wiring required! The color cameras also boast 12 LEDs for enhanced image quality at night, 380 TV lines resolution, weather resistant hoods and 4 switchable frequencies.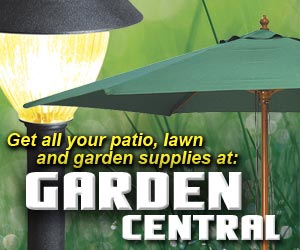 Write a Review
You might also be interested in...