Homepage
>
Swinging Seventies Movie Pack
- Model #: MV07129

Mill Creek Entertainment has put together this hard-to-find collection of classics that have been digitally remastered for exceptional audio and video performance.
Swingin' Seventies Movie Pack
Swing into the fab world of the 70s with this 50 movie collection. You get classics starring James Dean, Evel Knievel, Telly Savalas, Bill Cosby, Chuck Connors, Sally Field, George C. Scott, Charles Bronson, James Earl Jones and more.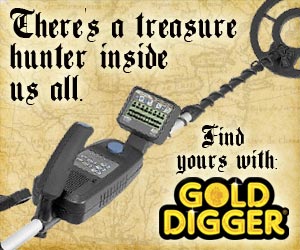 Write a Review
You might also be interested in...