Movie tonight? Comedy or horror? Why not one of each! Sony pictures presents two DVD collections you won't want to miss!
You can't even rent these DVD movies this cheap.
You get Terror Theater including: Hostel, Hostel Part 2, The Tattooist, The Hunt for the BTK Killer, Hollowman, Hollowman 2, Fortress 2 & The Harvest. Stars include Christian Slater, Kevin Bacon and more. You also get MadCap Comedies including: Hero, Life Without Dick, Saving Silverman, The Sluggers Wife, Hexed, Little Black Book, I'll Do Anything & Crazy in Alabama. Stars include Nick Nolte, Melanie Griffith, Randy Quaid, Michael O'Keefe, Kathy Bates, Jason Biggs, Sarah Jessica Parker & many more.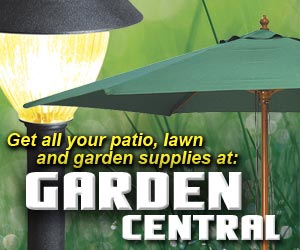 Write a Review
You might also be interested in...