Preserve decades of family memories and movies - convert them to digital format easily!
Your entire life is chronicled and archived on videotape. But with each passing day, the tapes are degrading and the memories are fading. Don't let your life slip away - preserve those precious memories before it's too late!
This video conversion system for PC works with nearly any video and audio source and formats including camcorders, VHS VCRs, VHS-C tapes and others. Once converted you can watch videos on your PC, burn them to DVD, upload them to social media sites and more. Features USB 2.0 interface and push button start/stop. Supports Windows XP, Vista and Windows 7.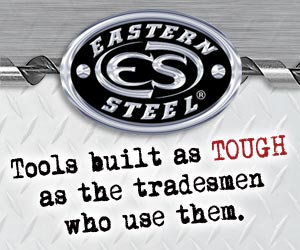 Write a Review
You might also be interested in...