Your old LPs and 45s are degrading with each passing day. Record them to digital before it's too late!
Remember how you scrimped and saved to buy all those LPs and 45s in your collection? Don't let that investment go to waste - capture the music in digital format and enjoy it for decades to come with this Ion Audio Vinyl Forever.
It brings your turntable into the future by connecting it to your computer for instant transformation of all your classic records into digital quality music. It has RCA inputs so you can convert cassettes too. Also has headphone jack with volume control, USB port and software. 3" x 2" x 1". Mac and PC compatible.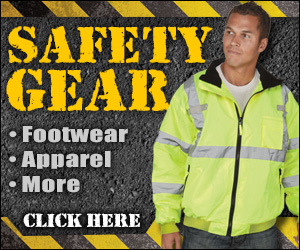 Write a Review
You might also be interested in...