Wanted: Dead or Alive the series you thought was lost forever, a timeless classic and now remastered on DVDs!
Own all three seasons of this star-studded TV series on DVD - 94 episodes in all!
Originally aired on CBS from 1958-1961, Wanted: Dead of Alive was the story of Josh Randall, a man who wasn't the typical rough-hewn bounty bunter of the Old West. He was a consummate gentleman who always gave half - or even all - of his reward money to charity. The series was filled with guest stars including Michael Landon, James Coburn, DeForest Kelly, Lee Van Cleef, Wayne Rogers, Lon Chaney, Jr., Martin Landau, Mary Tyler Moore and many more.





12/7/2010 - KWM - CLEARLAKE, CA
WOOHOO GOT MY DVD SET...NOW TIME TO ENJOY EVERY SINGLE SECOND OF THEM....WOOHOO...!!!
---





3/24/2010 - KWM - CLEARLAKE, CA
BIG STEVE MCQUEEN FAN,SO I MAKINGS SURE THIS IS IN MY COLLECTIONS...!!!
---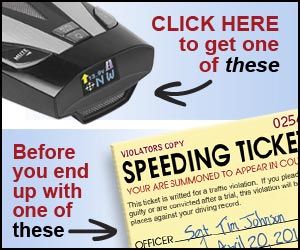 Write a Review
You might also be interested in...