Protect your investment and keep items close at hand with the most comfortable recliner cover ever!
Snuggle Up Recliner Cover
Item No. 700778
Compare At $29.99

$12.99
Hurry, this Deal ends in...
Hours
Minutes
Seconds

0

2

:

0

8

:

3

0
The Sobakawa Snuggle Up makes your favorite place to relax even better. The convenient 1-piece design easily drapes over your recliner and features flexible straps to hold it securely in place. It's crafted from luxuriously soft 100% breathable beige poly/fleece that helps keep you warm in the winter and cool in the summer. Plus, it has 4 easy-access pockets for keeping TV remotes, magazines, reading glasses and other items close at hand. Protects your recliner from spills, dirt and pet hair too! Designed to fit most recliners. Machine wash/dry.
THIS IS A WEB-ONLY promotion for Heartlandamerica.com. Phone orders and source codes will not be honored. * Limited to stock on hand: No rainchecks, no backorders. Strict limit of 2 items per household. First come, first served. Due to limited allocation and availability, no additional discounts will apply including Value Club America. Due to special nature and limited allocation of Super Deal inventory, there is a 7 day return policy on all Deal of the Day items.
Be here every day at 10am! Look at the great deals you missed out on...
Clean Spin Mop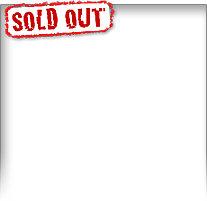 $14.99
Ronco Pocket Fisherman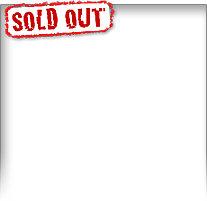 $14.99
Solmar Green Market Umbrella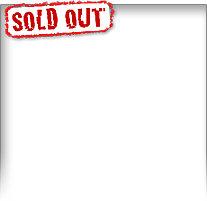 $29.99
Dog Bark Eliminator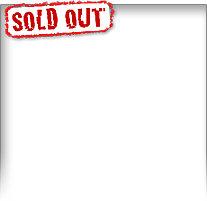 $14.99
Fuel Dr. 2PK Power Conditioner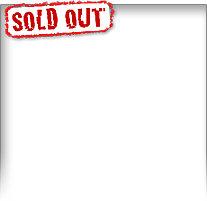 $12.99
Sherpa Thermal Hoodie - Gunmetal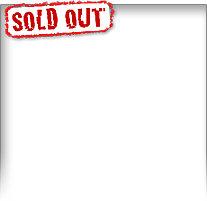 $12.99
Gone Fishin' Furniture Cover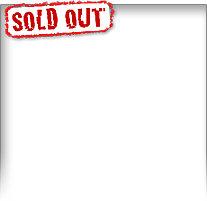 $16.99
Norelco All-In-One Shaver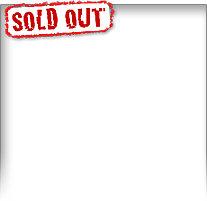 $49.99
Cobra Power Can Inverter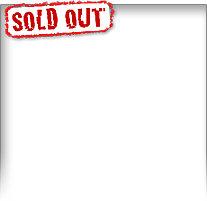 $14.99
MiTraveler 8" Tablet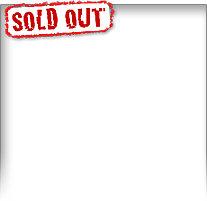 $34.99
Twin Wireless Spotlights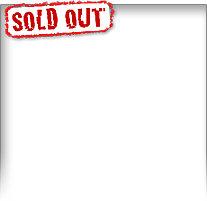 $14.99
Comfort Zone Deluxe Infrared Cabinet Heater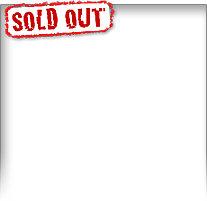 $59.99
Check out these other great deals: