Walk the darkest streets with the confidence of knowing you can drop thugs to their knees with 4 million volts!

Inferno Stun Gun Flashlight
Item No. 700814
Add'l Shipping $4.95

$19.99
Hurry, this Deal ends in...
Hours
Minutes
Seconds

1

5

:

5

0

:

4

8
At first glance, this Inferno looks like a compact LED flashlight. And it is! But with a press of a button 4 prongs come alive with the thug-dropping power of 4 million volts. Features rubberized non-slip body, wrist strap, rechargeable battery, safety cap, safety on/off to prevent accidental discharge and holster. 7"L. Color: Pink.
THIS IS A WEB-ONLY promotion for Heartlandamerica.com. Phone orders and source codes will not be honored. * Limited to stock on hand: No rainchecks, no backorders. Strict limit of 2 items per household. First come, first served. Due to limited allocation and availability, no additional discounts will apply including Value Club America. Due to special nature and limited allocation of Super Deal inventory, there is a 7 day return policy on all Deal of the Day items.
Be here every day at 10am! Look at the great deals you missed out on...
Magic Stick TV Antenna with Cable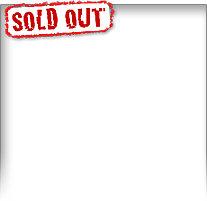 $19.99
Leg-O-Sage Pulse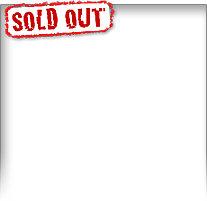 $14.99
Kodak Compact Binoculars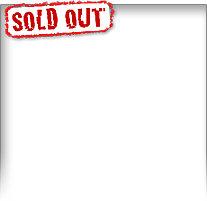 $19.99
Sport Privacy Tent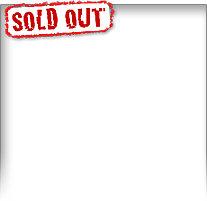 $34.99
Dog Bark Eliminator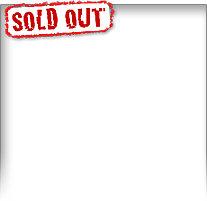 $14.99
3-in-1 Solar Animal Repeller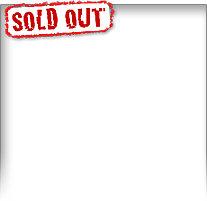 $19.99
Cuddle-Up Blankets 2 Pack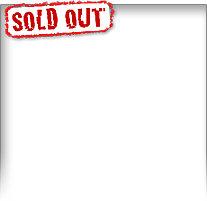 $12.99
ArmorAll Dash Camera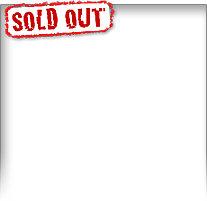 $22.99
Purple Martin Barn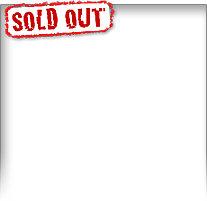 $32.99
Burgundy Reverse Sofa Cover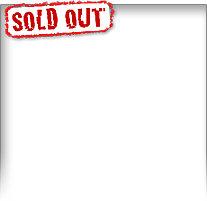 $19.99
Pack of 4 Down Pillows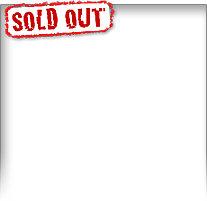 $29.99
Booty Max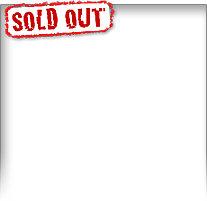 $29.99
Check out these other great deals: