10 Great Gift Ideas for Dads & Grads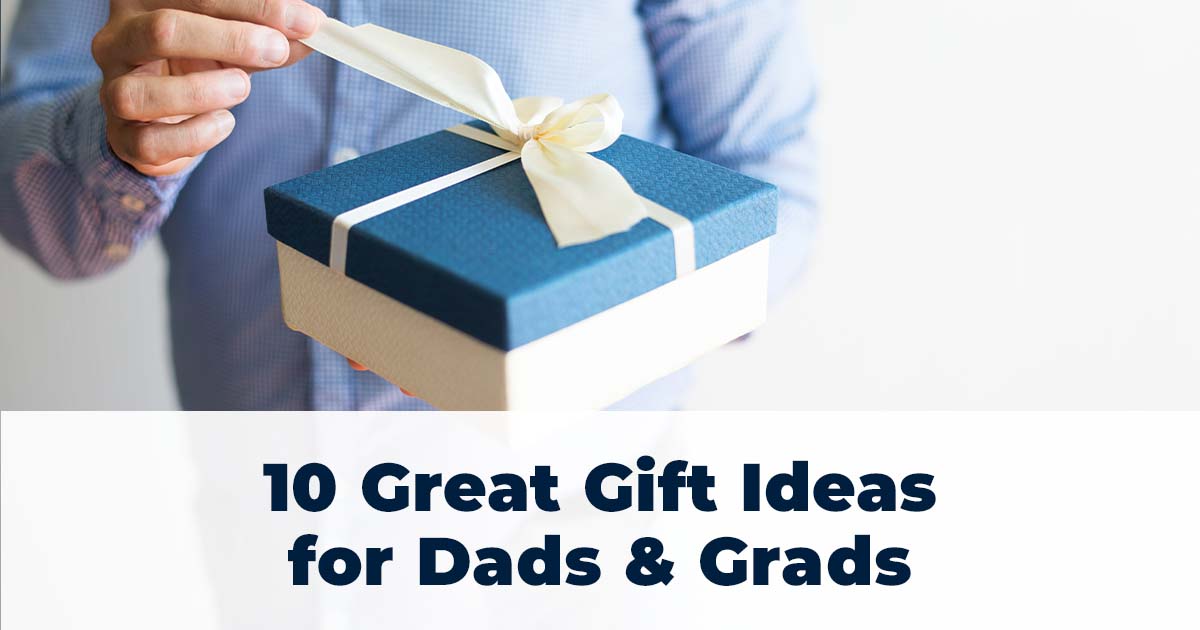 Need a gift for Father's Day or for a recent graduate? Read more for some great gift ideas they'll love!
---
Father's Day and graduation season are fast approaching, and you may be wondering what's popular this year or what is going to surprise that special dad or grad in your life. Look no further than Heartland America for unique and practical gift ideas! Here are 10 great gift ideas for this 2023 season: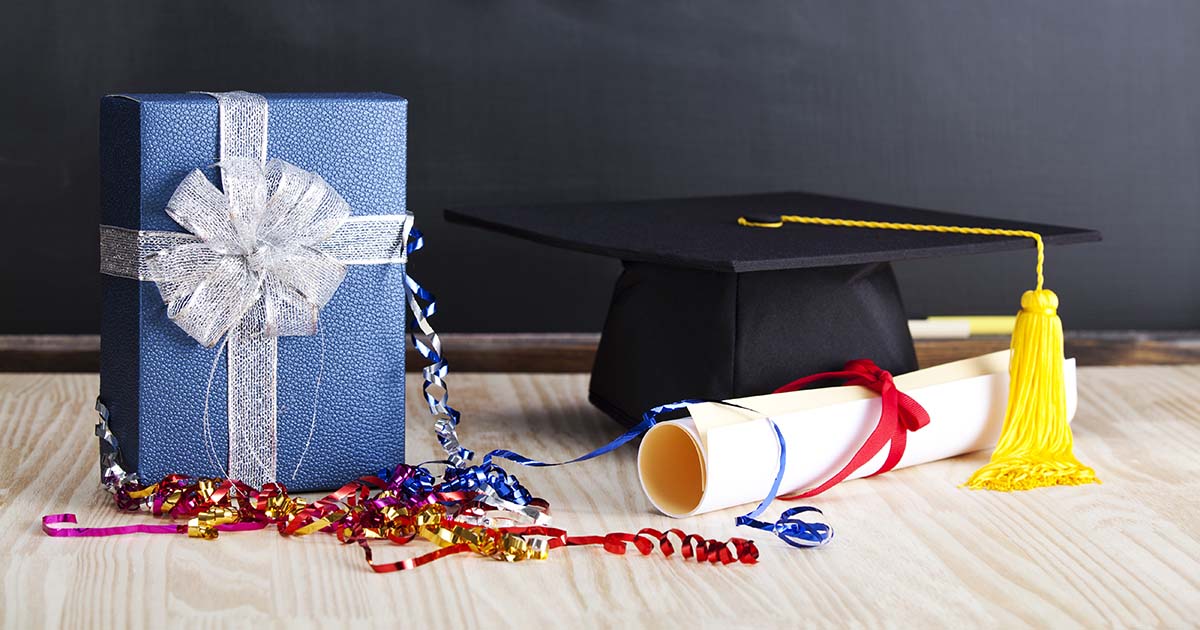 1. An Electric Bike - Got a young grad or dad who loves to ride? They'll enjoy hours of motorized fun on an electric bicycle!
Heartland America offers an extremely great deal on an electric bike that you can't find anywhere else! At just under $1,100 for the e-bike, it's a steal for the level of performance it provides. Plus, Value Club members can get it for under $1,000!
The Troxus Skyhopper Fat-Tire Electric Bicycle is powerful and practical, making it perfect for daily commutes or weekend adventures. Featuring puncture-resistant tires, a 750W brushless hub motor, and a 48V 12.8AH battery, this bike delivers impressive performance on a compact frame. The e-bike has a powerful motor that allows for effortless rides on steep hills, while the special tires ensure a comfortable ride even on rough terrain. The bike is also equipped with a responsive thumb throttle operation system that allows for easy and precise control of the speed of the bike.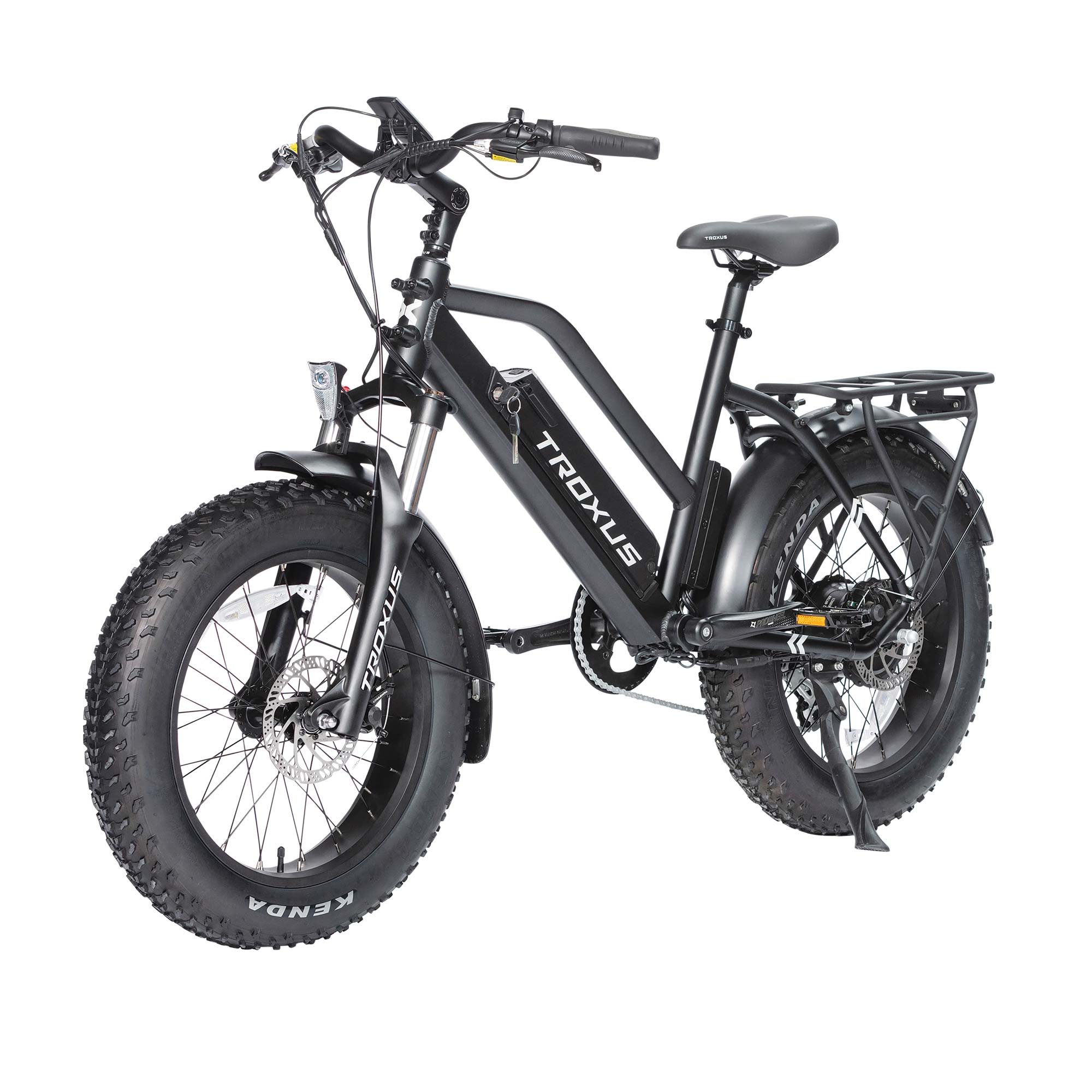 2. An Inflatable Paddleboard - If your dad or grad loves spending time on the water, a paddleboard is an excellent way to stay active and have fun. Plus it's great for exercise, weight loss, improving balance, reducing stress, and meditation.
The Kuda Inflatable Stand-Up Paddle Board Kit includes a backpack storage bag for easy transport, paddle, leash, repair kit, pump, and an inflatable paddle board that holds up to 265 lbs for only $299.99. Simple to set up and transport, the inflatable design means this inflatable paddle board is easy to take anywhere. Durable and built to last, the inflatable stand up paddle board is made out of ultra durable double layer drop stitch PVC and EVA foam for maximum buoyancy. It has everything needed to enjoy some fun or relaxation out on the water!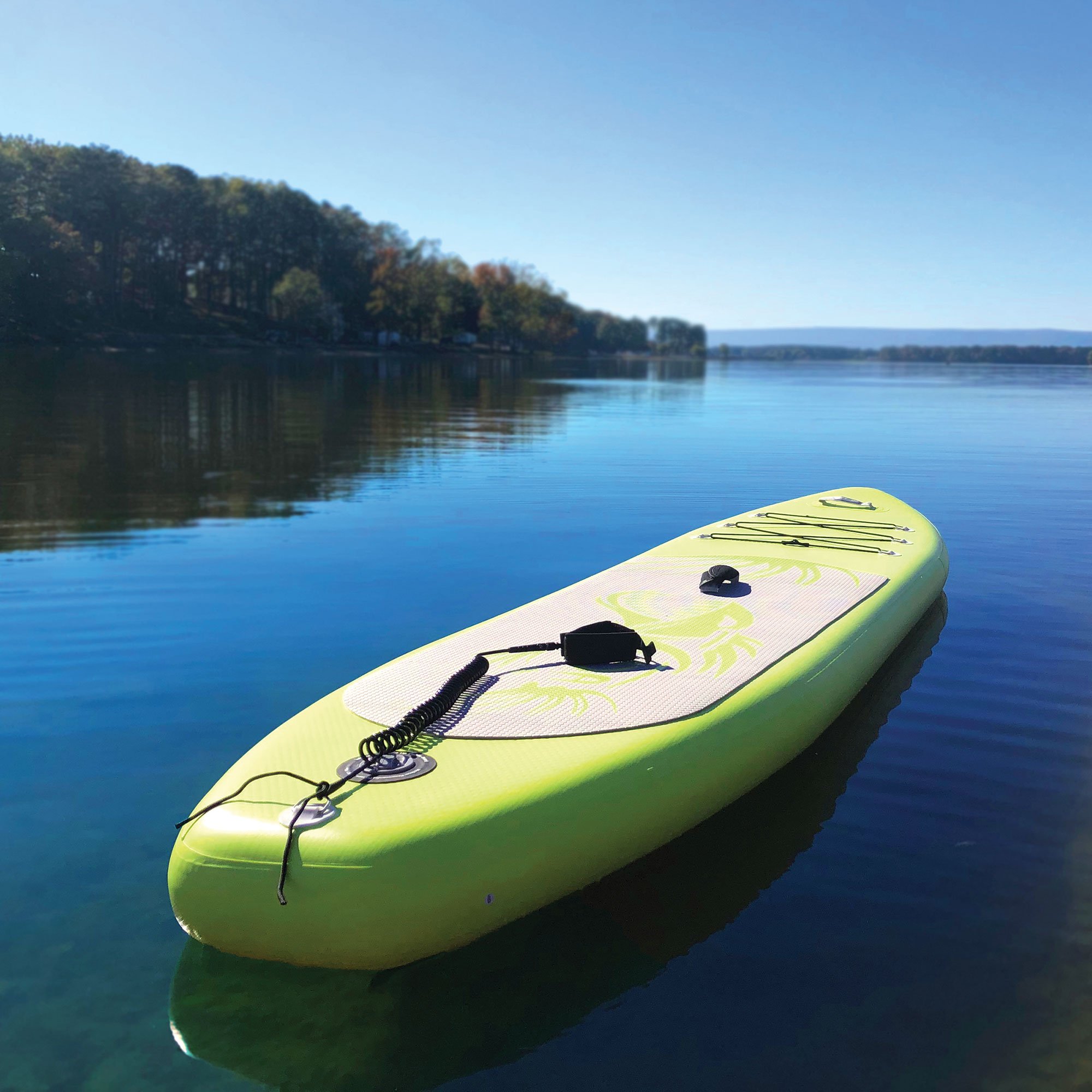 3. A Massager - Give your dad the gift of relaxation with a rechargeable massager or massage mat. Perfect for sore muscles after a long day of work or physical activity.
Heartland America's Carepeutic KH257 Vibration Massage Mat with Heat is perfect for a full body massage. The massage mat has ten massage motors located in different areas to create powerful vibration massage and relieve weary and painful muscles. It also has four massage zones let you target massage on your shoulders, back, lumbar region and legs - one by one or simultaneously!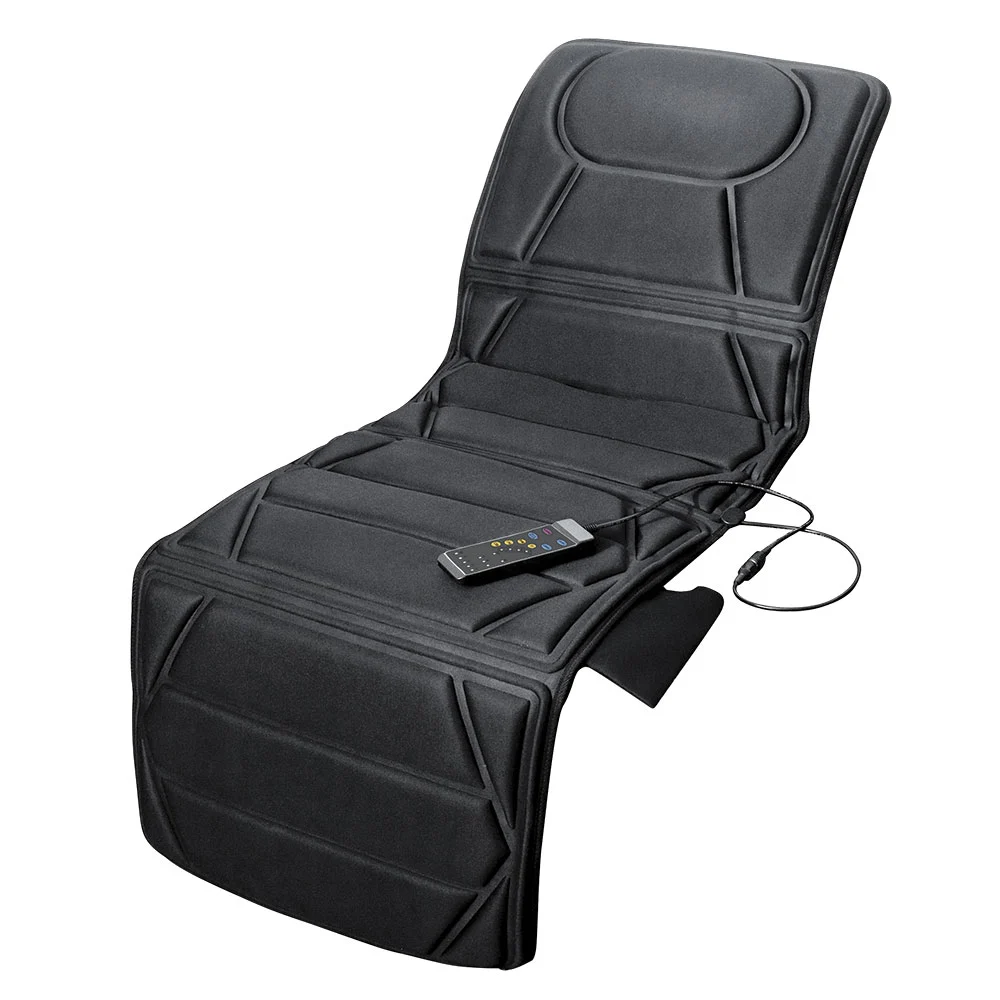 4. A Robot Vacuum - Make cleaning a breeze with a robot vacuum. Perfect for busy dads or grads who don't have time for traditional cleaning methods.
For under $100, you can get the time-saving GOOVI Smart Robot Vacuum from Heartland America. It has multiple cleaning modes for almost all floor types, a low-profile design, and anti-fall detection. Plus the robot vacuum automatically returns back to it's charging station!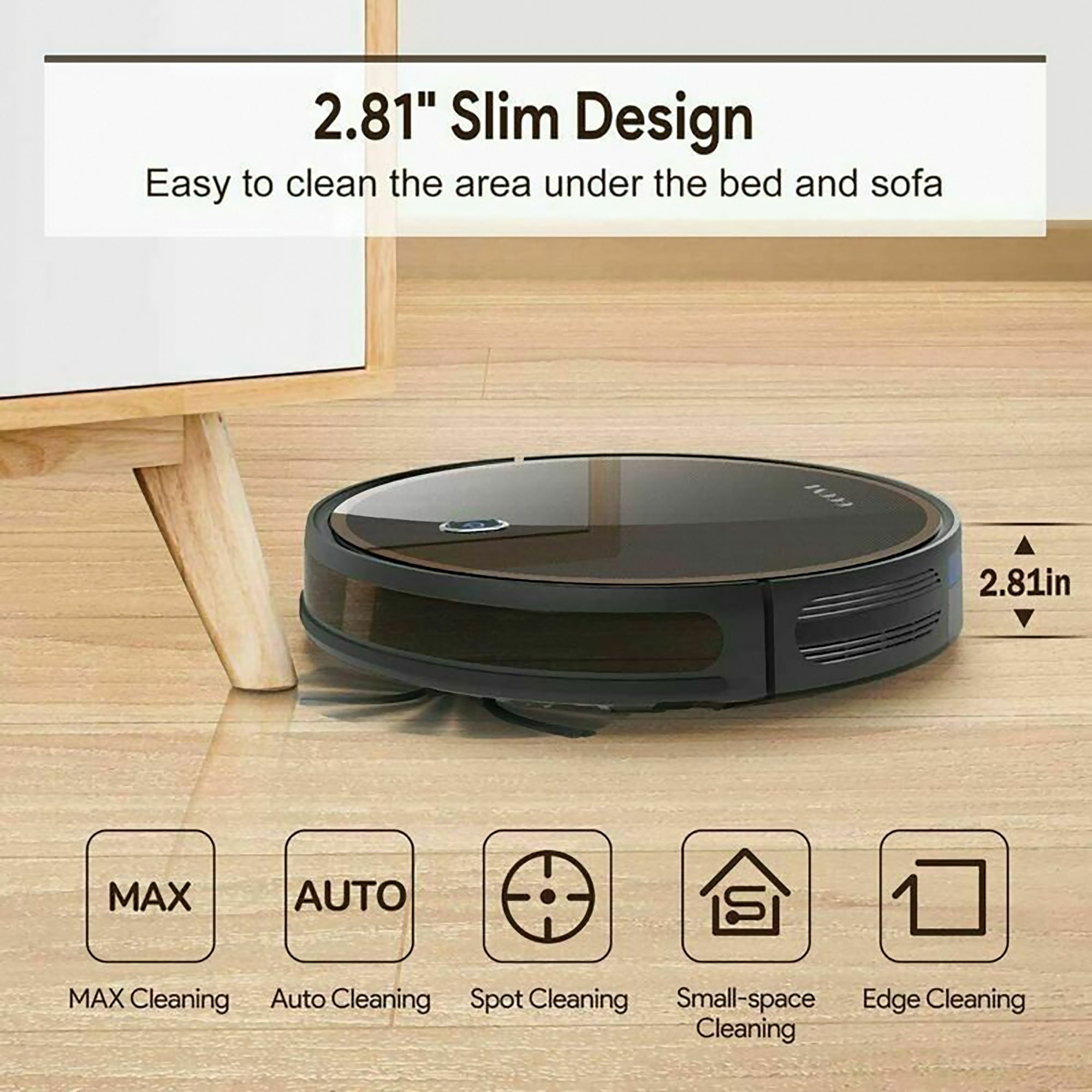 5. A Nutri-Bullet Blender - Help give the gift of healthier choices! This powerful blender is great for health-conscious grads and dads that also want to save time on meal prep.
With a whopping 1200 watts of power, the Nutri-Bullet Blender can effortlessly and quickly blend even the toughest ingredients into a smooth and creamy consistency. Whether you're preparing a quick and healthy breakfast, a post-workout protein shake, or a satisfying soup for dinner, this NutriBullet blender can do it all!
6. A Quadcopter Drone - Dads and grads can enjoy viewing the world and creating videos from a bird's eye view with the VistaTech Quadcopter Drone with Camera. It's a great way to spend time outdoors and capture some breathtaking footage! This fun drone can take photos, videos or live stream your adventures. It can also be controlled with handheld 2.4 GHz controller included or from your smart device with app.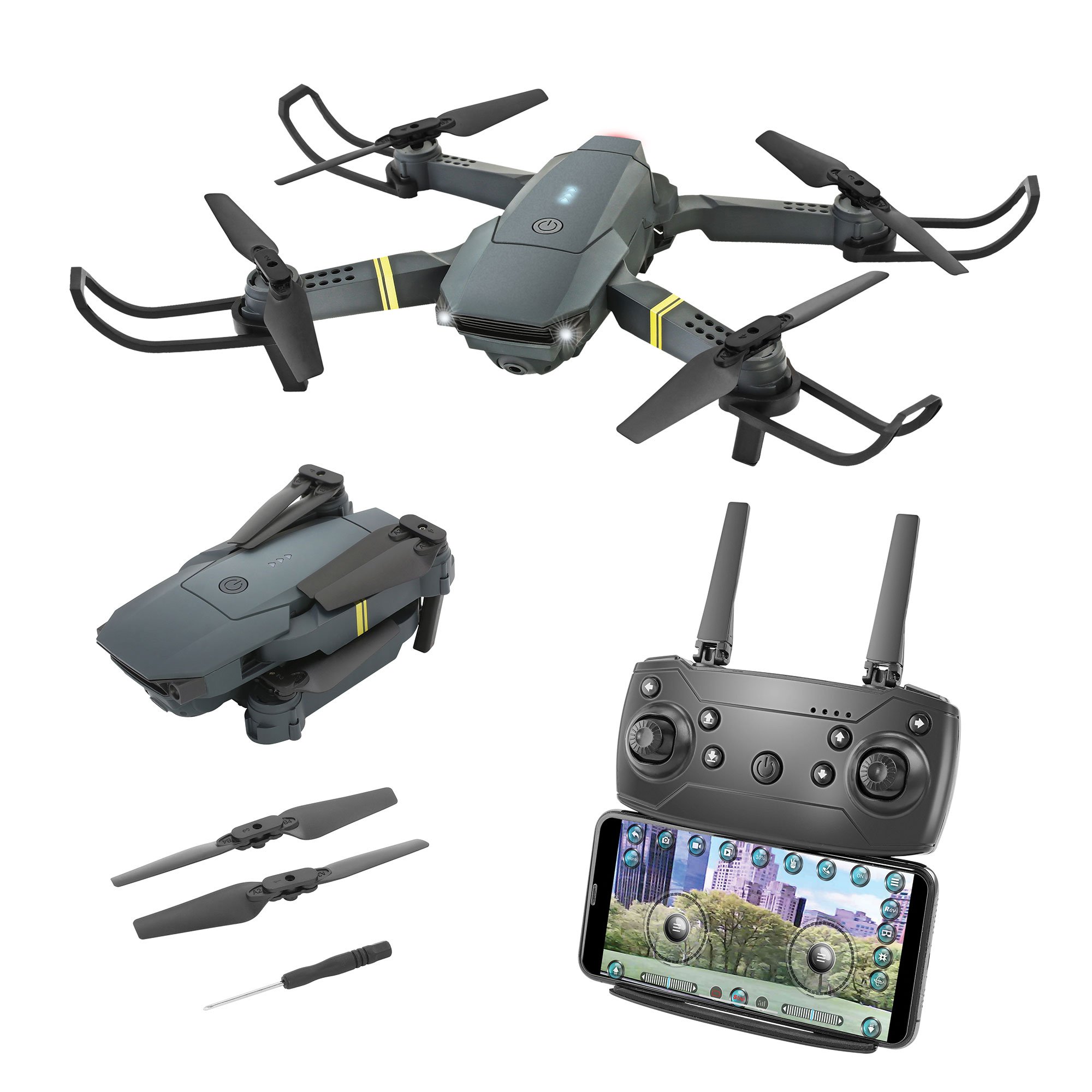 7. A Waterproof Bluetooth Speaker - The Dolphin Diver Mini Waterproof Speaker is an excellent gift for those who love listening to music or the radio, and being outdoors. Your dad or grad can listen to their favorite tunes while enjoying the great outdoors without worrying about water damage, thanks to this Bluetooth speaker with crystal-clear sound. Small, portable and powerful, this unit combines convenience with performance!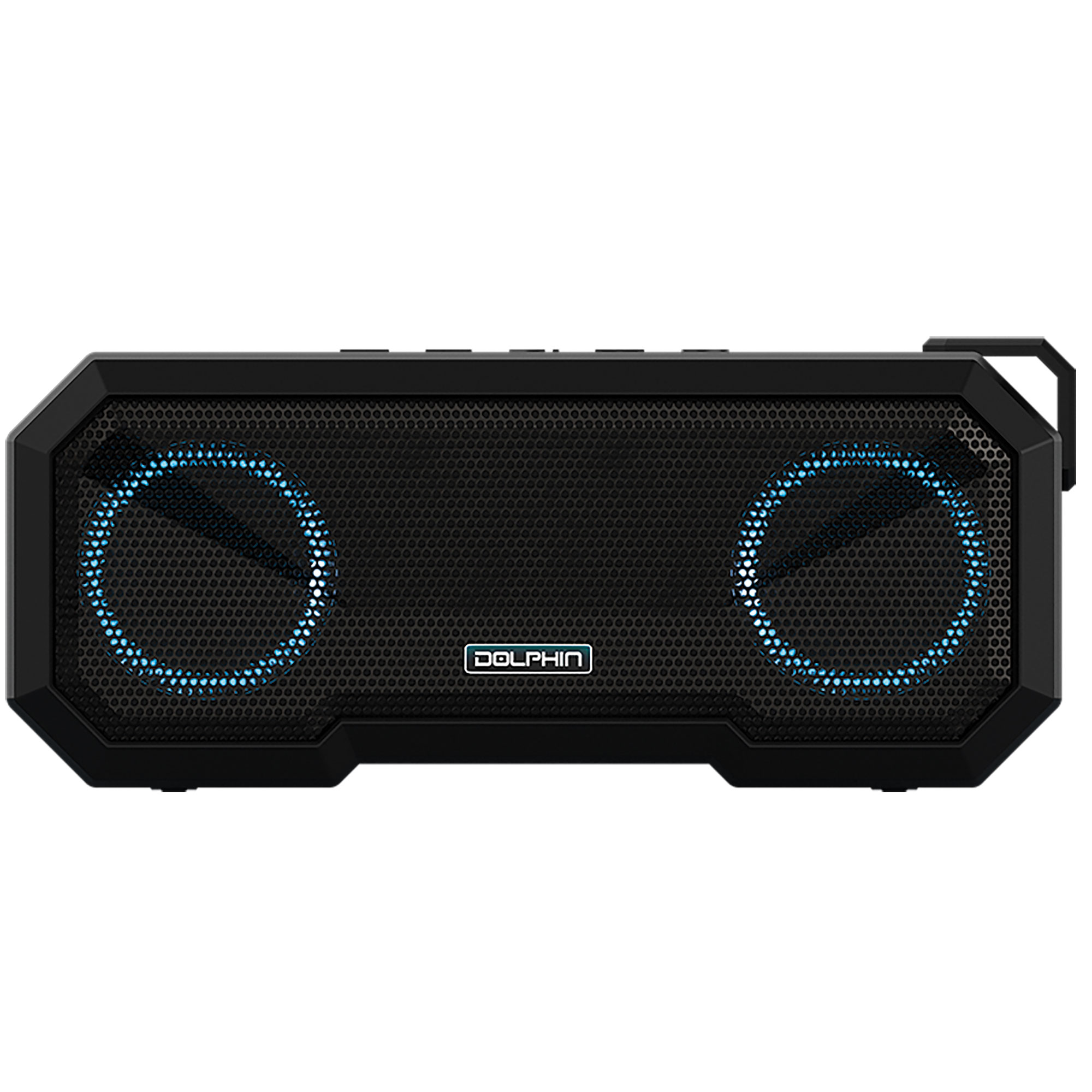 8. Some New Shoes - Get them a new pair of athletic shoes like these ultra-comfy Copper Fit Zero Gravity Shoes! These shoes are breathable, lightweight, water- and stain-resistant, making them great go-to shoes. And for the ladies that just graduated, Heartland America also offers many great women's shoe options at great prices!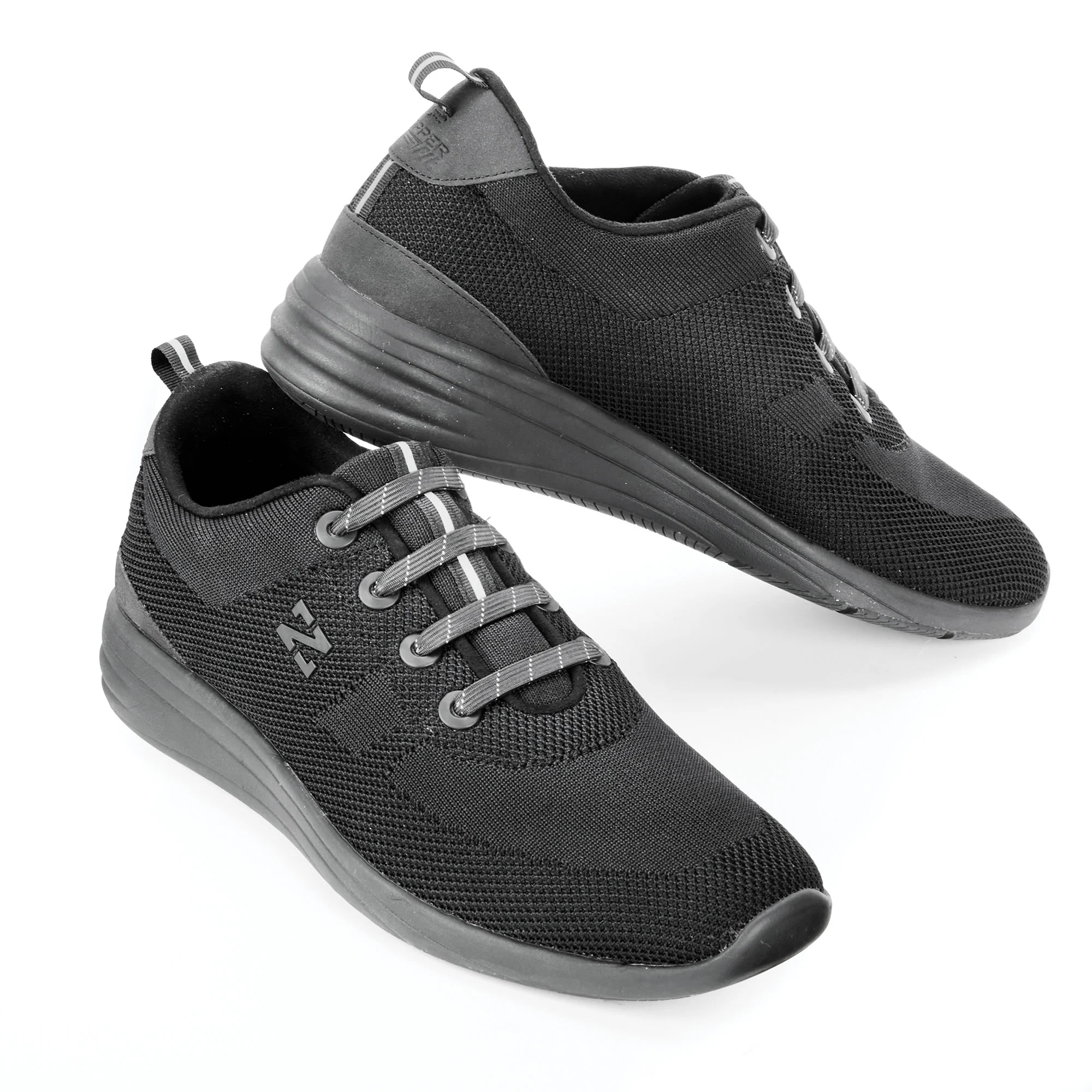 9. A Light-Up Keyboard - Upgrade their home office or gaming station with a light-up keyboard! It's a fun gift to give that will add style and fun to their computer time. The 87 key light-up keyboard features 27 rainbow backlit modes and 87-key layout that are all conflict-free. It's also widely compatible with Windows7/8/10/XP/Vista, and Mac OS.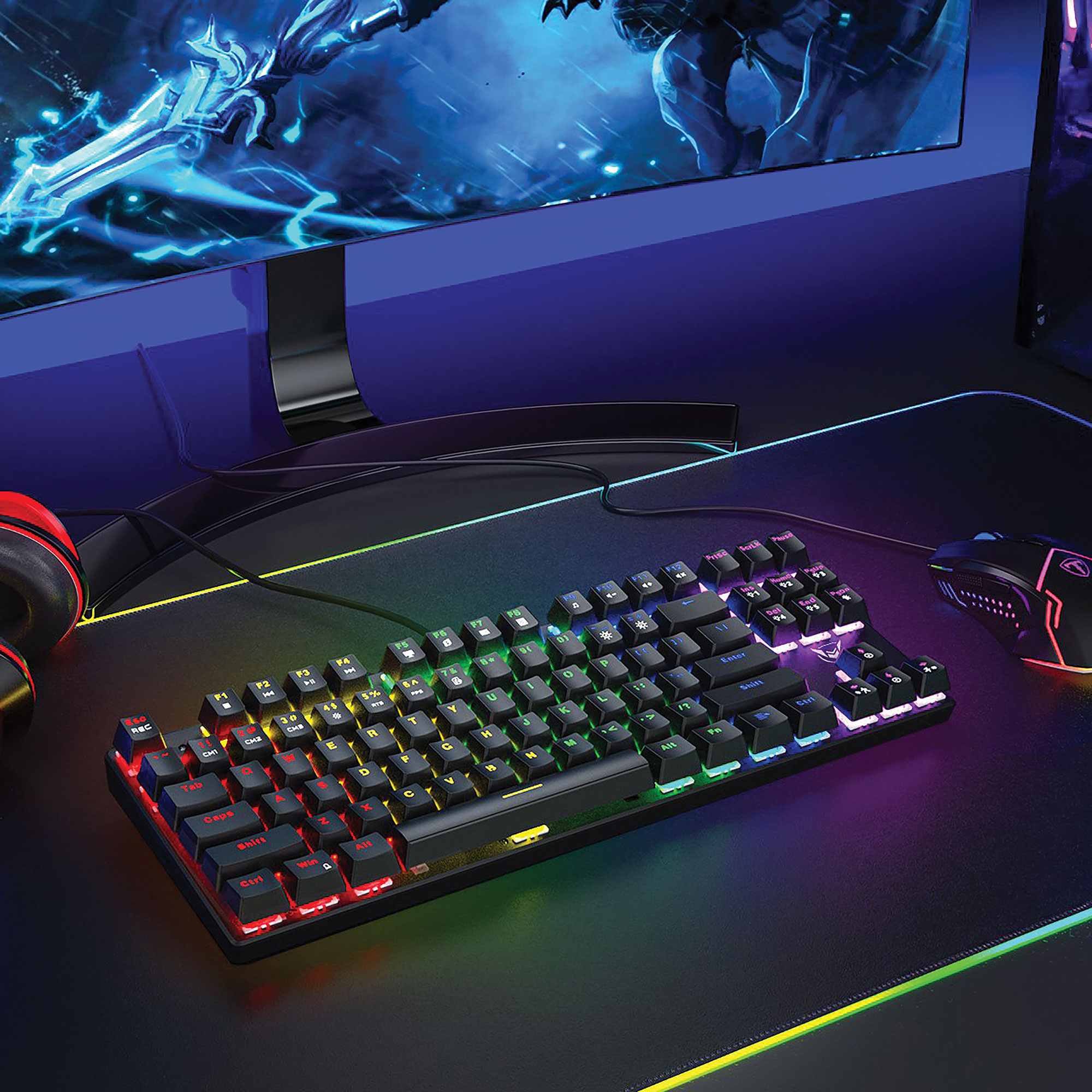 10. A Cordless Screwdriver - For the dad or grad who loves DIY projects or could use an extra screwdriver on hand, this TACKLIFE cordless screwdriver kit is a must-have. The cordless screwdriver is a versatile and reliable tool for various DIY needs, with a long-lasting battery, convenient bit storage, and an LED light to help you work in dark corners. It also comes with 30 driver bits, an extension bit holder and a USB charging cable.
Heartland America also offers a two-pack cordless screwdriver option for just $29.99, so you can give one to Dad and one to the grad (or keep one for yourself!).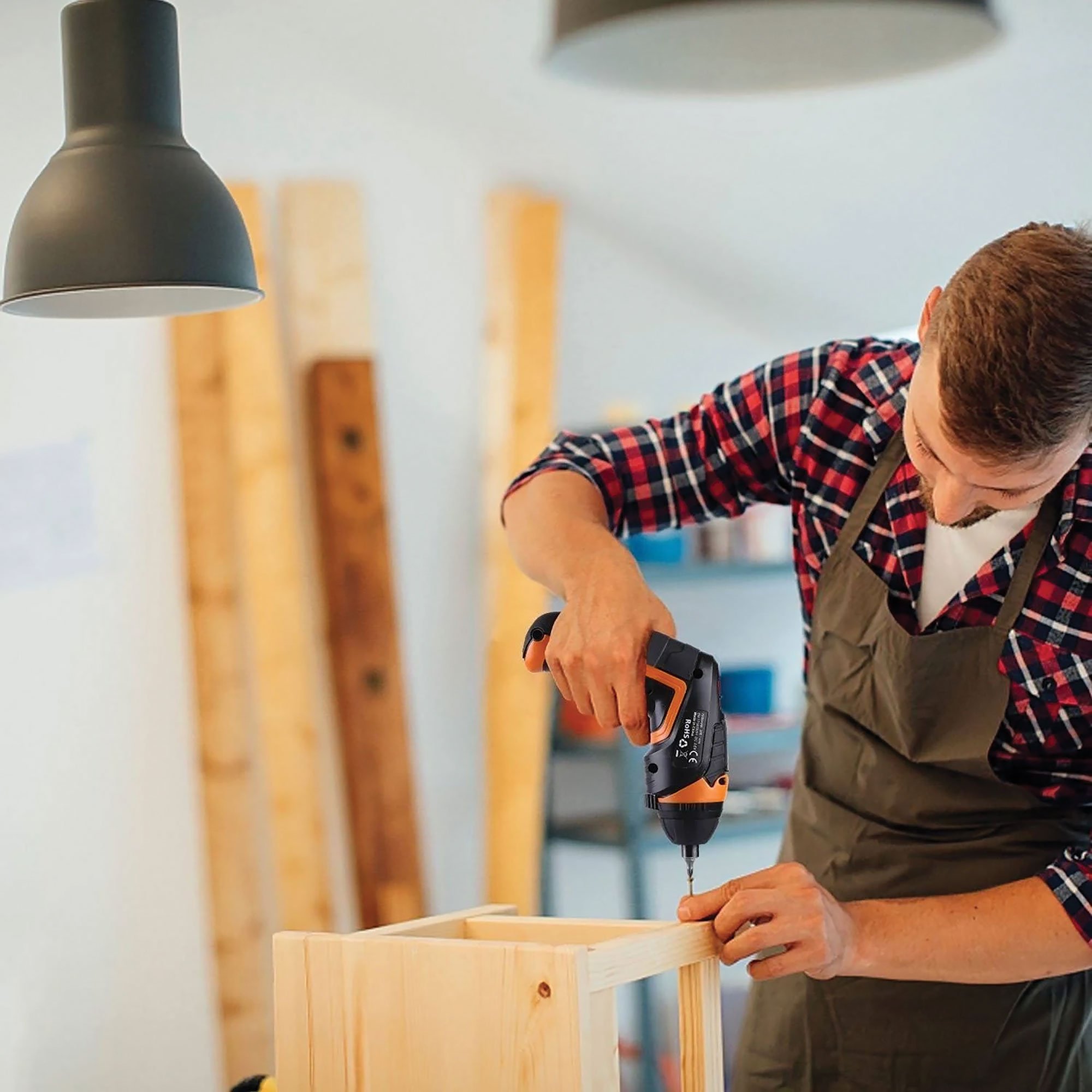 Great Deals Gifts for Dads & Grads
Graduation season and Father's Day are quickly approaching! With this season full of celebrations, it's a good idea to get your gifts ahead of time, allowing you to focus on celebrating with those you love. From deals on outdoor gear or tech items and more, Heartland America has a wide variety of great gifts for a variety of interests.
Heartland America has these and many gift ideas for dads and grads, all available at competitive prices to help you save more. For even bigger discounts on cool gifts for dads and grads, join Heartland America's Value Club to get special members-only pricing. You'll get 20% off your purchase today and 10% off future purchases!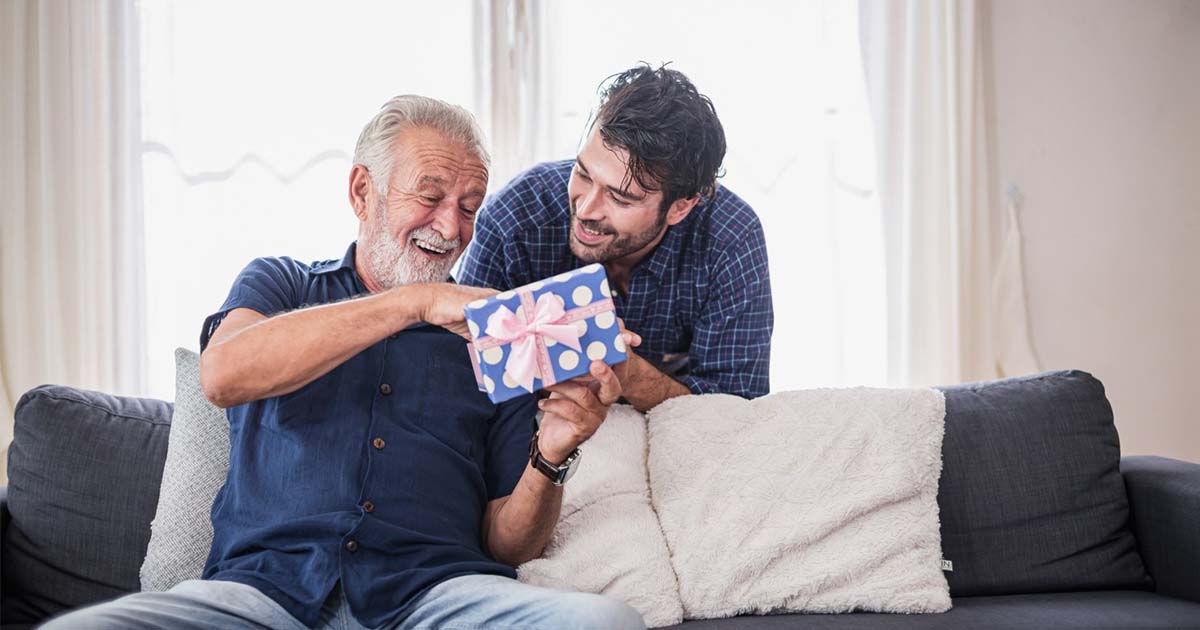 ---
Discover Other Great Gifts to Give!
Related Posts and Information
---
Tags: father's day gifts Holidays
1
---
1 Comment
---
Please sign in or register to leave a comment.
Use the sign in link at the top of this page or visit the sign in page