Grandparent's Guide: The Best Back-to-School Gifts for Grandkids in 2023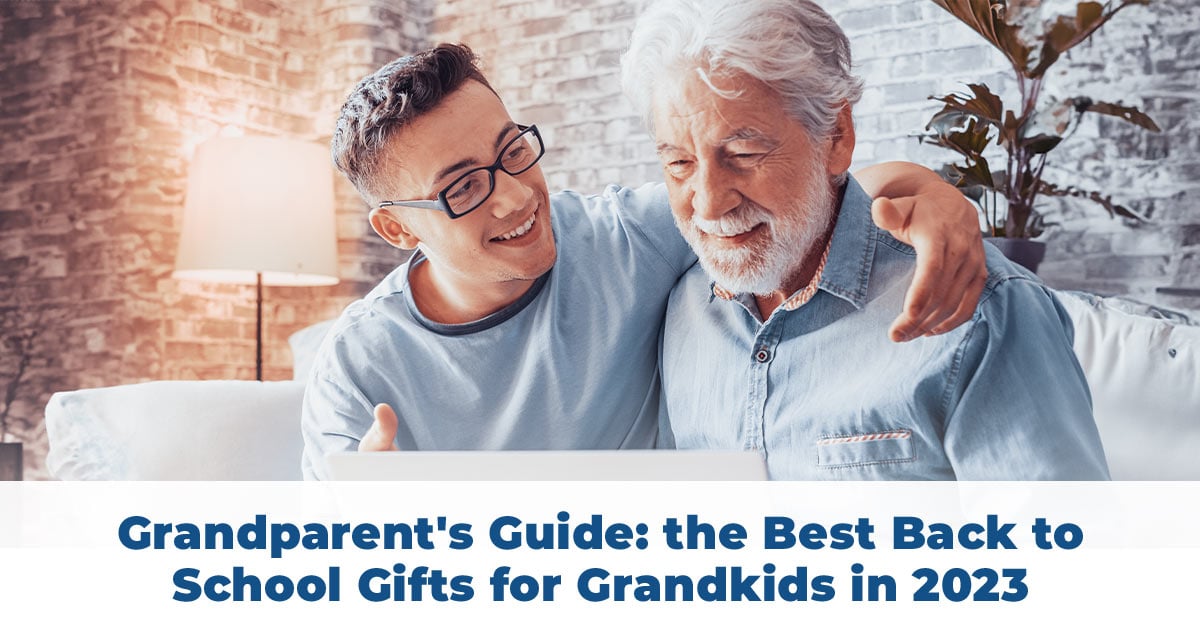 Looking for thoughtful back-to-school gifts for your grandkids? We've got you covered!
---
The beginning of a new school year is a time of excitement, anticipation, and, often, a long shopping list. As a grandparent, you have a unique opportunity to play a supportive role in your grandchild's education and make their transition smoother and more enjoyable. So, why not surprise them with a thoughtful back-to-school gift to kickstart their 2023 school year?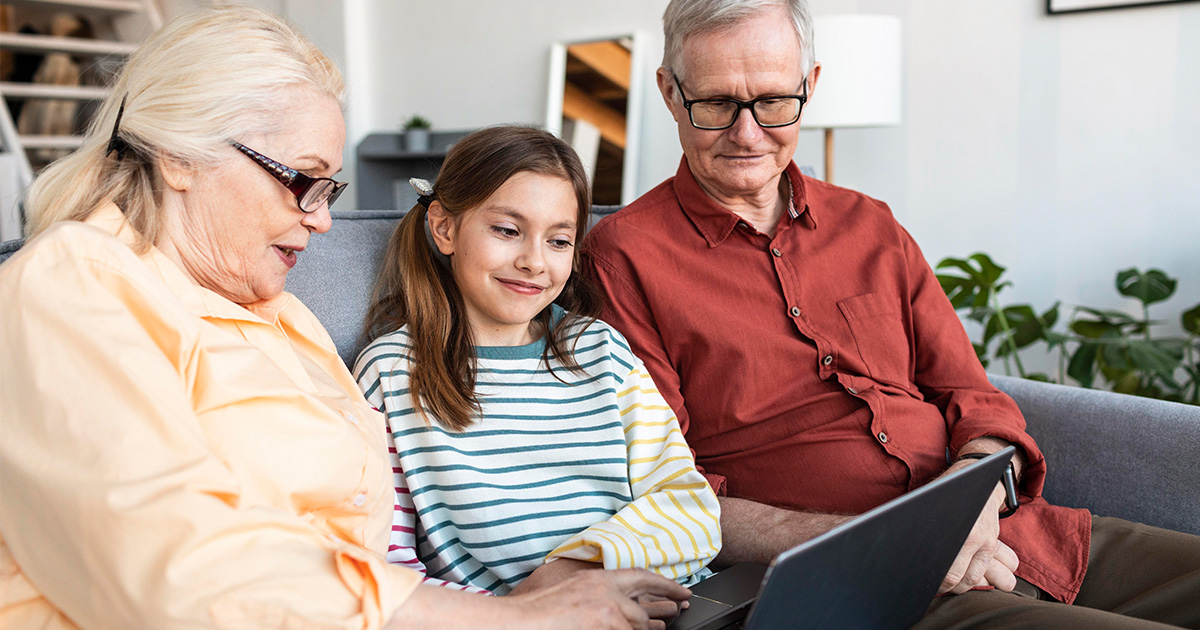 Heartland America, a treasure trove of unique and affordable items, is the perfect place to find those special gifts. Let's dive in and explore the back-to-school essentials you can gift your grandkids this year:
1. Tech Gadgets
While technology is becoming an integral part of today's classroom experience, it doesn't have to break the bank. The Heartland America team has put together a special selection of budget-friendly tablets, low-priced laptops, and discount desktop computers that are perfect for note-taking, research, and relaxation after a long day at school.
Check out some of these fun and functional back-to-school deals on popular tech brands:
Apple
We have an incredible deal on an iPad we were able to snag just for our customers. It's at a deeply discounted rate - over 50% off current retail price! The Apple 32GB iPad 5 for $219.99 features a 1.2MP FaceTime HD camera, WiFi connectivity, 8MP camera with 1080p video and a powerful A9 64-bit processor with 32GB storage. The slim design is great for on-the-go use at school or anywhere at home!
Check out our other Apple Macbook Pro Deals from $299.99 - $529.99!
Dell
The Dell 11.6 inch Touchscreen Chromebook $189.99 is a supercharged Dell Chromebook with a vivid 11.6" touchscreen display! It also has a 720p HD webcam for online classes or doing video calls with family to stay connected.
If you're looking for a powerful, business-class Dell laptop, we're confident this is an excellent choice. The Dell 14" 4GB Laptop Computer for $299.99 has a webcam, Windows 10 OS, and other great features that make it a great value back-to-school laptop option.
Microsoft Surface
We love that this laptop has improved speed and performance to do what you want, with the latest processors. This Microsoft Surface Laptop 3 is up to 2 times faster than Surface Laptop 2! It also has all-day power on the go, with up to 11.5 hours of battery life, plus standby time when you're away. And at over $125 off retail pricing, it's an unbeatable deal!
We also have some other great deals on Microsoft Surfaces from $199.99 - 499.99!
Lenovo
You'll get great computing performance in an ultra-compact design! This Lenovo Tiny Form Factor 128GB Desktop Computer also comes with a wired keyboard and mouse. All you need is a monitor and HDMI cord and you're all set! What a steal!
Acer
With this Acer Touchscreen Chromebook, your grandchild can have speed and simplicity at their fingertips. Not only does it have the speed and simplicity your grandkids will love but it also has a touchscreen! Plus its 360-degree hinge offers flexibility for reading, working or playing. The convertible laptop is perfect for students who enjoy the touch features of a tablet plus the computing power and keypad of a laptop.
2. Stylish Backpacks
Carrying books, notebooks, and supplies requires a sturdy and stylish backpack. A great backpack not only keeps their belongings safe but also makes a fashion statement. So we found ones with ergonomic designs, multiple compartments, and trendy patterns.
So what makes this backpack so special?
The Quirky Convertible Black Backpack with USB Port is a convertible backpack/duffle bag that protects and charges your gadgets when you're on the go! With a unisex, stylish design, it's a great versatile backpack for anyone that wants extra functionality and security from their backpack. It also makes for a great gift to pair with a new laptop or tablet!
3. Desk Chairs
Comfort is key when studying. An office chair with good lumbar support can keep backaches at bay and ensure longer, more productive study hours. We have a super cool office/gaming chair that is also great for studying. It comes with a footrest that is extra comfy for reading textbooks or notes. It also has a removable lumbar massage cushion for better back support and helps melt away the stress from long study sessions. The chair also has fun flashing lights to add to the style and make your grandchild's office set up just that much cooler!
4. Watches and Time Management Tools
Encourage punctuality and time management skills for your grandkid with a stylish watch or a room clock!
Our most popular wristwatch is the Vivitar Activity Monitor Watch, available for under $30. Think of it as a mini-smartphone/health monitor on your wrist! It has time, alarm, and sedentary reminders along with the ability to receive incoming calls and alerts. It can also track steps, calories and distance so your grandkid can help keep track of their health, in addition to time.
For a more modern alarm clock option, we think the Explore Scientific Projection Alarm Clock with Weather Forecast is a perfect choice for your grandkid. With this projection radio alarm clock with weather forecast, you not only have the time in view but also the current indoor and outdoor temperature in C/F and the weather forecast for the next 12 hours, which is displayed graphically. You can read the information on the clearly designed LCD display and the temperature, even via the projection from the wall or ceiling!
5. Adjustable Desks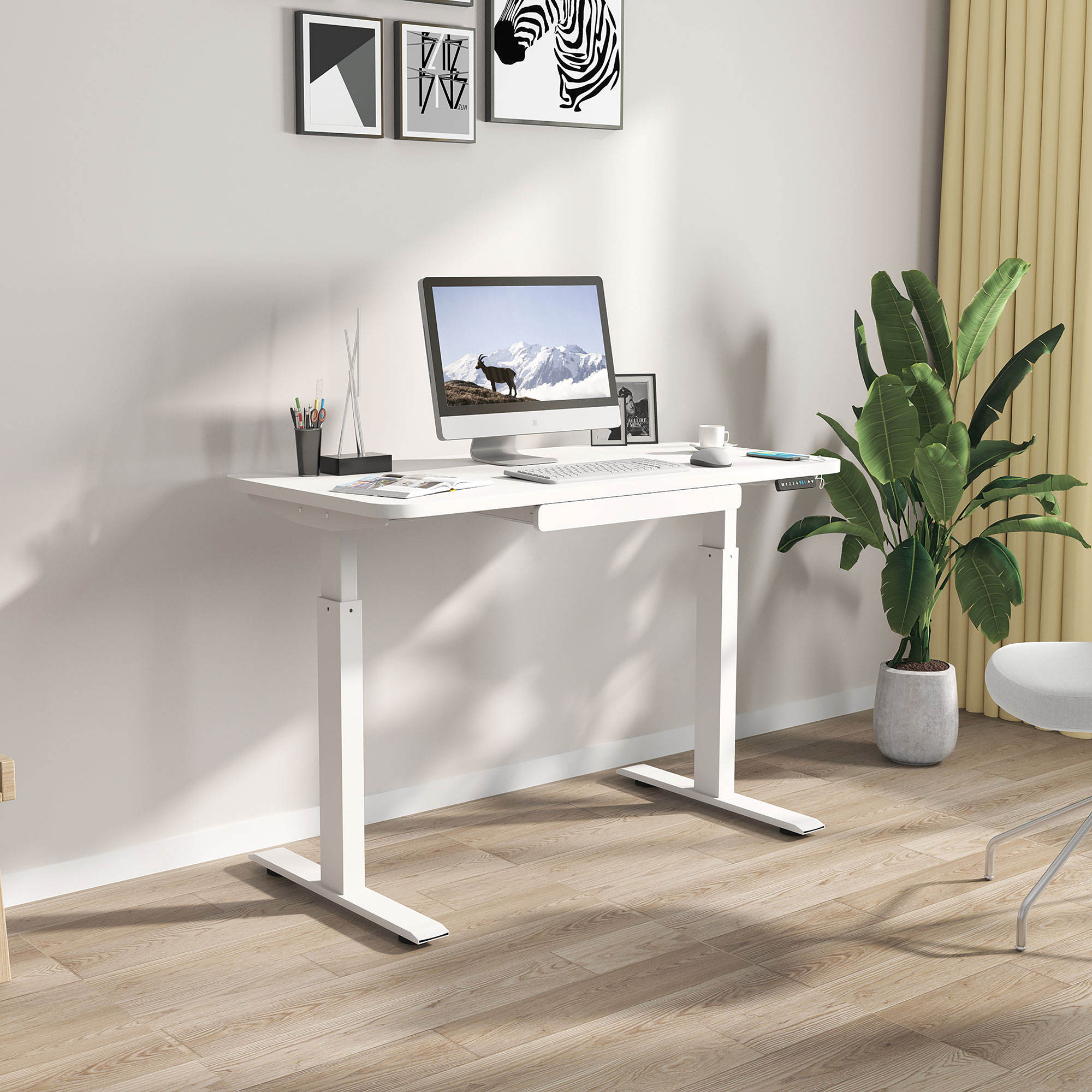 Looking for an excellent desk that's functional and stylish for your grandkid? Our Motionwise desks have adjustable heights and are built with a unique surface laminating process that fully surrounds the particle board in a beautiful protective cover, eliminating seams on the top, the sides and even the bottom! It also reduces the chance of edge delamination and enhances beauty for a longer time. Not only are these desks ultra durable but they can come with USB charging ports to charge your devices!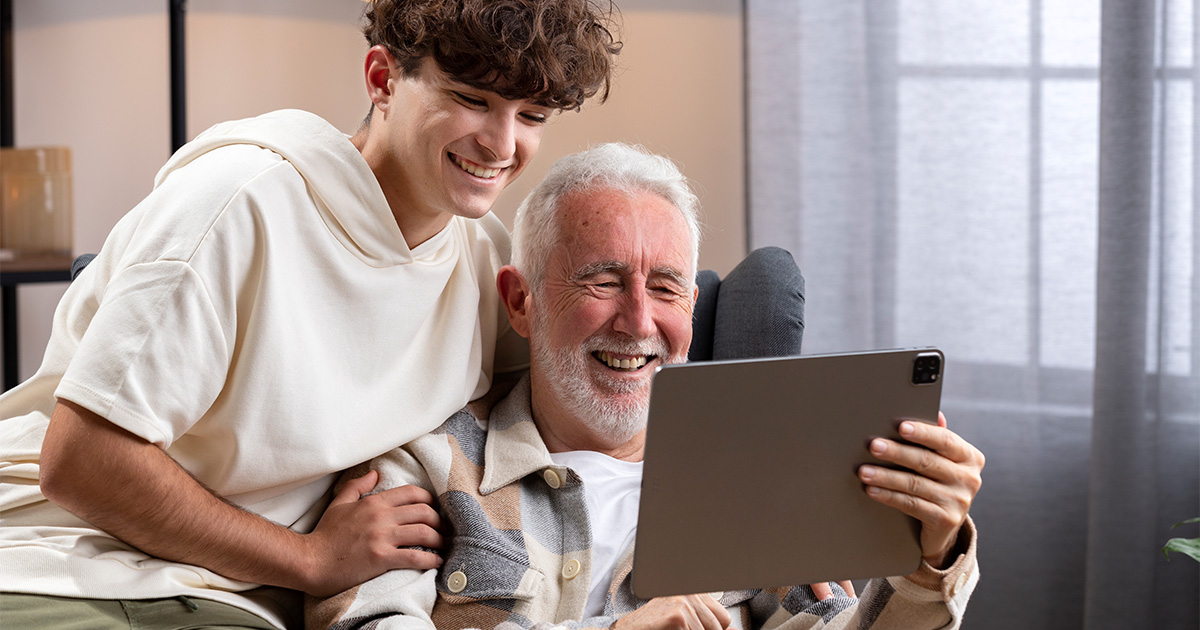 Unbeatable Back-to-School Deals 2023
A meaningful gift can make a world of difference in setting your grandchild on a path to academic success. Think back to when you were a kid - those little tokens of love meant everything, right? If you're looking to sprinkle some of that thoughtful gifting to future generations, we have a great collection that fits the bill. We've got some really thoughtful back-to-school goodies that might just be the perfect surprise for your grandchild (or even for yourself!). So what're you waiting for? Dive into our special back-to-school assortment at Heartland America to find the perfect back-to-school gift they'll never forget.
Wishing every student a fantastic and fruitful new school year!
Heartland America Team
---
---
Tags: smartwatches
1
---
Please sign in or register to leave a comment.
Use the sign in link at the top of this page or visit the sign in page