Stay Cool This Summer: 5 Great Ways to Beat the Heat!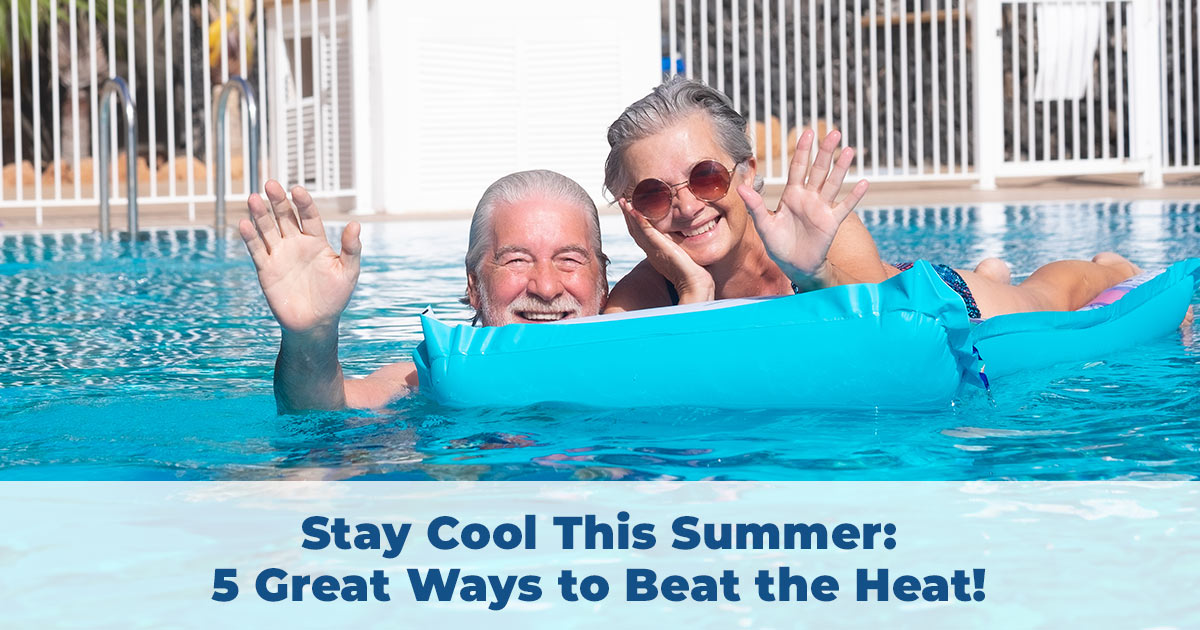 Feeling the heat this summer? Chill out with these great options for cooling you down and staying refreshed!
by Jessie Breheim • June 09, 2023
---
With summer just around the corner, the scorching heat can make it difficult to stay cool and comfortable. Fortunately, there are various solutions available to beat the heat and create a refreshing oasis within your home. In this blog post, we'll explore five effective ways to stay cool this summer, ensuring you can enjoy the season to the fullest.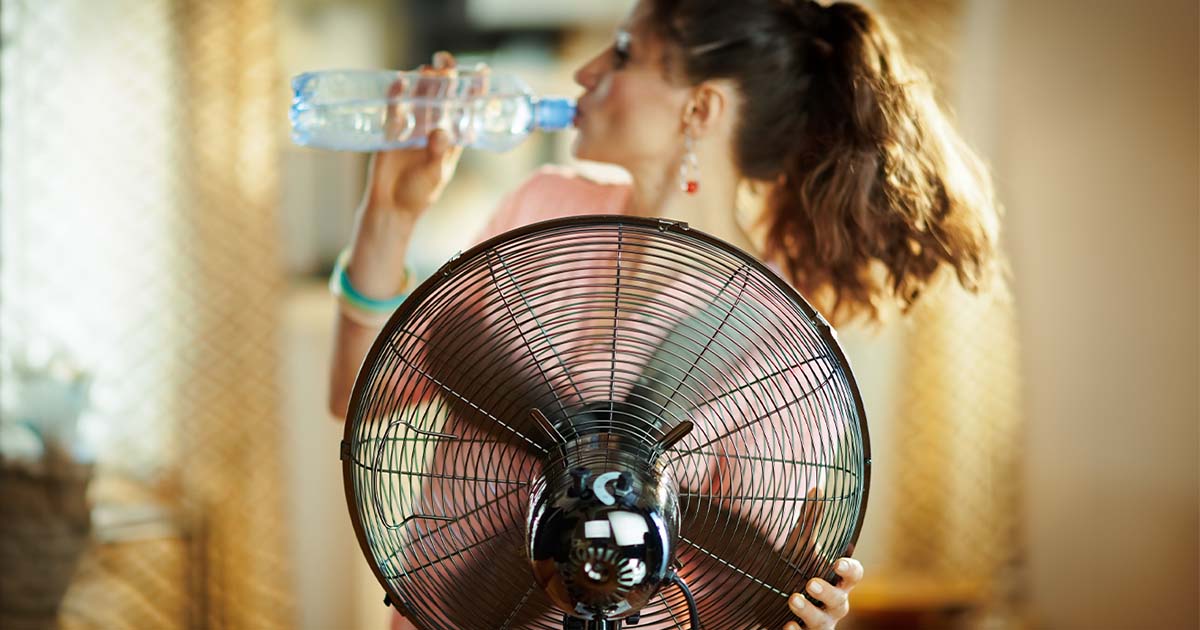 1. Fans:
Fans are a classic and affordable way to keep cool during the hot summer months. Ceiling fans, pedestal fans, and table fans can provide a refreshing breeze, circulating the air in your space and creating a pleasant environment. Whether you're in your living room, bedroom, or office, strategically placing fans can make a significant difference in temperature and comfort. Consider investing in energy-efficient fans with adjustable settings to optimize airflow and minimize electricity costs.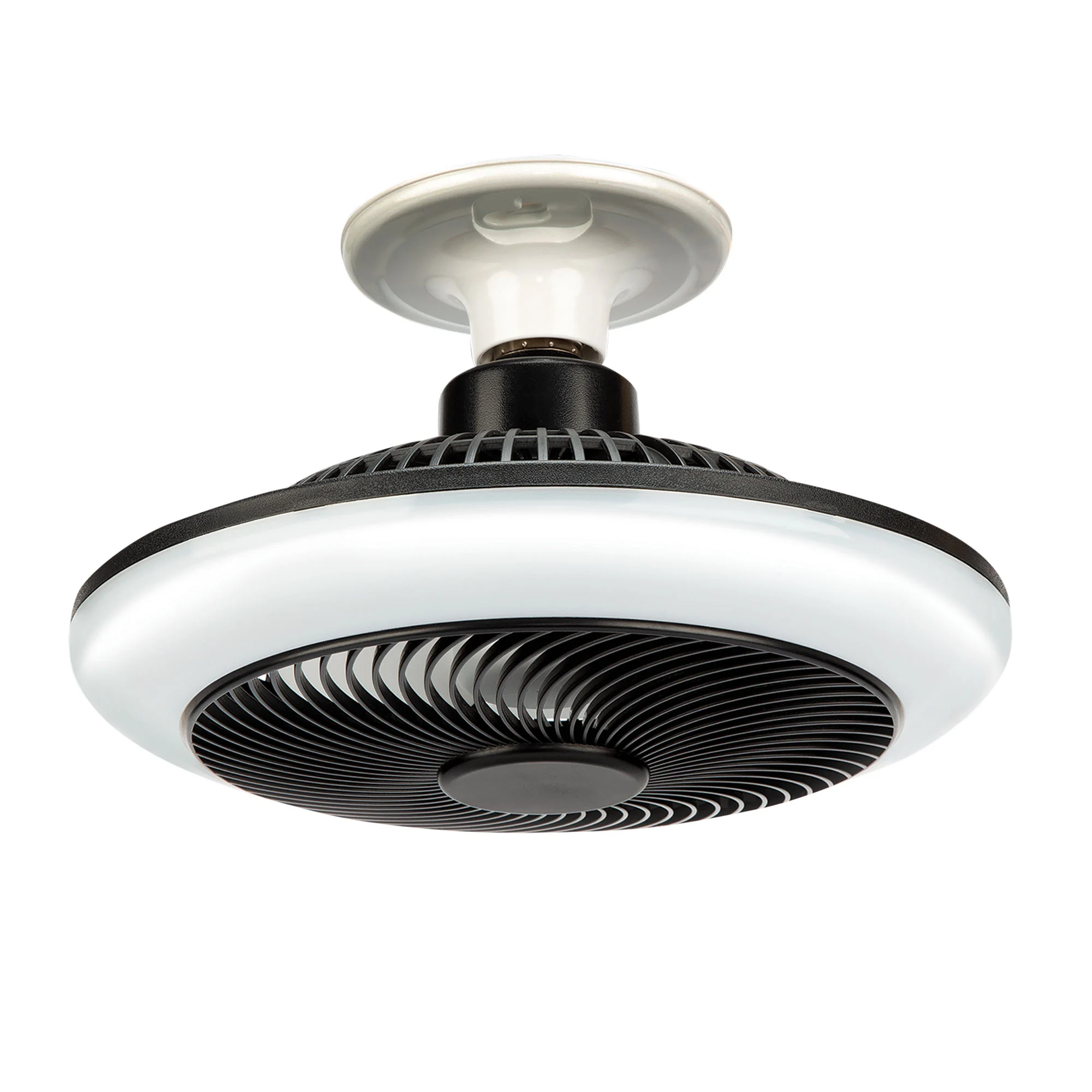 For a budget friendly ceiling fan, we love the Breeze Brite Fan Light. This powerful fan light combines the functionality of a ceiling fan with the brightness of a light fixture. Not only does it help you cool off but the ultra cool design goes with any home décor styles!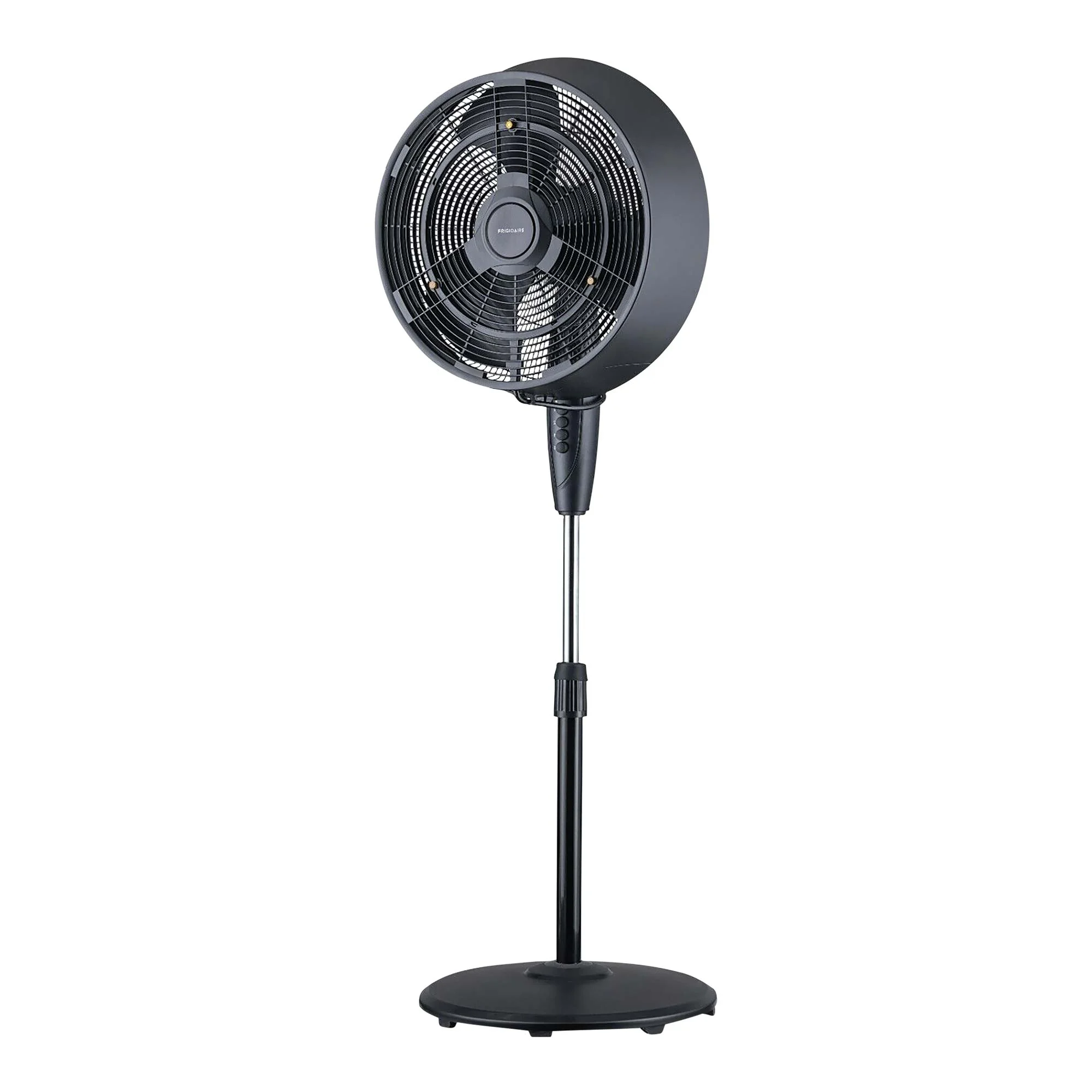 If you're looking for a way to cool off outside, you'll love the Frigidaire Misting Pedestal Fan! It connects to a standard garden hose to create a refreshingly cool mist. And with 18" wide-angle oscillation, it covers more area than a standard misting fan. It's our top selling product for a reason, and they're selling out FAST. Get yours today, before they're gone!
2. Window Air Conditioners: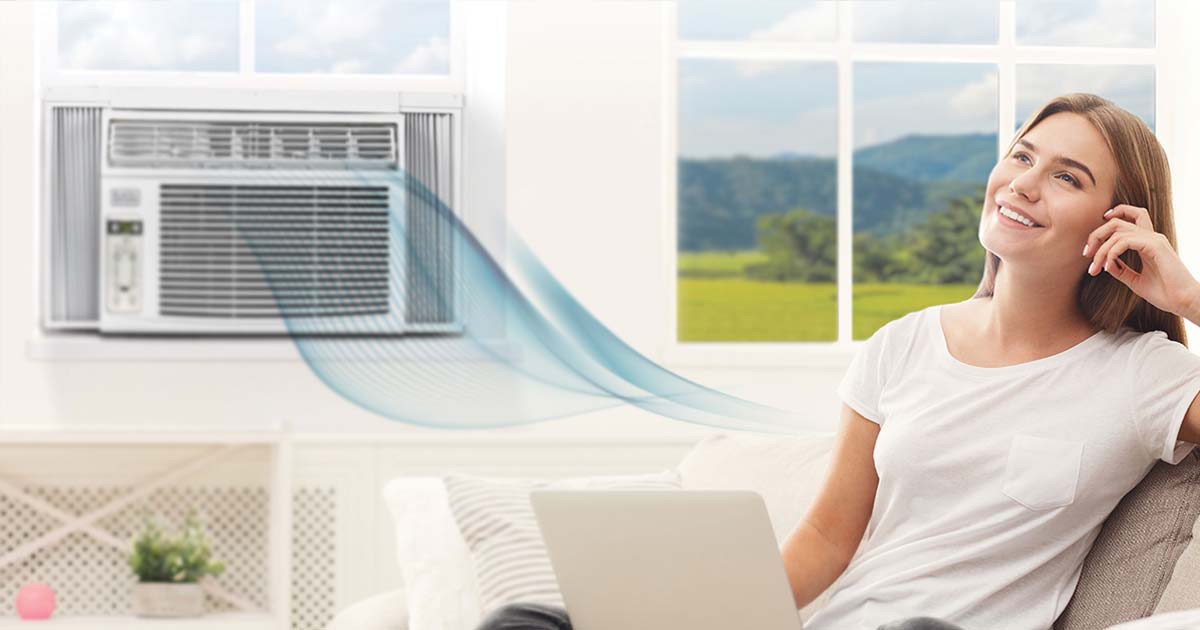 For those seeking more significant cooling power, window air conditioners are a popular choice. These AC units are designed to fit into most standard windows and are highly effective at cooling individual rooms or small spaces. Window air conditioners can rapidly lower the temperature, providing relief from the sweltering heat outdoors. They also come with adjustable settings, allowing you to customize the cooling experience according to your preferences.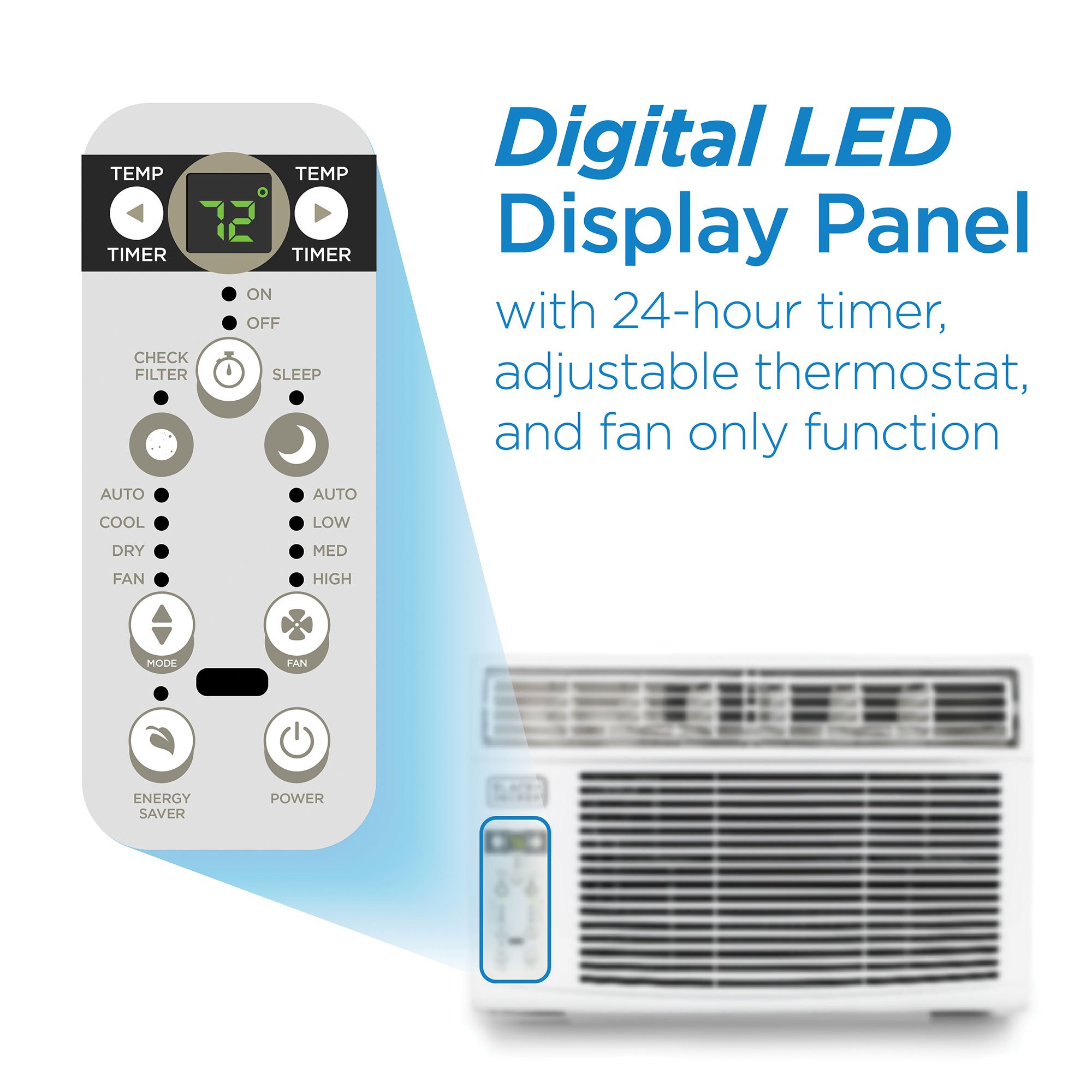 Cool off from the oppressive summer heat with this powerful and convenient, 14,500-BTU window AC unit with included remote control! The window AC has an adjustable thermostat control that includes an Energy Saver function to minimize energy use, making it a great eco-friendly option that saves you money.
3. Portable Air Conditioners:
If you need flexibility in cooling multiple rooms or don't want the hassle of window installations, portable air conditioners offer a practical solution. These units can be moved from room to room, ensuring that you can enjoy cool air wherever you go. Portable air conditioners come in various sizes and capacities, so you can choose the one that best suits your cooling needs. They also often include additional features like dehumidifiers and programmable timers for added convenience.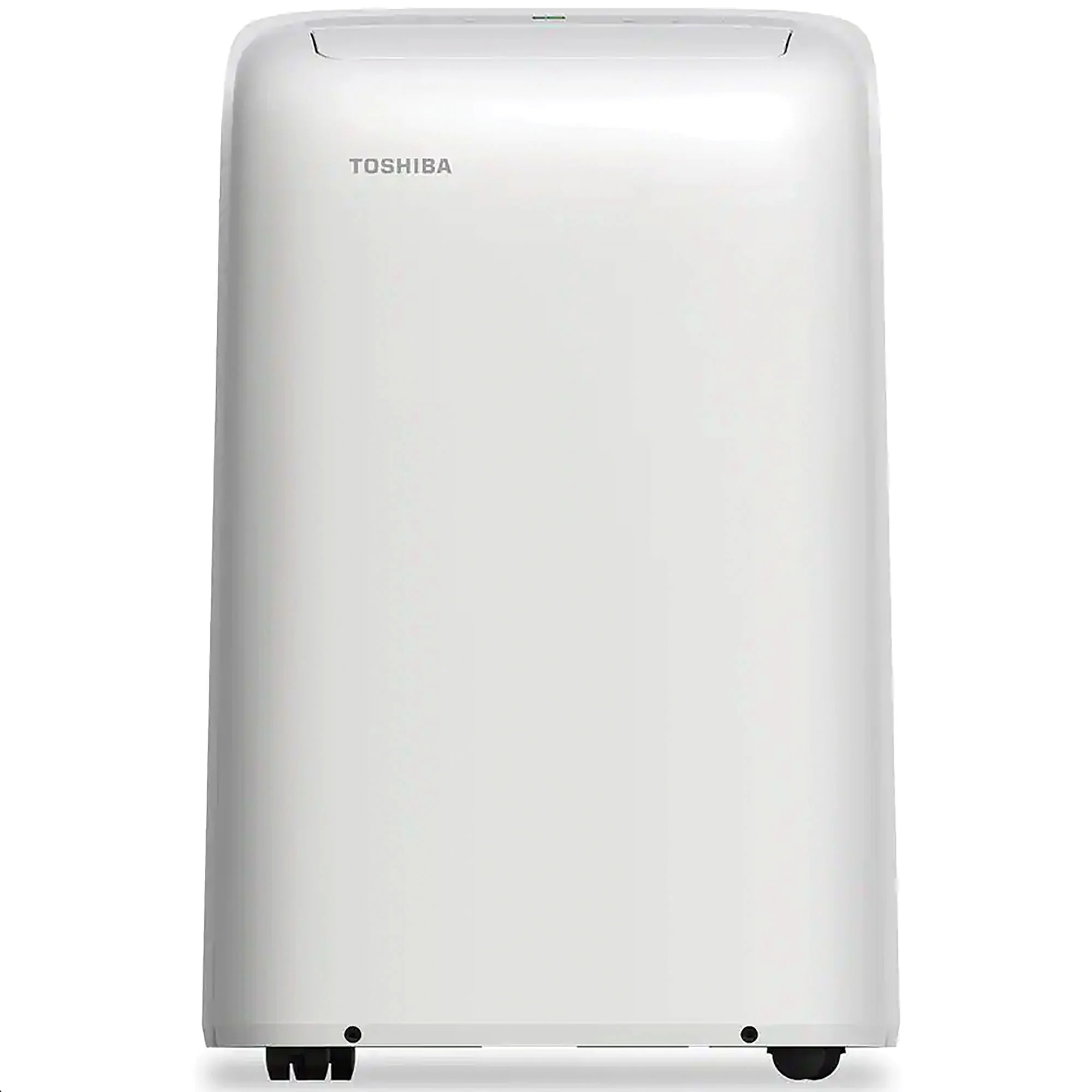 Control the temperature wherever needed with this portable AC with a dehumidifier function! It goes in vertical or horizontal windows from 19.5" to 62" and includes wheels to easily transport it between rooms, making it ideal for multi-room cooling.
4. Personal Space Coolers:
Personal space coolers are an excellent option for individuals who want a more targeted cooling experience. These compact and portable devices use evaporative cooling technology to provide a localized cool breeze. They work by pulling in warm air, passing it through a water-soaked filter, and blowing out a refreshing, cooler air stream. Personal space coolers are energy-efficient and ideal for use in small areas like desks, bedside tables, or outdoor patios.
5. Above-Ground Pools:
When the heat becomes unbearable, nothing beats taking a refreshing dip in a pool. Above-ground pools are a cost-effective and convenient way to bring the joy of swimming right into your backyard. These pools come in various sizes and shapes, offering plenty of options to fit your space and preferences. Whether you're looking for a small pool for kids to splash around in or a larger one for leisurely swimming, an above-ground pool provides a fun and cooling escape from the summer heat.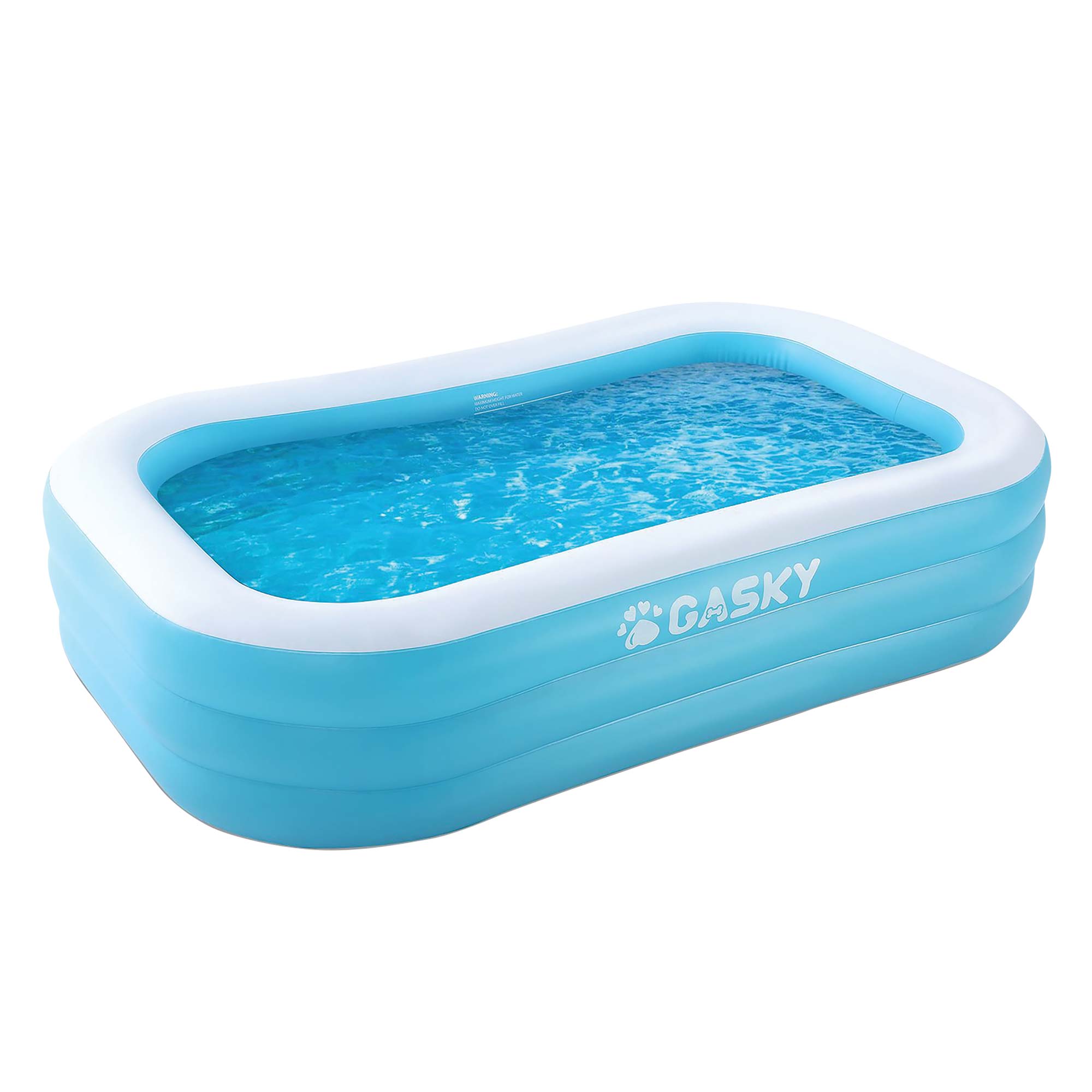 Crafted from two layers of strong PVC and a layer of polyester fiber mesh, this blow-up pool is great for smaller spaces, kids, or adults that want a fun way to cool off this summer.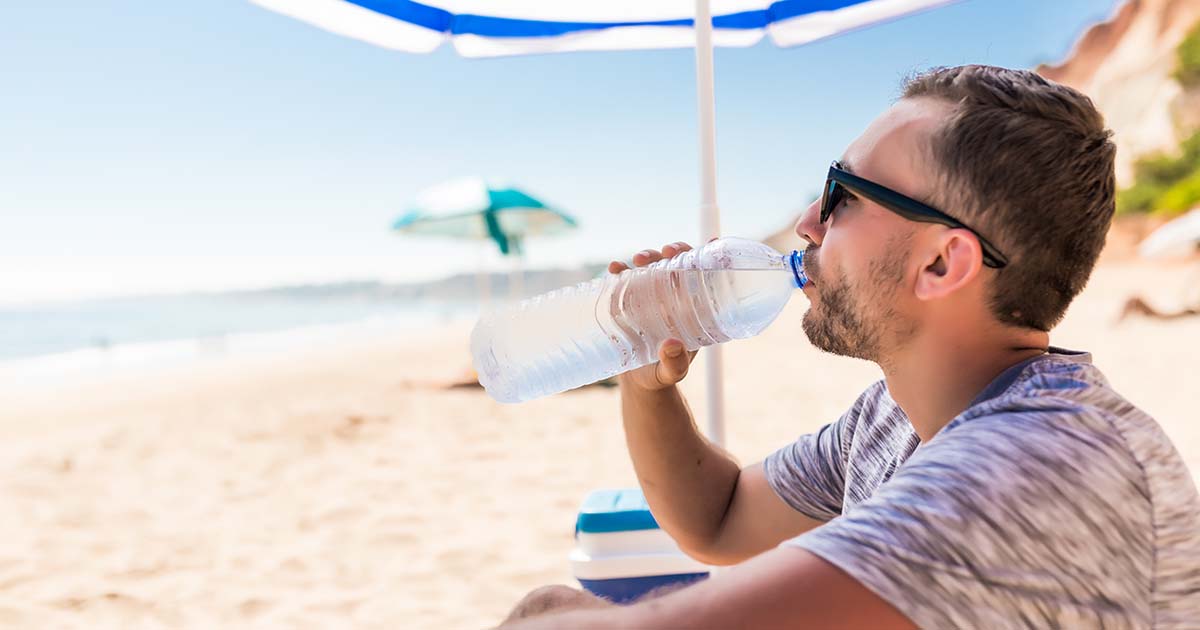 Summer Cooling Solutions, for Less!
As the temperature rises, it's essential to have effective cooling solutions to beat the heat and enjoy the summer months comfortably, wherever you are in the United States. Fans, window air conditioners, portable air conditioners, personal space coolers, and above-ground pools are all fantastic options to keep you cool and refreshed. Depending on your needs and preferences, these solutions offer a range of cooling capabilities and flexibility. Visit HeartlandAmerica.com to explore a wide variety of products designed to help you stay cool this summer and make the most of the season without melting in the heat. Stay cool, and enjoy the summer!
---
Tags: weather
1
---
Please sign in or register to leave a comment.
Use the sign in link at the top of this page or visit the sign in page