5 Hot Tips to Keep Warm and Slash Your Heating Bill This Year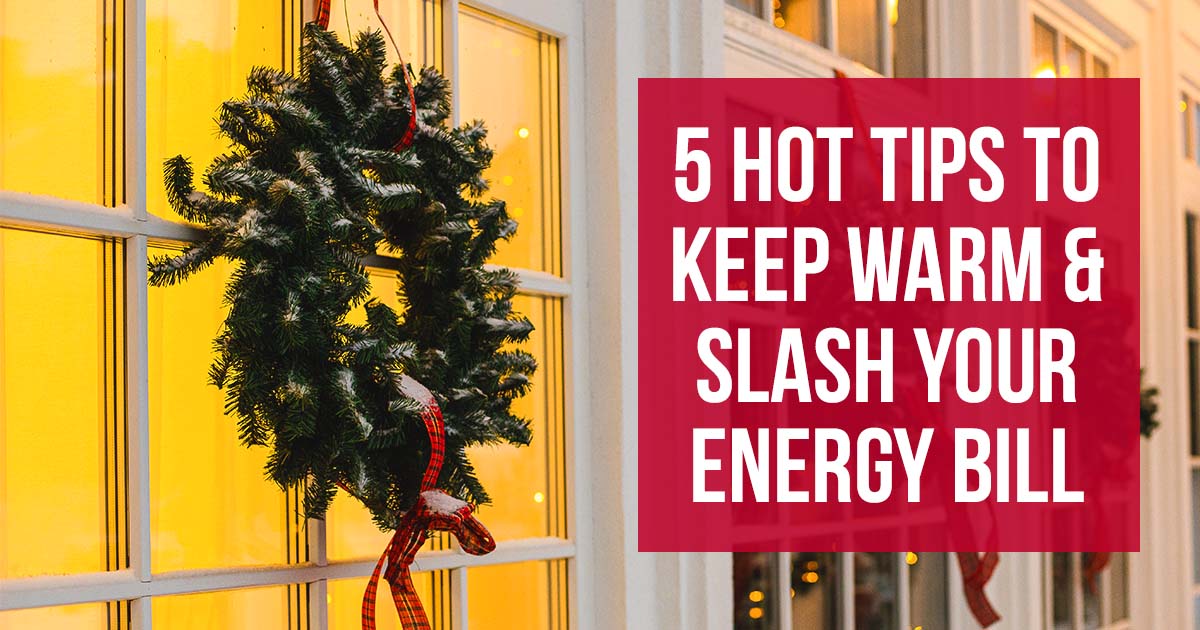 Follow these helpful tips to save more on your heating bill this winter!
by Jessie Breheim • November 21, 2022
---
With prices on the rise, Americans are looking for ways to cut back on living costs. A major cost each winter is your heating bill. While you need to keep your heat on at a minimum temperature to prevent pipes from freezing, there are other ways you can keep warm without blasting your central heat excessively. Follow these five energy slashing tips to keep warm and save money during colder weather this year!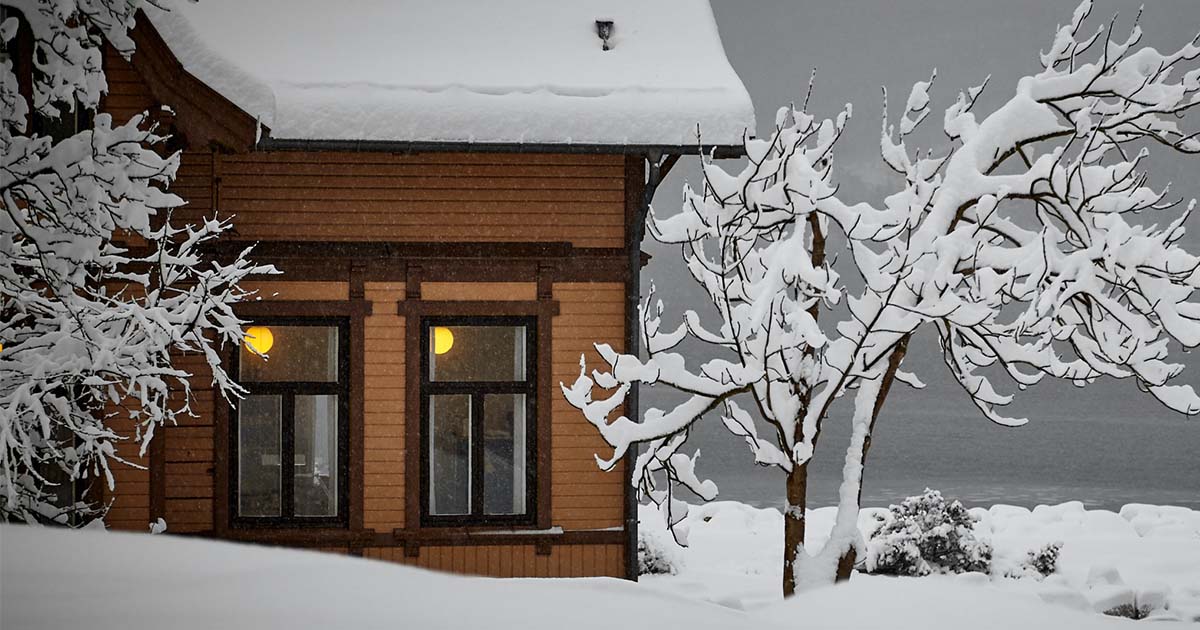 1. Get a High Quality Space Heater
Space heaters are an excellent way to slash your heating bills while still keeping you warm and cozy. They heat only the area you spend the most time in and are an excellent solution to inefficient central heating systems that are common in households. Be sure to get one with added safety features to keep your home and your family safe!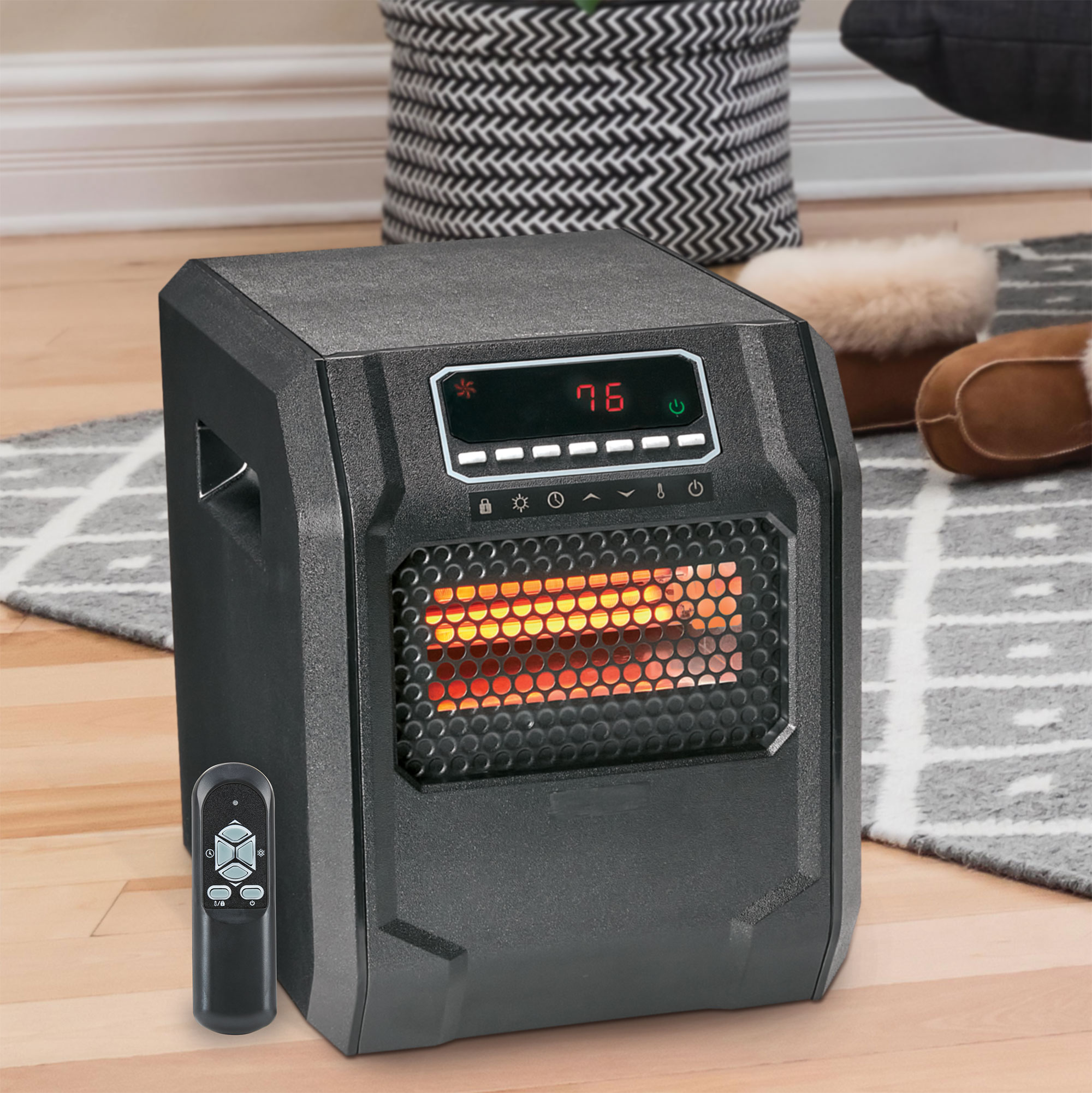 EZ Heat 1500W 6-Element Heater $99.99 The EZ Heat 1500W 6-Element Infrared Heater is perfect for anyone who wants to easily heat up any room in their home or large space. It features 6 powerful 1500W infrared, wrapped quartz heating elements to keep even the coldest rooms at the perfect temperature.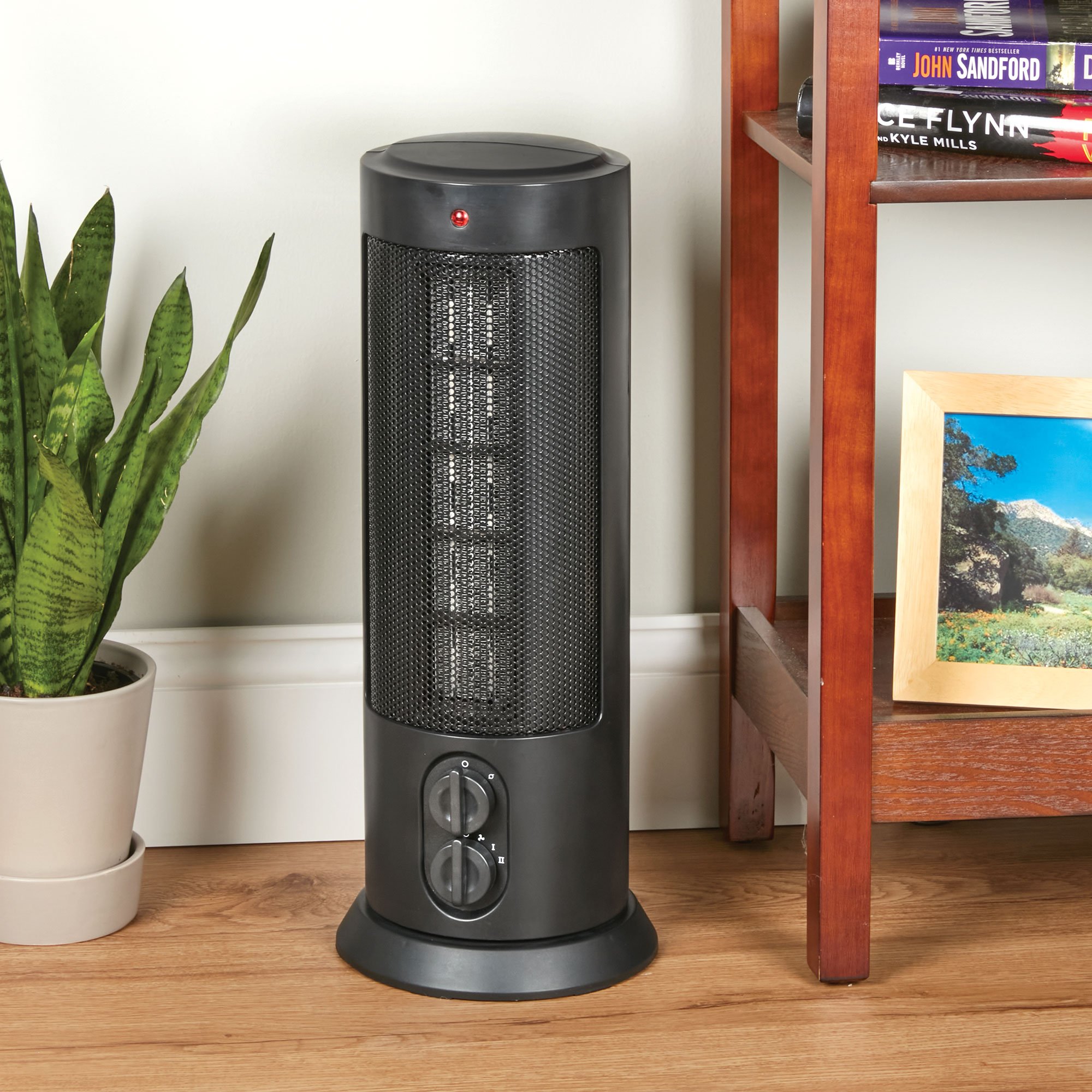 EZ Heat 1500W Oscillating Tower Heater $59.99 This oscillating space heater can quickly and evenly warming an entire medium-sized room while maintaining a consistent temperature. Plus, the heater has 750W and 1000W heat settings, 80-degree oscillation, and fan only mode to satisfy your needs.
2. Run Your Ceiling Fan Clockwise
Your ceiling fan can help you save money on your heating bill. By running your ceiling fan clockwise, it pushes warm air from the ceiling back down. It's a nice, simple way to circulate the heat and stretch your dollar further!
3. Use an Electric Blanket
Turn down the heat and plug in an electric blanket. Electric blankets provide a sense of incredible coziness while keeping you warm and toasty! Find an electric blanket or throw that has soft fleece material for added comfort and an auto-shut off feature to keep you and your family safe. Electric blankets are perfect for reading a book in your favorite chair, watching movies, or working in your office at home.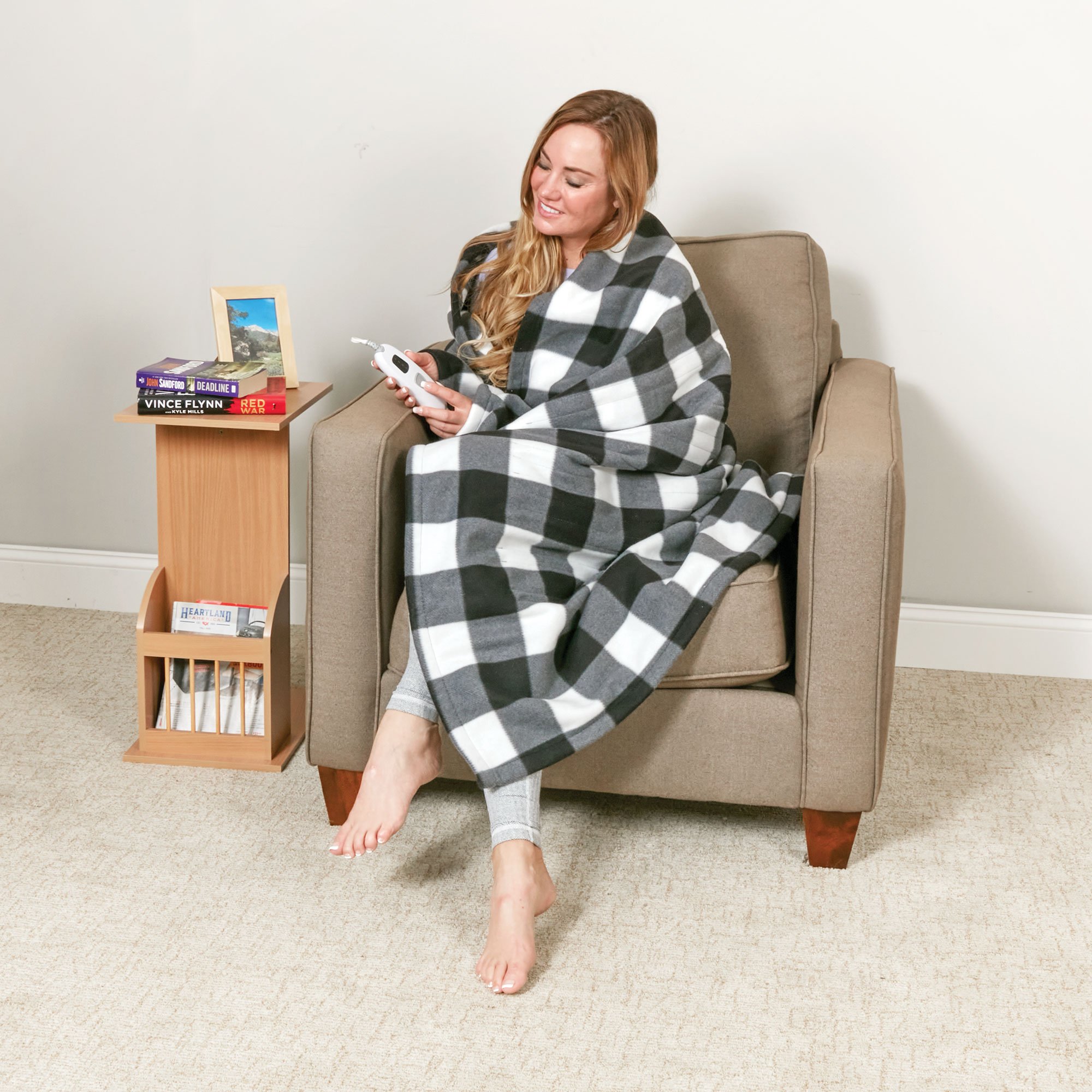 EZ Heat Heated Throw Blanket $41.97 This heated fleece blanket has super comfy fleece material and four different heat settings so you can have just the right temperature set. With this blanket, you can heat yourself instead of paying to heat a whole room!
4. Utilize Sunshine
During the day, open south-facing shades, blinds or curtains to receive added heat from the sun. The natural light will also help boost your happiness levels and vitamin D! And at night, be sure to close your window coverings to better insulate your home.
5. Lower Your Thermostat and Layer Up
By turning down your thermostat to a cooler temperature, you can save big on heating costs. If you're frequently moving between rooms that don't have a space heater in them, layering your clothing can provide added warmth. So slip on some comfy slippers, grab your favorite hat, and feel the savings pile up!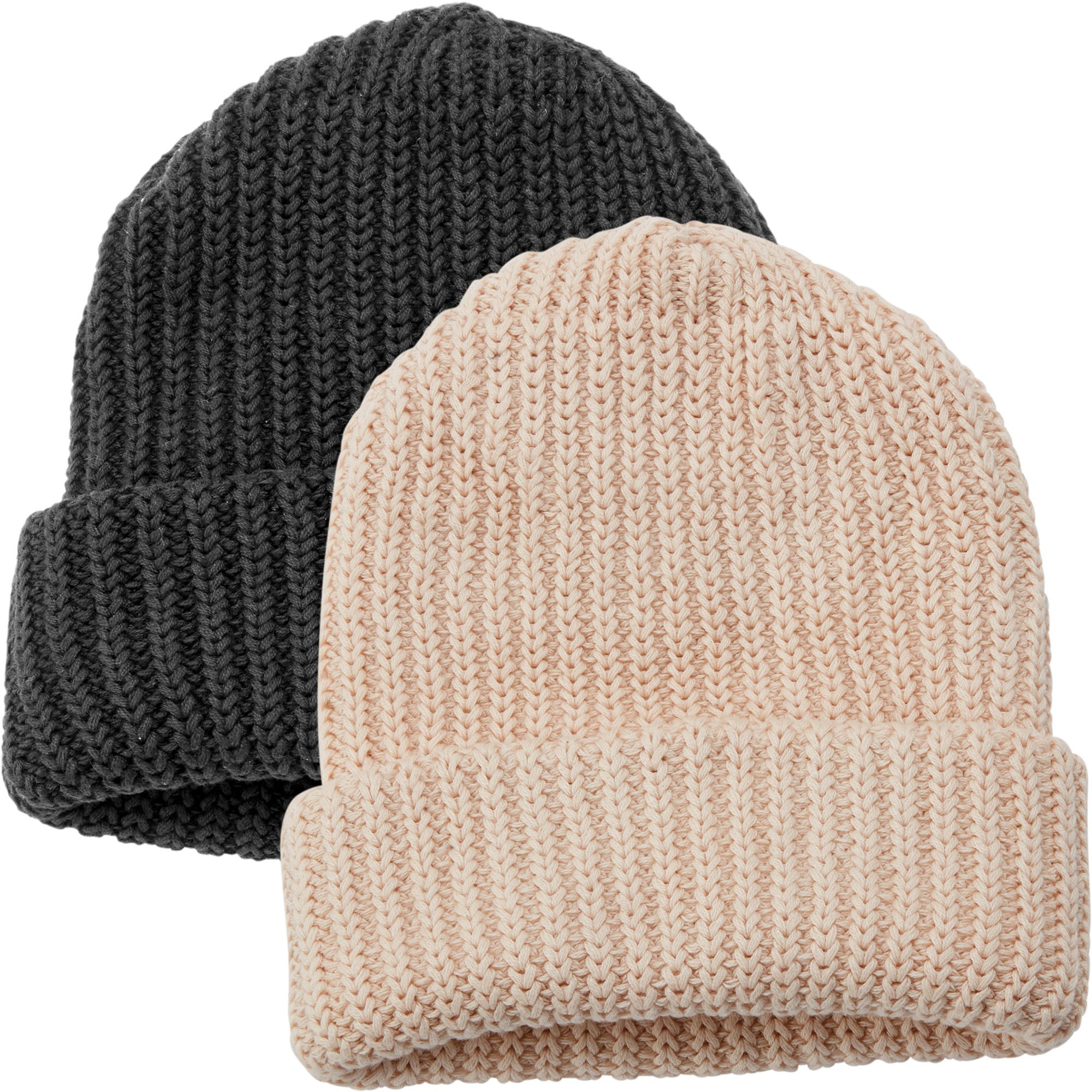 Cotton Chunky Hat - 2 Pack $29.99 Having a warm hat helps trap in heat that would otherwise leave from your head, keeping you nice and warm. These cotton hats come in neutral colors to go with any outfit and are made in the U.S.A. with high quality standards. They're great for both men and women, making them household essentials.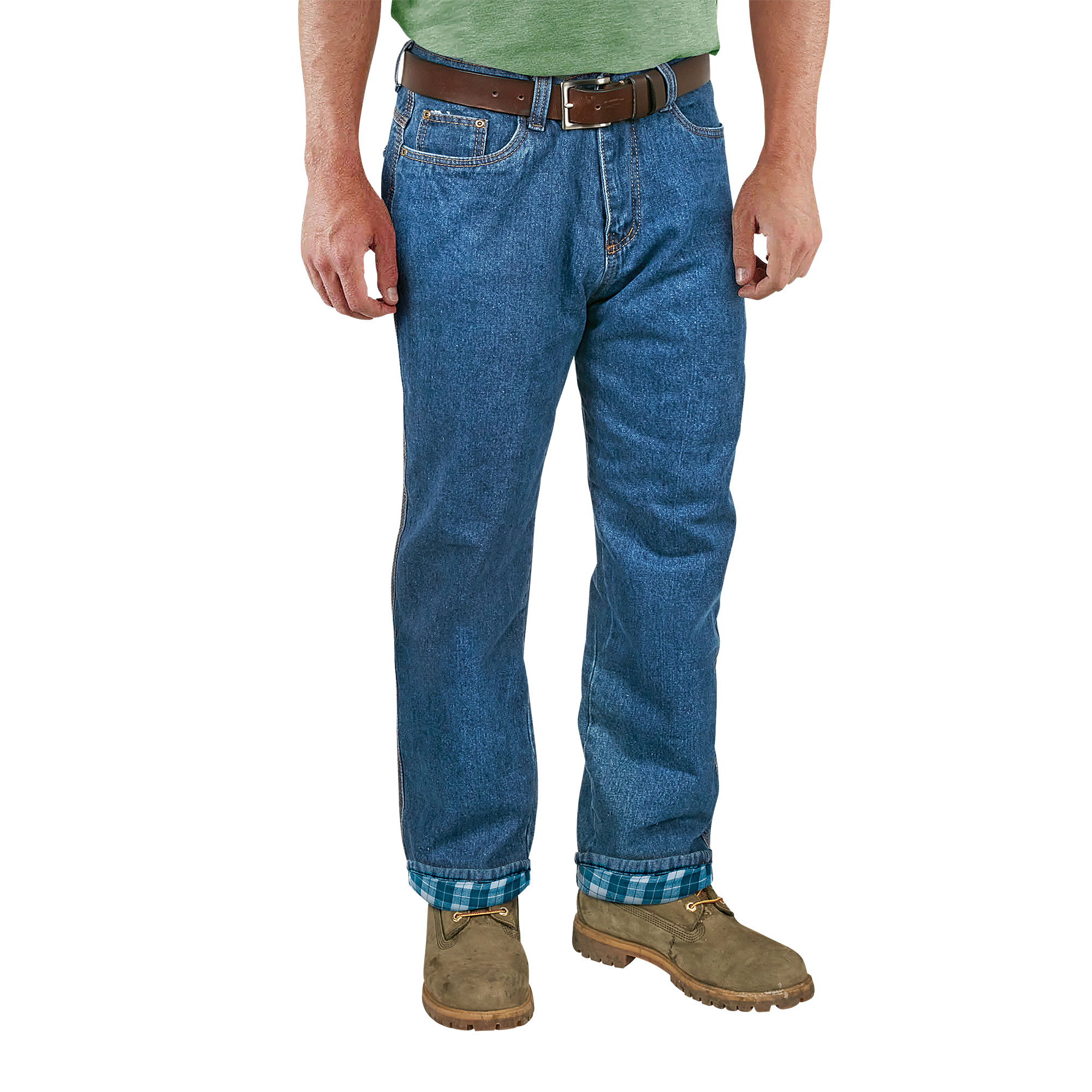 Victory Sportswear Men's Blue Flannel-Lined Jeans $29.99 These are some of the warmest jeans you'll ever wear! The cozy flannel lining of these jeans trap in heat to keep you extra warm this winter, indoors and outdoors.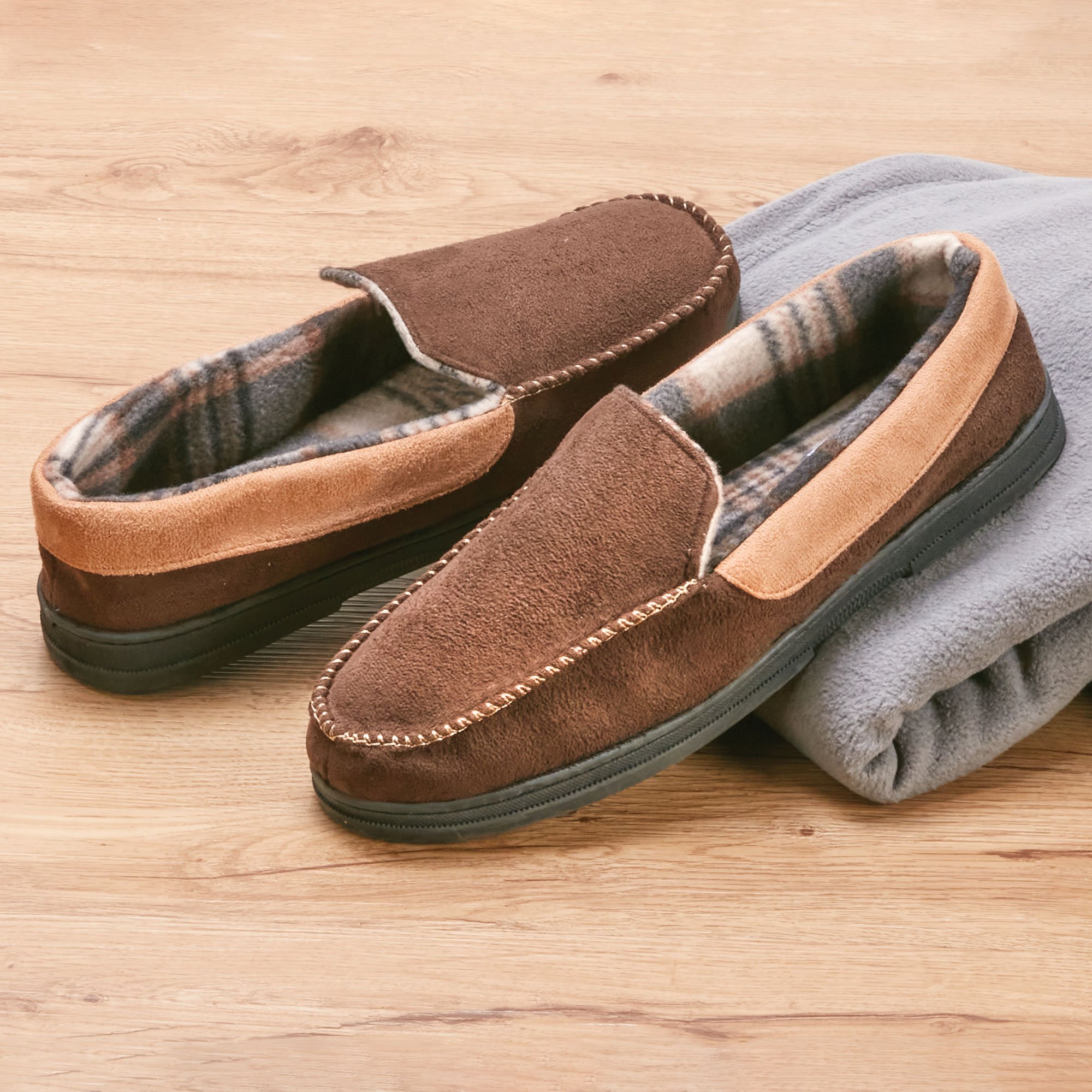 Norty Men's Indoor/Outdoor Loafer Slippers $24.99 Wear these slippers inside or outside for protected warmth your feet will love! The extra-soft insulated lining keeps feet warm and your feet comfortable, making them a must-have footwear option this winter.
Follow These Tips & Save
Keeping warm doesn't have to be costly. By investing in a good space heater, running your ceiling fan clockwise, cozying up with an electric blanket, letting in sunshine, and wearing layers, you can save big on energy costs this year. These simple-yet-effective tricks are great for piling on the savings over time and you'll be glad you started following them sooner, rather than later!
Stay Safe & Stay Warm!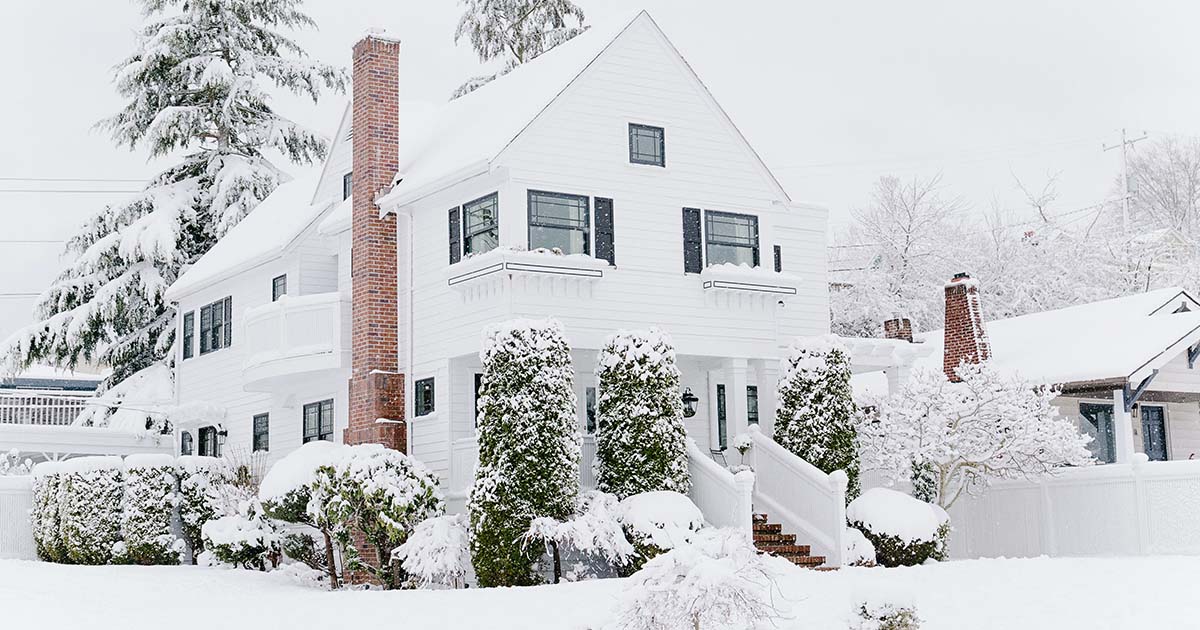 ---
1
---
Please sign in or register to leave a comment.
Use the sign in link at the top of this page or visit the sign in page