Get Ready for Tax Season - 6 Ways to Prepare Yourself for the Task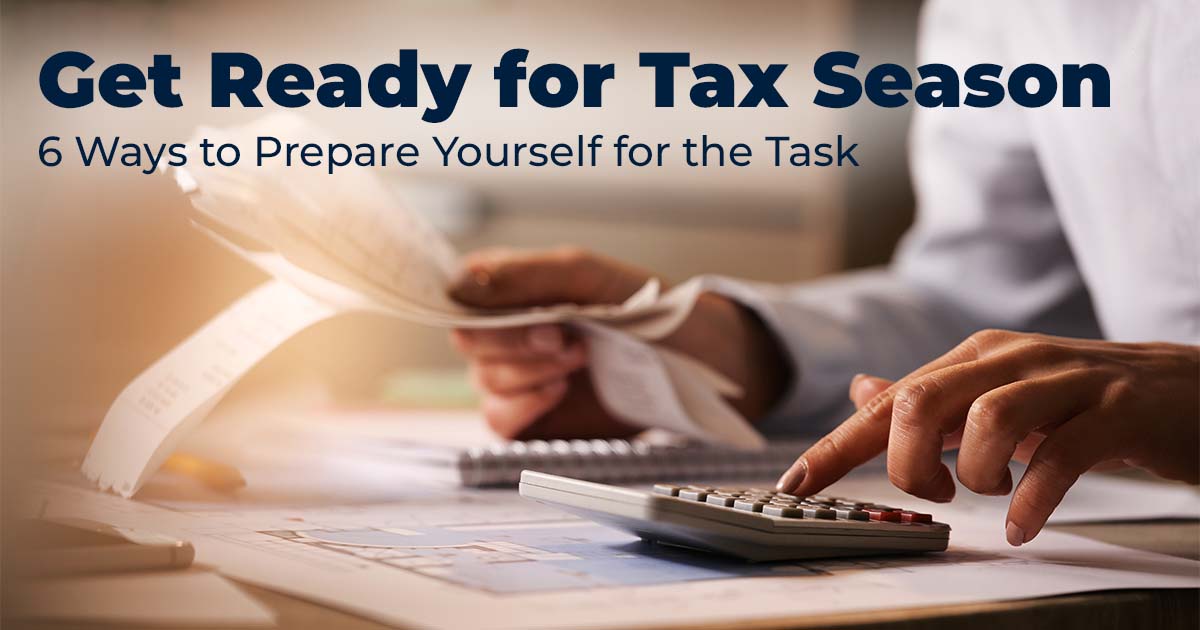 Filing your 2022 taxes yourself has never been easier! Learn more about how to make DIY tax filing stress-free this season.
by Jessie Breheim • January 30, 2023
---
Doing your own taxes doesn't have to feel like pulling a tooth without novocaine! If you have a straightforward tax situation and aren't itemizing your deductions, filing your own state and federal taxes may be the best route to take. Hiring a tax professional can be expensive, costing you upwards of $250. There are free tools to help you get the most out of your tax refund without needing to spend money hiring someone else to file for you.
If you want your taxes done quickly, e-filing at home can be the best route. You can easily file your taxes yourself using these six online self-prepared tax tips:
1. Ensure You Have a Reliable Computer and Internet Connection
Ok, so this one is critical. If your laptop is prone to crashing you may have to start the tax filing process all over again- and this happens fairly frequently! Having an unreliable computer or laptop can make doing taxes yourself a LOT more cringe-worthy than it needs to be! So be sure you have a reliable laptop or desktop computer that won't die on you and a good internet connection so you can get your taxes done and over with.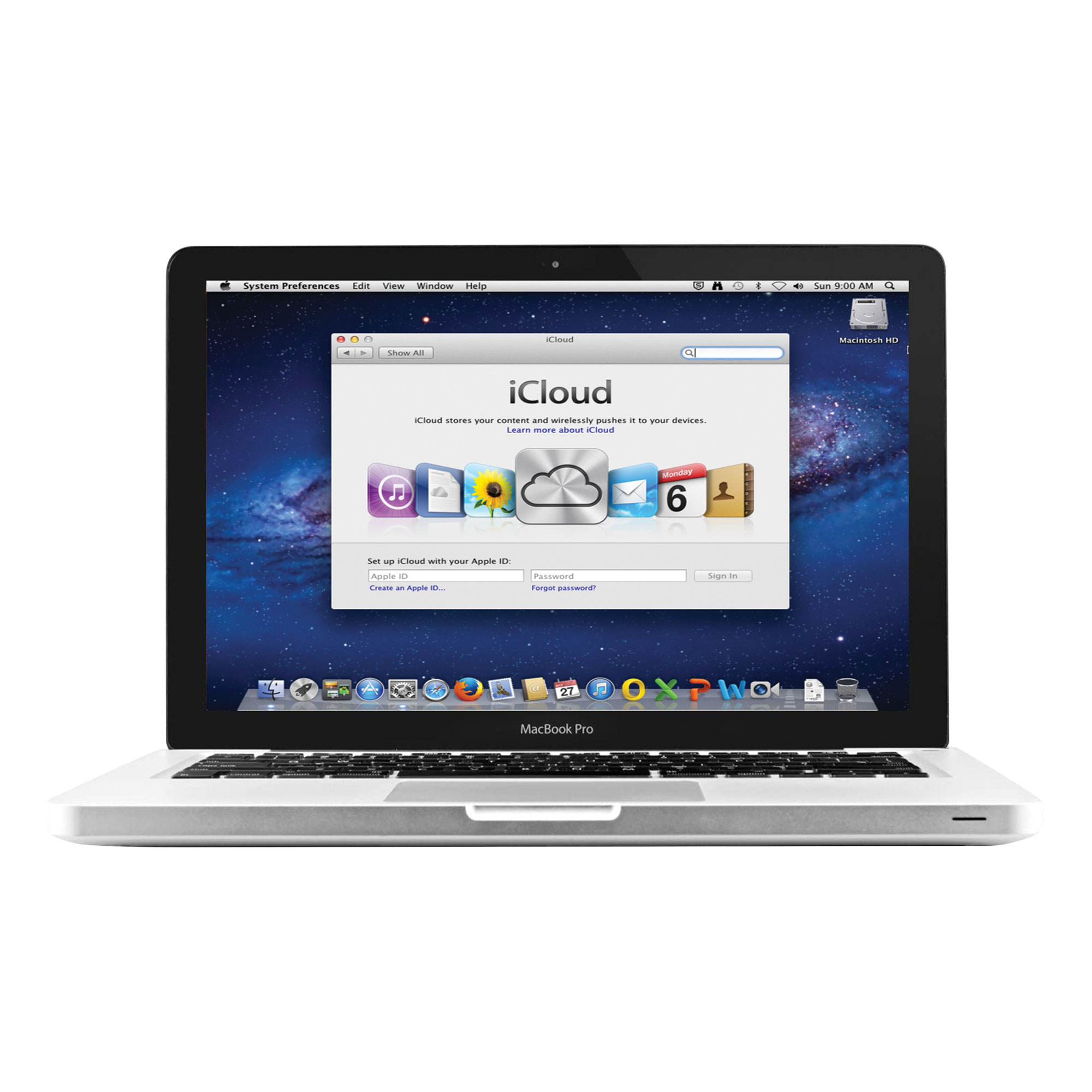 Apple 13.3 inch 500GB i5 MacBook Pro $319.99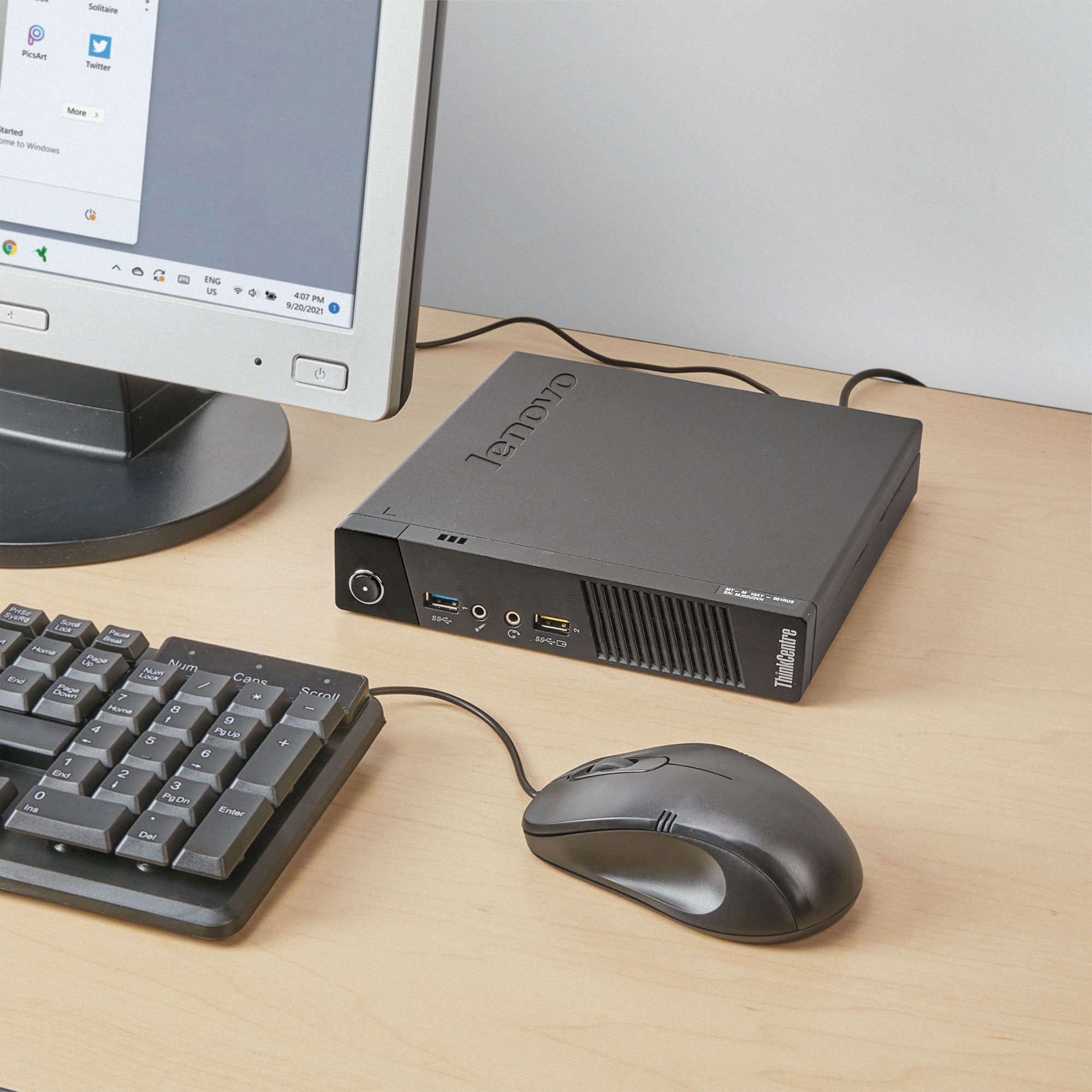 Lenovo Tiny Form Factor 128GB Desktop Computer $149.99
2. Get Comfy!
You're about to do what you've been dreading all year. Get comfy and treat yourself right as you prepare for the ultimate feat. Retrain your brain to think doing your taxes is a reward. To help get yourself settled and relaxed, sit somewhere comfortable. Whether it's in your favorite comfy chair or a less-than-comfortable chair spruced up with an Egg Sitter Seat Cushion, you do what works best for you. If you're really dreading what's coming next, prepare yourself even more by putting on a neck massager and sticking your feet in a foot massager. During/after an awesome massage, it's almost impossible to be overly stressed!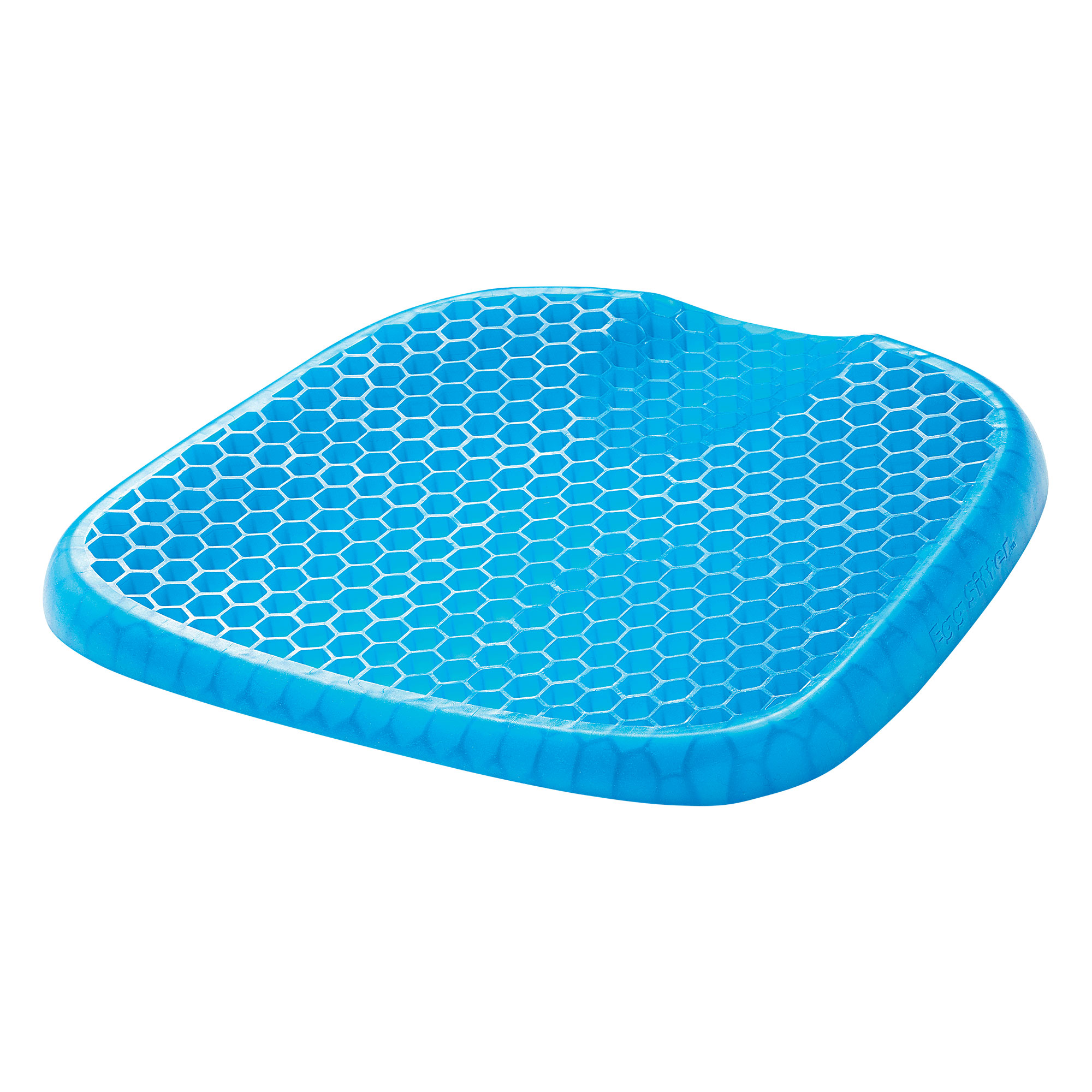 Egg Sitter Seat Cushion As Seen On TV $34.99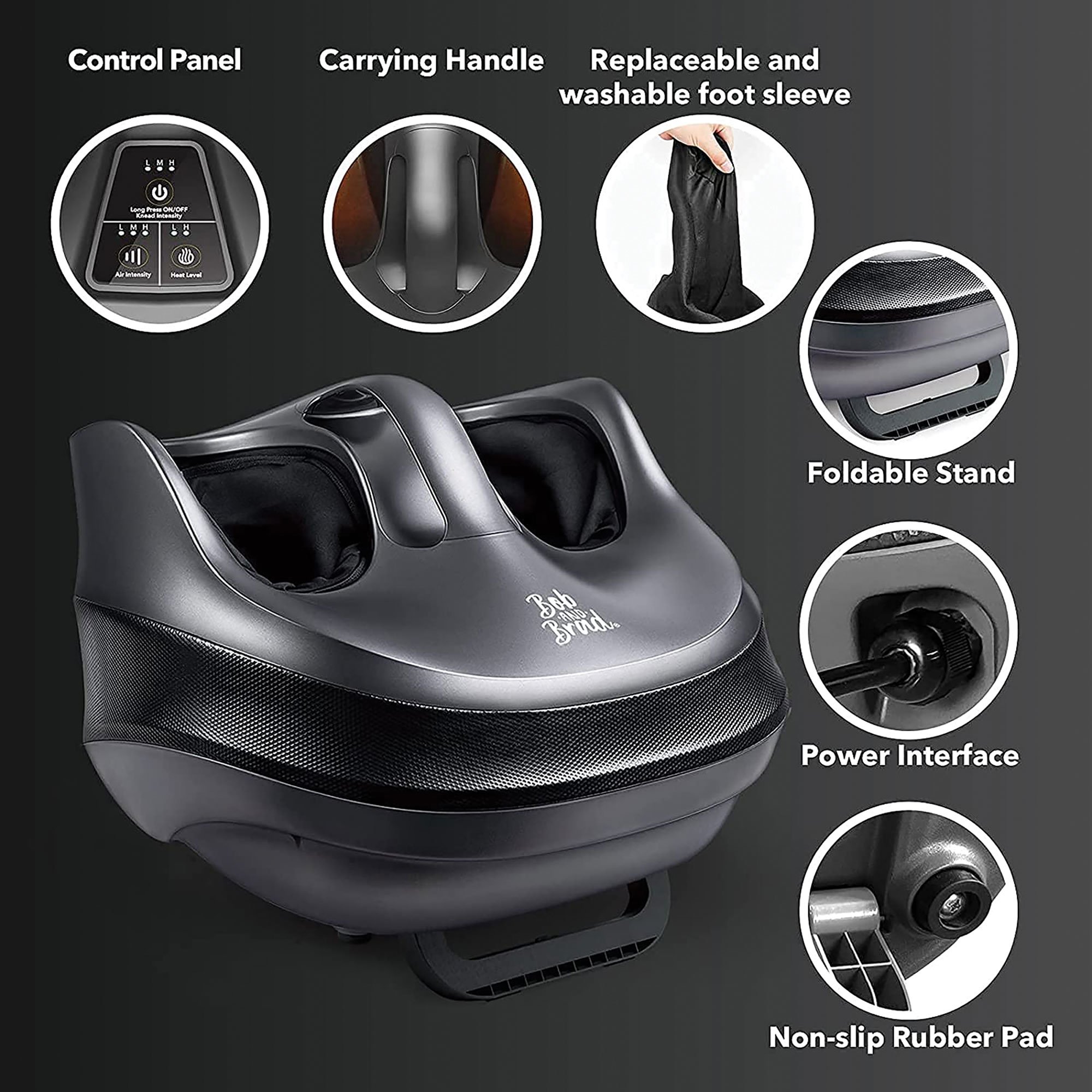 Soothing Heat Shiatsu Foot Massager $99.99
3. Pick a Credible Tax Software
Whatever tax software you use, be sure it's a credible source. Pro-tip: ensure there is a picture of a little lock to the left of the website URL to ensure the site is secure. Always ensure your site is secure before entering any sensitive information. To be sure the site or program is legitimate for filing your taxes, you can fill out a questionnaire on the IRS website to find the best program for you. Find personalized electronic tax filing options that fit YOUR needs.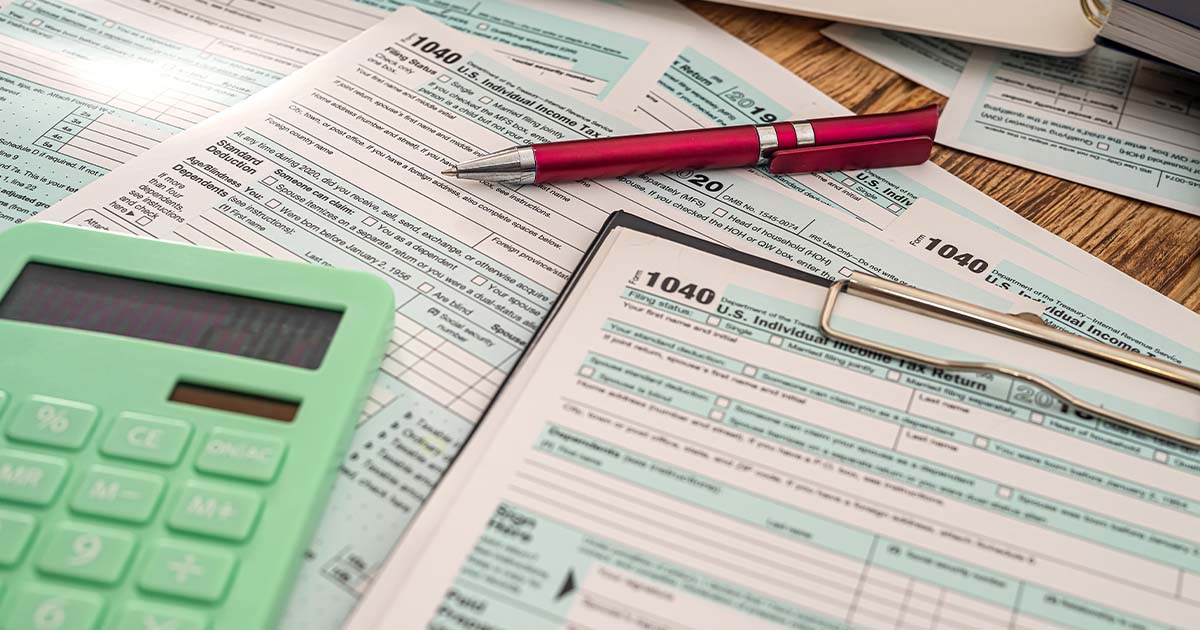 4. Gather the Documents
Get your 2022 documents together: W-2s, 1099s, tax forms that report other types of income, tax deductions, and receipts. Your e-filing site should be able to walk you through how to file step-by-step.
5. AT LAST, SUBMIT!
You just filed your taxes, go you! Now just wait for the money to roll in from your return (except for the ones that need to pay out still, a moment of silence for these folks). Be sure to make note of which program you used to file taxes to make it easier to file for 2023 taxes.
6. Tear It Up
As in the motion of ripping something apart, not crying. It's recommended that you shred tax documents 3+ years old with a high-quality shredder. Keep records for 7 years if you file a claim for a loss from worthless securities or bad debt deduction. Pay stubs can be shredded if you don't need them. Just be sure to think twice about whether or not you'll need the document before shredding.
Royal Micro-Cut 8-Sheet Shedder $99.99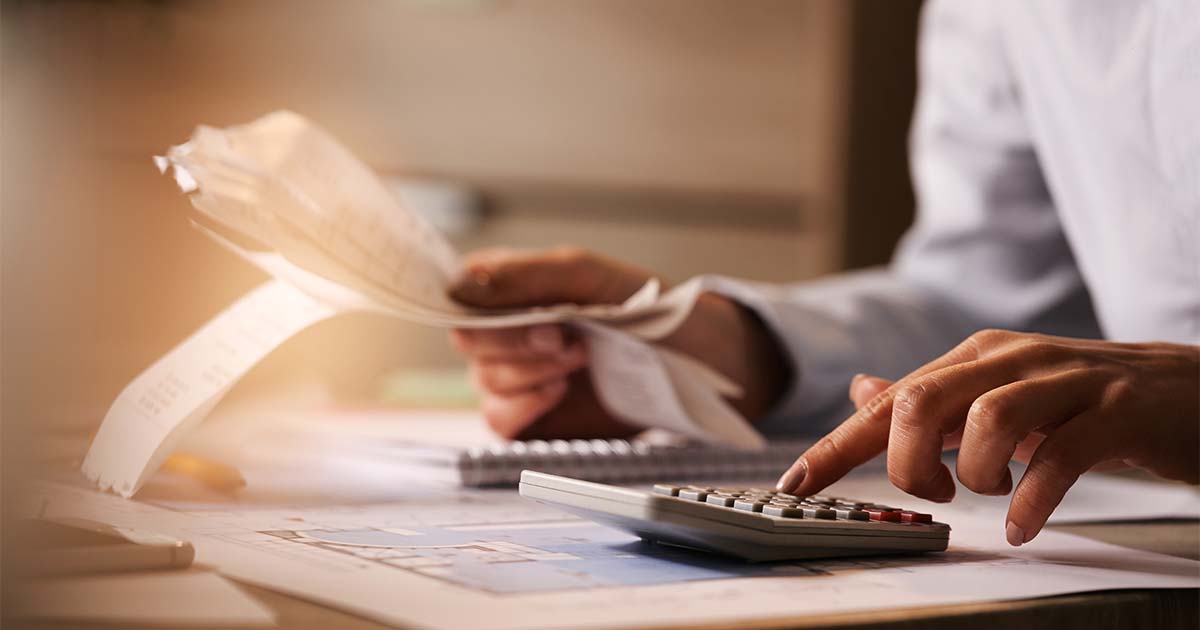 2022 Taxes = Done!
Hopefully, this helped you out with filing your own 2022 taxes! For a seamless tax filing experience it's important to have a reliable computer, relax, gather the correct documents, and dispose of old paperwork that's no longer needed when you're done. And once you get the process down, it'll be even easier filing your own taxes next year!
---
Tags: office
1
---
16 Comments
---
Please sign in or register to leave a comment.
Use the sign in link at the top of this page or visit the sign in page