Bird Watcher's Corner: Bird Buys You'll Love!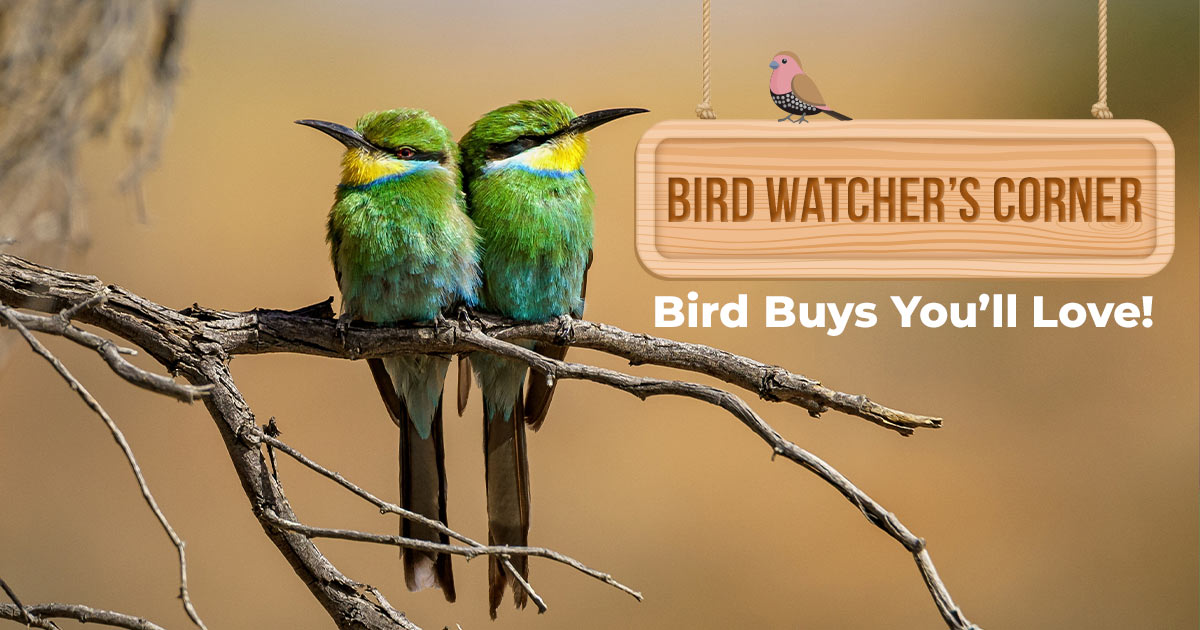 Get ready for the great migration with new bird gear this season!
---
With birds beginning to migrate this season, now is a great time to prep for our feathered friends! Whether you're new to birding or have been bird watching as a hobby for years, new bird feeders and binoculars can really enhance your bird watching experience. And to show off your love for birding, you can add fun bird décor to your home and make birding season even more enjoyable!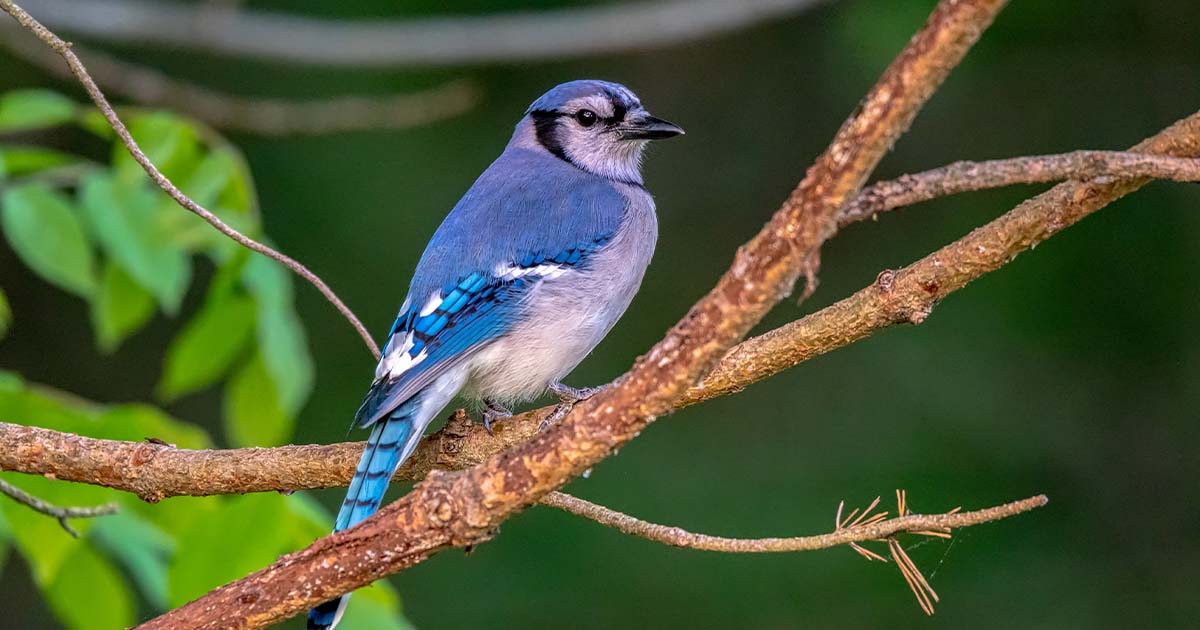 Check out these must-have products of the season for bird watching enthusiasts:
Smart Bird Feeder with Video Camera $129.99
This smart bird feeder is convenient for wild bird lovers to feed and watch birds in a whole new, modern way. It takes photos automatically and recognizes the bird species, with the ability to identify over 10,000 species of birds with almost perfect accuracy! A high-sensitivity image sensor allows users to get quality snapshots of birds in 1080p high definition.
After installing the app, if a bird comes over, you will receive a notification. Click to enter and view a live bird cam feed of the bird in your feeder. Plus, three devices can watch at the same time, making it fun for the family to enjoy! The smart bird feeder is easy to install, can identify more than one bird at the same time, and has many more cool features. It truly takes bird watching to a whole other level!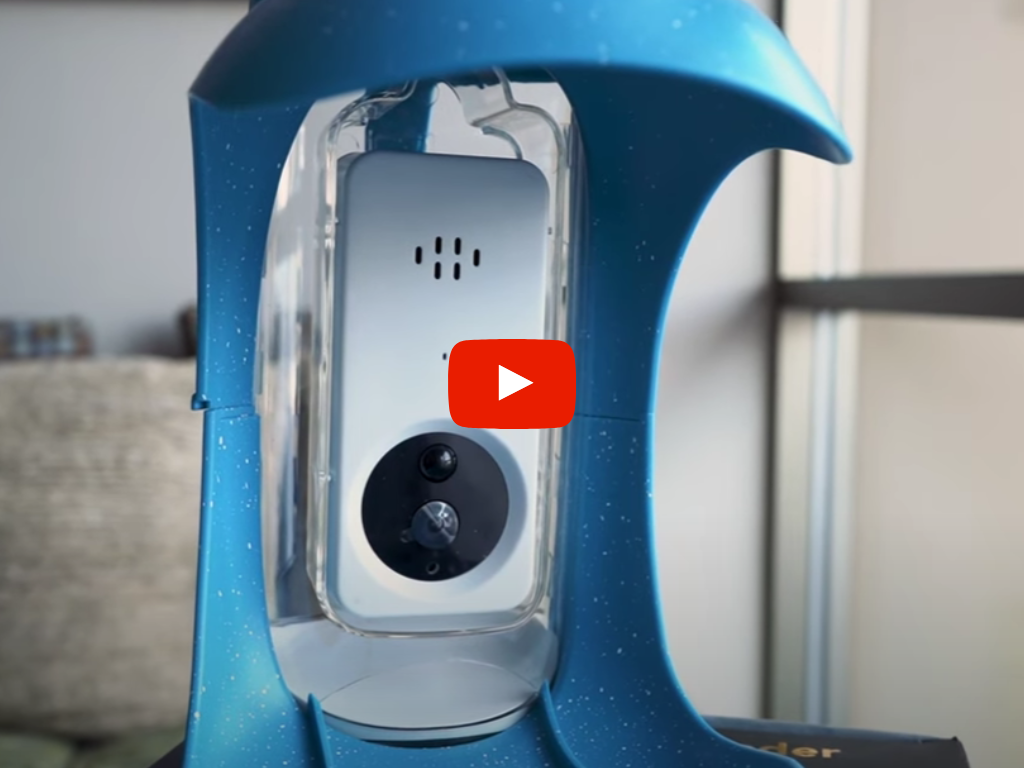 View the Smart Bird Feeder Unboxing and Features
BetaOptics 144X Ultra Zoom Binoculars $129.99
These powerful magnification binoculars zoom from 20X to an amazing 144X! They're perfect for high-detailed bird watching with bright, clear images. The binoculars are rugged and durable, yet surprisingly lightweight and compact. This makes them an excellent choice for taking on bird watching adventures!
North States Ultimate Bird Feeding Station $39.99
The North States Ultimate Bird Feeding Station has everything you need to attract a variety of birds to your backyard. The box includes a 1-7 ft. pole with four hooks, a tube feeder for mixed seed, a mesh tube for thistle, a mesh feeder for peanuts, and a wire feeder for suet. It also includes a tray feeder so you can feed insects or fruit to your flying friends. Use some or all, take your pick! It's perfect for those that want to attract larger quantities of birds and multiple bird types.
25th Anniversary 13 inch Singing Bird Clock | As Seen On TV $29.99
This singing bird clock is perfect for bird watching enthusiasts and lovers of the outdoors! This new edition of the As Seen On TV bird clock features enhanced artwork of 12 of the most recognizable songbirds representing each hour on the dial. Also includes 12 newly digitally remastered authentic corresponding bird songs. And to ensure you can still get some rest with the clock on, It keeps quiet at night by using a light sensor that deactivates songs when the room is dark.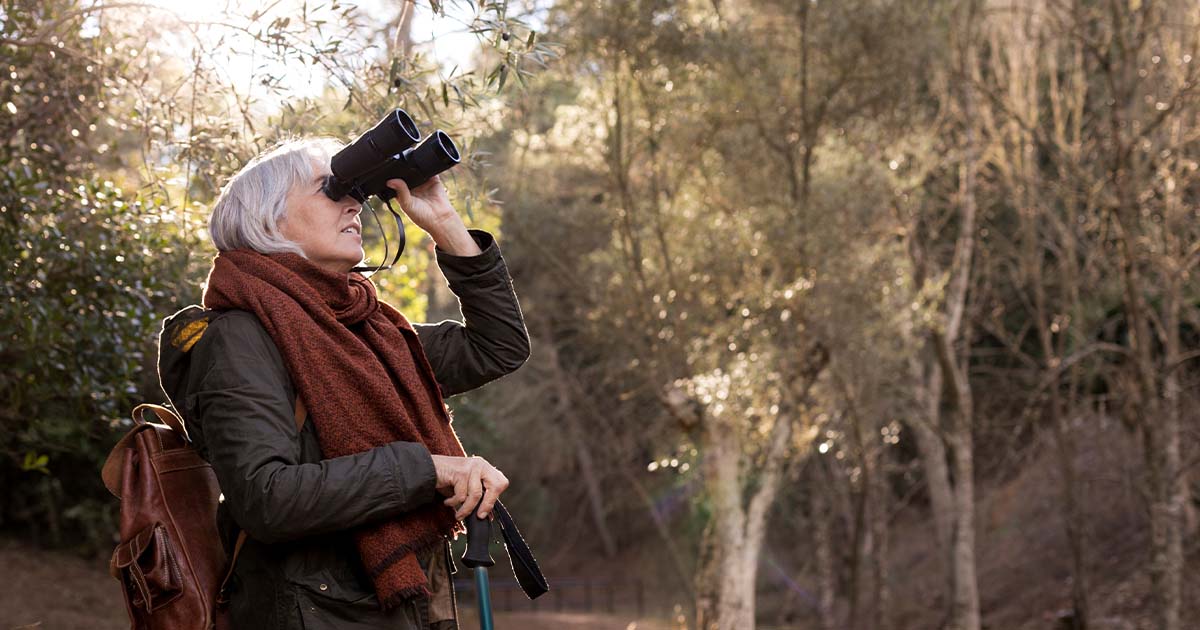 Let the Bird Watching Fun Begin!
Getting ready for bird watching season doesn't have to break the bank. At Heartland America, you can find great deals on cool new bird feeders, high-definition binoculars, and bird décor to style your home. These best bird buys also make for a great gift to give other bird watching enthusiasts!
---
Tags: bird watching birding hobbies
1
---
Please sign in or register to leave a comment.
Use the sign in link at the top of this page or visit the sign in page