5 Handy Emergency Essentials for Severe Weather Prep
Stock Up Now!
Be ready when a tornado, hurricane, flood, or storm strikes. Prepare for severe weather before it happens with these 5 essential items!
by Jessie Breheim • July 29, 2022
---
Severe weather strikes! Does you and your family have the items you need to get through it? It's a question that everyone should be asking, especially with the current harsh weather trends going on today. Some common severe weather conditions include storms, tornadoes, wild fires, hurricanes, land slides, and more. They can cause damage from destruction of your property and even casualties, which makes emergency prep something that should be high on your priority list. So before severe weather hits, be sure to have the right items accessible in your home.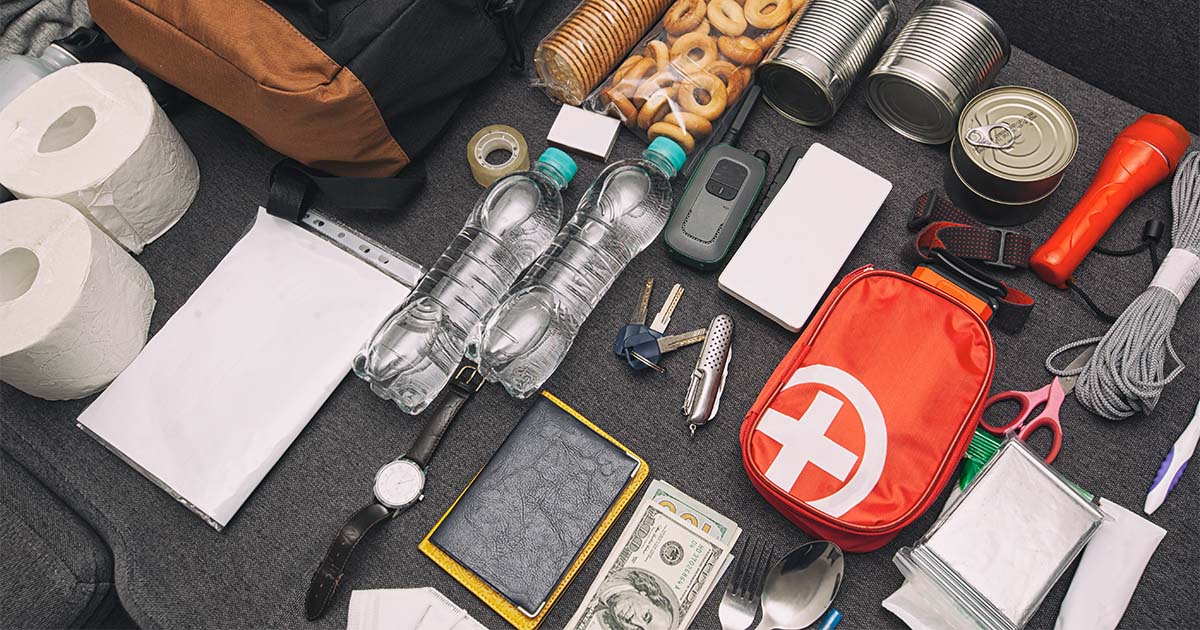 Shop for these five common types of emergency prep items today and be glad you did when disaster strikes!
1. Power Sources
Generators
Emergency power generators can keep your essential electronics and appliances up and running. For emergency situations, find a gas generator that is between 1,000W and 5,000W to power your survival appliances. For powering small stoves, grills, and other small appliances, buy a 1000W portable gas generator. Opt for a 4000W portable dual-fuel generator to keep your RV, household appliances, and power tools running. This type of generator can run for 10 hours on a full tank of gasoline (3.6 gallons) and 12 hours with a full 20 lbs. LP cylinder.
Power Banks
Shop for a power bank that can last for hours so that you can charge electronic devices in the event of a power outage. With the TACKLIFE 800A Li-Ion Jump Starter Power Bank, you can easily charge your electronic devices or even jump start your car. The Duracell PowerSource 660 Portable Power Station is another great option for powering your household items if the power goes out. Just be sure your power bank or power station is fully charged so it is ready for use when you need it the most.
Batteries
Stock up on AA batteries and AAA batteries for emergency items that run on batteries. It's also a good idea to get a battery organizer and tester so you know where your batteries are and can ensure they are charged.
2. Radios
12-Band Radio
If cell service and internet becomes unavailable due to severe weather, be sure to have a portable radio on standby. This allows you to still receive critical weather alerts and let you know when it's safe to go outside again or if you need to stay in a sheltered area. It can also be a great form of entertainment listening to radio stations while you wait out the bad weather. A great option for strong reception is the Borne 12-Band Portable Radio which has a digital tuner, AM/FM bands, 10 shortwave bands for listing to worldwide broadcasts, and a built-in carrying handle. Once purchased, be sure to have at least two "AA" batteries to get it running.
CB Radio
According to CB World, "Radios are utilized during disasters and emergencies and can save lives. Police, emergency responders, volunteer responders, and many more use CBs to communicate when infrastructure is damaged or nonexistent." They're great to have on hand to be in communication with people who can help save your life.
The Midland Handheld 40-Channel CB Radio is a rugged CB radio with PLL channel selection and a removable antenna. It takes 9 AA batteries and has access to 40 channels. Use it when cell towers and landlines go down, if caught between rubble, or need medical attention.
2-Way Radio
Use 2-way radios (also known as "walkie talkies" ) to communicate with others when there may not be cell service available or you want to save your phone battery.
3. Lighting
Solar Lights
Solar lights that don't require electricity for use can be ultra handy to have when the power goes out. Have a few readily available for if the electricity goes out for longer periods of time. They also save on your electric bill for everyday use!
Flash Lights
Stock up on flash lights that use batteries to ensure you have optimal lighting in your home when there isn't access to electricity. At minimum, it's good to have a flashlight for each person that resides in your household. Also be sure to stock up on batteries to keep your flash lights flashin'.
4. Food Preservation
Coolers
When your fridge goes out from a power outage, the food in your fridge can go bad. Get a good quality cooler to keep food cold for longer periods of time. Water bottles are also great to have for emergencies in case a water line breaks and you do not have access to fresh water for a period of time.
Vacuum Sealers
Vacuum sealer some of your food for storage that you can use in the event of an emergency. You can vacuum seal dehydrated fruit, mushrooms, broccoli, and more to keep your food fresh for longer. It's easy to do and ultra-handy to have when you need access to food the most.
5. Clean Up Supplies
Chain Saws and Wet Vacs
After a heavy storm or natural disaster, you may need to clear dense branches from your driveway or yard. Be sure to have a chainsaw available to cut down wood into more manageable sizes and clean up your yard. And for any flooding, use a wet vacuum to suck up water before it causes long-term damage to your home.
Gloves, Face Masks, and Eye Protection
If the air quality is low after a natural disaster or you are in the midst of a wild fire, it's good to have a lot of face masks available. They are also great for using while cutting up wood to protect you from inhaling saw dust or other particles from clean up. Also be sure to get some good quality work gloves to protect your hands while cleaning up debris. And while using power tools during clean up, it's safest to wear safety glasses for eye protection.
Ready to Weather the Storm
Stocking up on power sources, radios, ample lighting, food and water, and clean up supplies ahead of time has big benefits that can be a real life saver. While we cannot control the weather, we can control how ready we are for it when severe weather comes our way. Whether it's hurricanes, storms, or tornadoes, some basic essentials you can easily prep for these events simply by purchasing essential items. With these five ultra-handy emergency preparation items, you can have confidence knowing you will be ready when disaster strikes!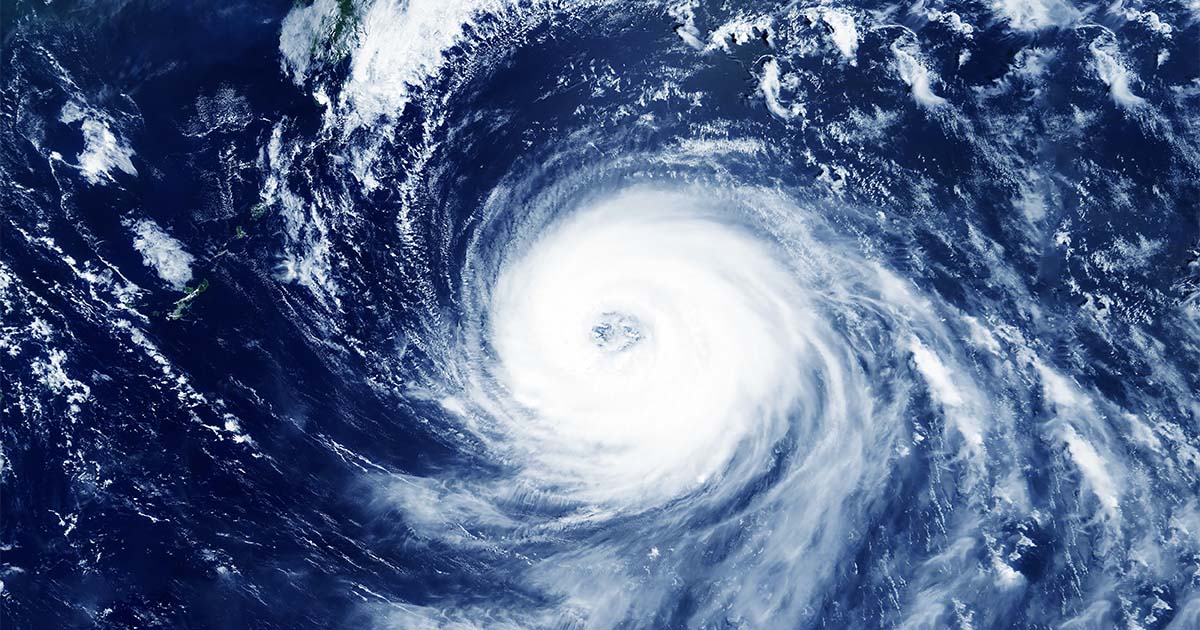 Start your own emergency prep now.
Purchase these items together as a starter emergency prep kit, all for under $260!
Sportsman 1000W Portable Gas Generator
Vivitar AA Alkaline Batteries - 100 Pack
Kodak LED Flashlights - 3 Pack
You'll be glad you've purchased these items ahead of time when severe weather hits!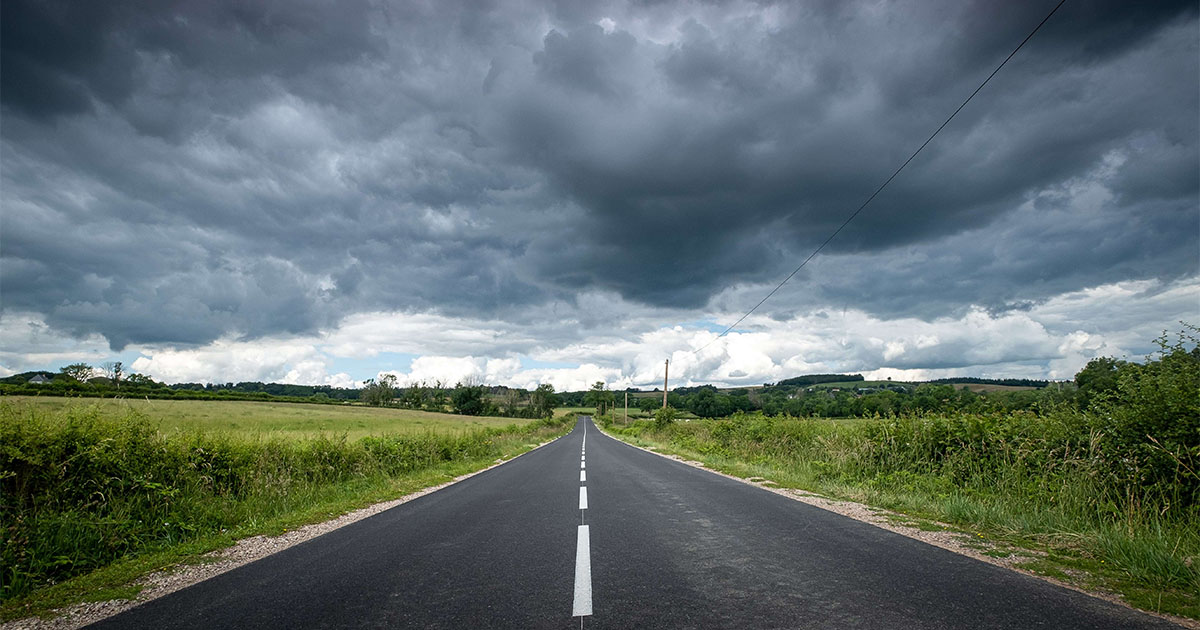 Want to discover more emergency prep products and other great deals? Subscribe to our email list!
---
Tags: weather
1
---
Please sign in or register to leave a comment.
Use the sign in link at the top of this page or visit the sign in page