5 BIG Benefits to Buying Renewed
Renew your thoughts on buying renewed products! There are several reasons why buying renewed is a smart choice for our economy, the planet, and your wallet. They may surprise you!
by Jessie Breheim • July 22, 2022
---
Renewed, restored, refurbished. What first comes to mind when you hear those words? Do you think they're old, used products that no one wanted? That they may not be as reliable as buying brand new? It turns out, there are some surprising benefits to buying renewed or refurbished products that many people do not consider.
With our world experiencing global warming, economy experiencing supply chain issues and inflation, now is the best time to consider buying renewed products instead of brand new. Going the refurbished route also allows for more people to test out products they may not have otherwise considered due to lower prices and give more reasonably priced gifts that still function like brand new products. It's a win-win for your wallet, the planet and more.
Renew your thoughts on buying renewed with these five benefits to buying restored products!
1. Eco-Friendly
Buying renewed/refurbished products is a more environmentally friendly way to shop for quality products. By buying an item that has been renewed, it diminishes pollution caused to create extra brand-new products for consumers. Greenhouse gasses are reduced, thereby helping to preserve our planet and life.
Many electronics parts are not biodegradable and just end up in landfills when they are no longer working or wanted by the consumer. Buying renewed reduces the amount of waste that is put out into the environment, reducing landfill sizes. Renewed items also decrease the strain on the environment for raw materials. Instead of needing a full new set of parts, refurbished products replace the faulty parts, reducing the need for new parts and materials. This pollution reduction includes the start of the manufacturing process to the time it leaves the factory as a new good.
2. More Jobs in the USA
Restoring products to be fully functional and testing them creates more US jobs as nearly all of Heartland America's refurbished products are proudly renewed and restored right here in the USA. This helps to ensure the refurbishing adheres to the strict quality standards in the United States. It also helps to create more jobs for Americans, further reducing job shortages. This in turn also boosts our economy, which helps improve quality of life here in the USA and supports growth within the country that otherwise may have been outsourced.
3. Lower Prices
Buying renewed is a great budget-friendly option that helps you save more money on a product than if you had bought it brand new. The lower prices on refurbs allow more people to get the good life for less and stretch budgets further. This is especially helpful during tough economic times and an economy experiencing high inflation. With the money saved from buying renewed, you can use that money elsewhere for other expenses or to help offset inflationary prices on other purchases.
At Heartland America, you're sure to get the best deal out there on refurbs (and other products) with our Best Price Promise. We have some of the best prices on the markets that are researched by our expert buyers and Heartland America only buys products in bulk when at the time of purchase, we can sell it for the lowest price on the market.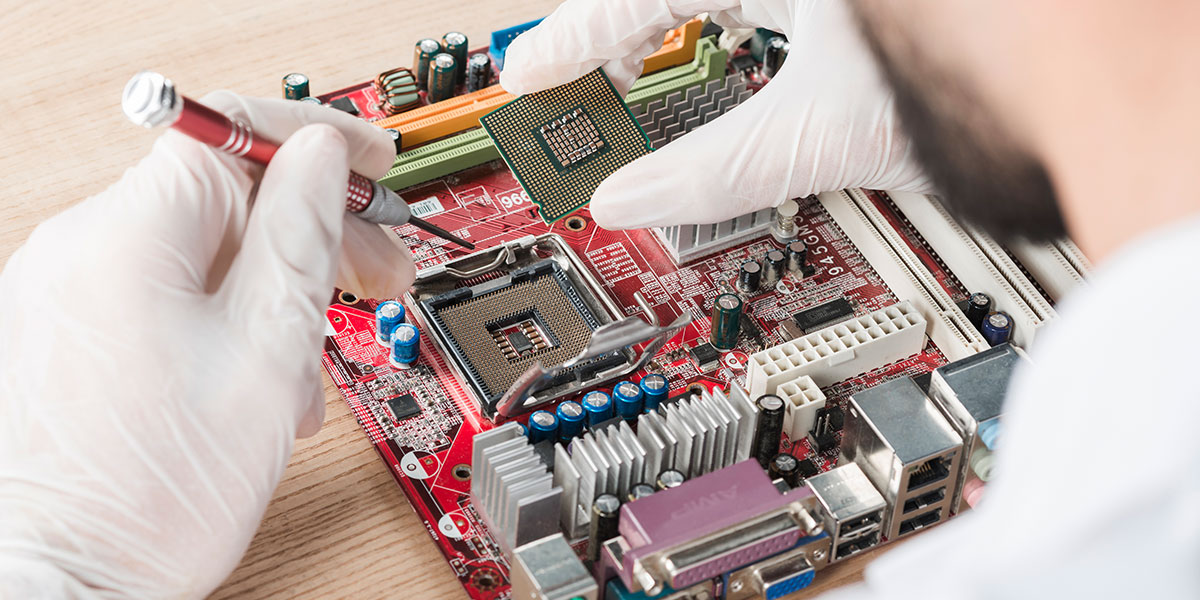 4. Reliability
Renewed products have been extensively tested for reliability and quality. Many have not been reported defective but just had their boxes opened at some point in the buying process so they cannot be sold as brand new items. There are also more warranty options when buying renewed, so you can be extra confident with your decision to purchase.
You can buy renewed worry-free! When you buy renewed products from Heartland America, you can trust you'll get a great quality product that is fully functioning. And on the small chance that the product malfunctions, or you simply are not liking your renewed purchase as much as you thought you would, you can easily return the product. *Renewed merchandise carry a 7-Day Satisfaction Guarantee at Heartland America.
5. Great Gift Option
Getting a refurbished gift can be a more budget-friendly alternative to buying new, making it great for gift giving. It can make big-name brands more affordable without affecting quality or functionality. Some of the top renewed brands include: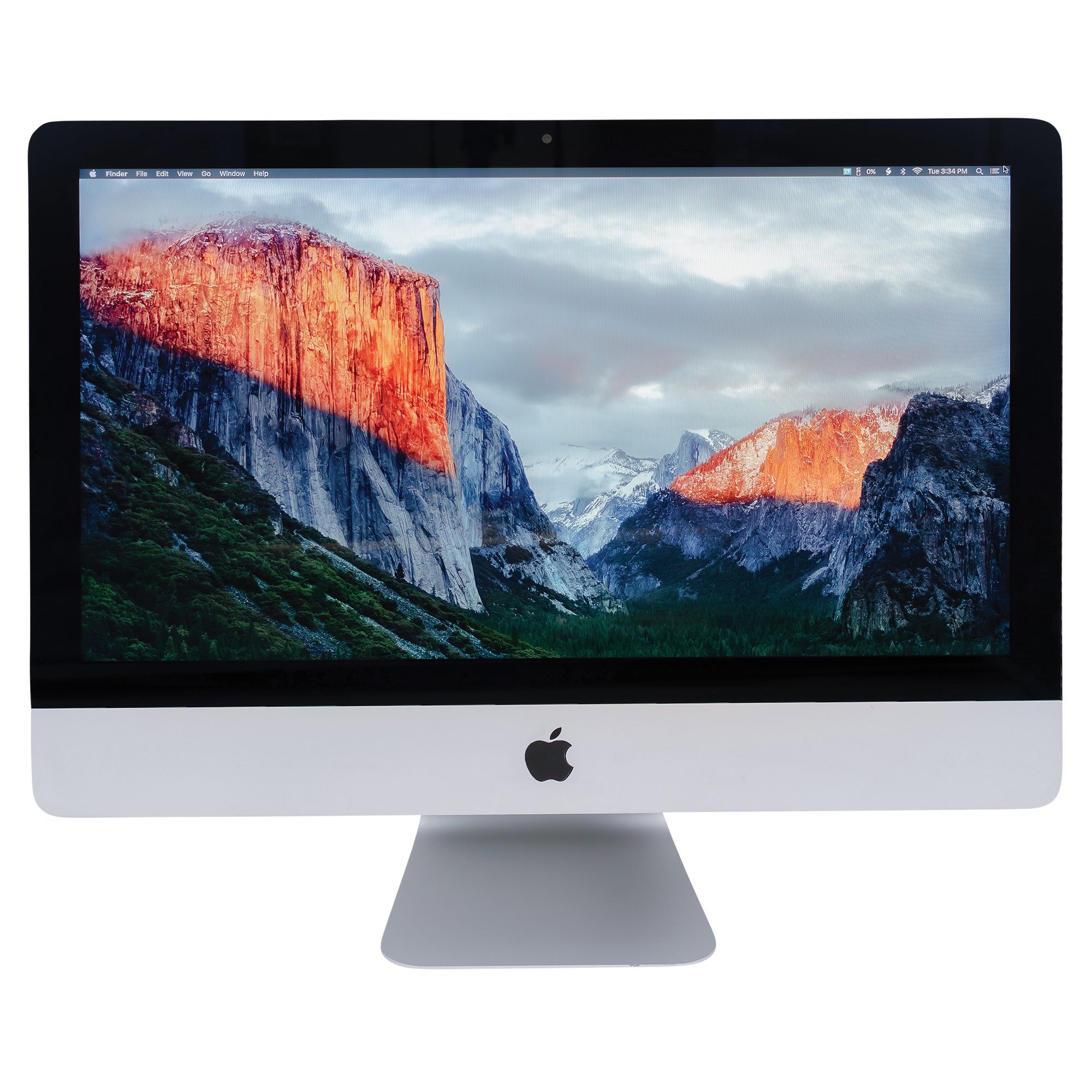 Renewed Apple products are still fully functional to work like new and you still get the well-loved brand name that many adore. From renewed laptops to renewed Apple desktops, there are many great tech options to meet your needs, while on a budget. Apple products make for excellent gifts for birthdays, Christmas, back to school, and more.
An excellent example is the Apple iMac 21.5 inch Ultra-Thin Desktop Computer for just $299.99. Engineered specifically to meet your computing needs, this ultra-thin 21.5-inch Apple iMac desktop computer offers advanced features that will help you accelerate and optimize your productivity. Physically this sleek and powerful computer will be a perfect addition to your workstation or home office.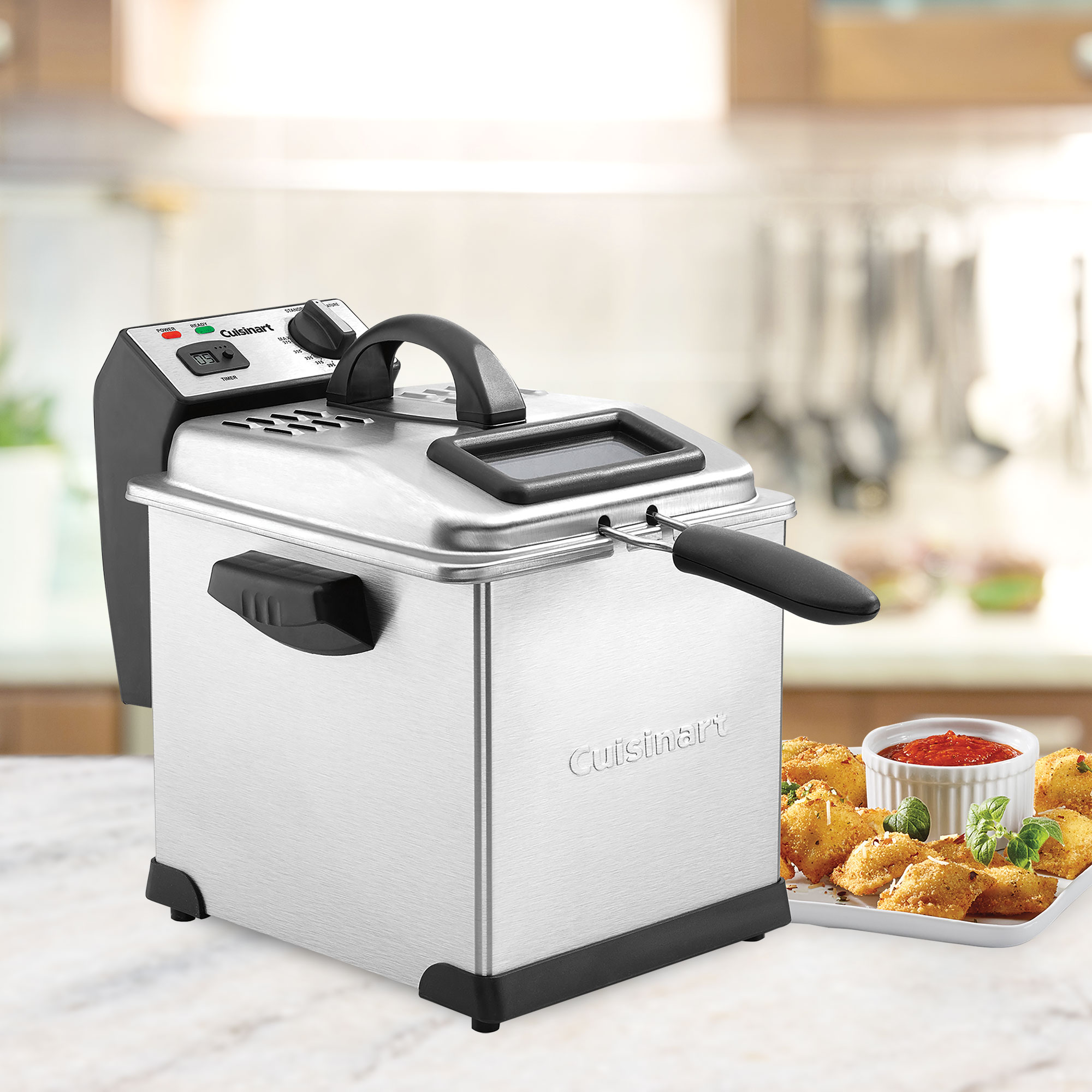 Cuisinart
Cuisinart has a variety of ultra-handy kitchen tools for the friend or family member that loves to cook. Some renewed options include the Cuisinart 3.4-Quart Deep Fryer and the Cuisinart Single-Serve Coffee Maker. Renewed Cuisinart items are thoroughly sanitized and restored to full functionality. This is also a more cost-friendly option than buying brand new.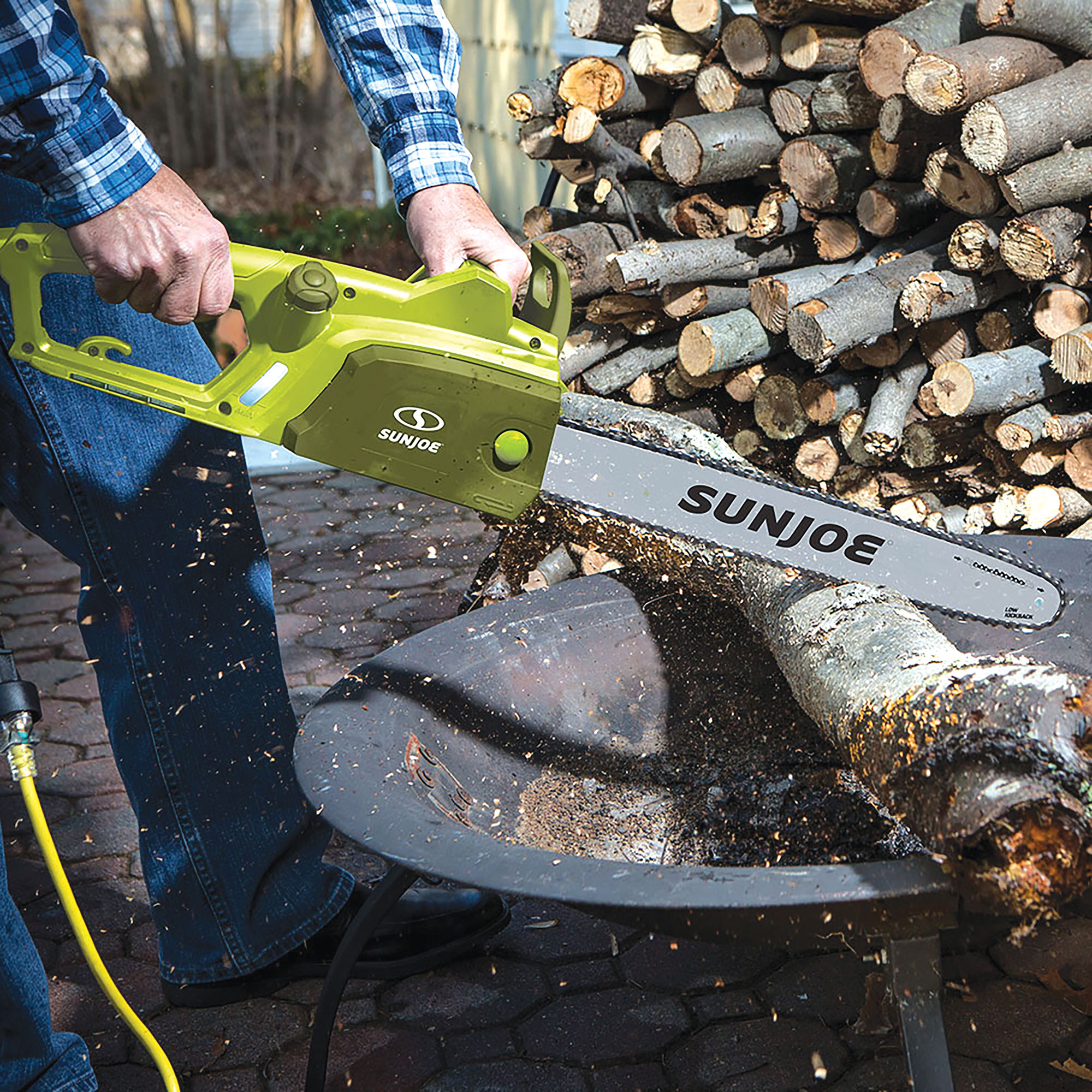 Sun Joe/Snow Joe
Give the gift of renewed Sun Joe/Snow Joe tools to avid DIY'ers! From renewed electric pressure washers to electric chainsaws, Sun Joe has durable products that are loved by many. Plus, their Certified Refurbished Sun Joe/Snow Joe products are nearly new and work great!
"Snow Joe's commitment to a sustainable future extends far beyond your yard, neighborhood, or community. Today, Snow Joe remains at the forefront of regenerative design and development through thoughtful, ecologically-inspired product design and tool lifecycle with people and the planet, in mind. It's also why we've instituted one of the most stringent tool refurbishment processes in the industry at our state-of-the-art Salisbury, NC facility with a robust program designed to rebuild and repair tools until they're nearly new. Certified Refurbished tools that are tested and inspected, refreshed and renewed, avoiding the landfill. Less landfill, more life-fulfilling – that's Joe's way." (snowjoe.com, 2022).
Renewed from HLA
Heartland America has a great variety of renewed products available for purchase that adhere to our very strict quality standards, including:
And more!
The Right Choice
In conclusion, there are several very solid benefits to buying a renewed product instead of buying it brand new. Buying renewed is environmentally friendly, reducing land fill waste and pollution that otherwise would have been created to make new products. More jobs are created here in the USA restoring products, jobs that would have otherwise likely been outsourced for new product creation overseas. It's a cost-effective consumer choice that does not sacrifice reliability of the functionality. Plus, refurbs make for great gifts, allowing more consumers to buy lower-priced brand name gifts that many love and enjoy.
So what are you waiting for?
Discover Heartland America's outstanding selection of great value renewed products now!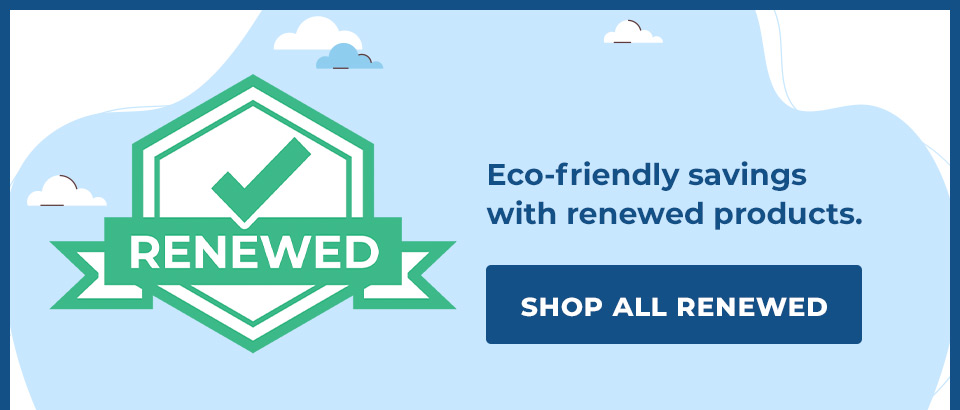 Want to discover exclusive deals on refurb products from Heartland America?
Sign up to receive emails from us! We won't spam you, only provide great value direct to your inbox.
---
Tags: renewed/refurbished
1
---
Please sign in or register to leave a comment.
Use the sign in link at the top of this page or visit the sign in page